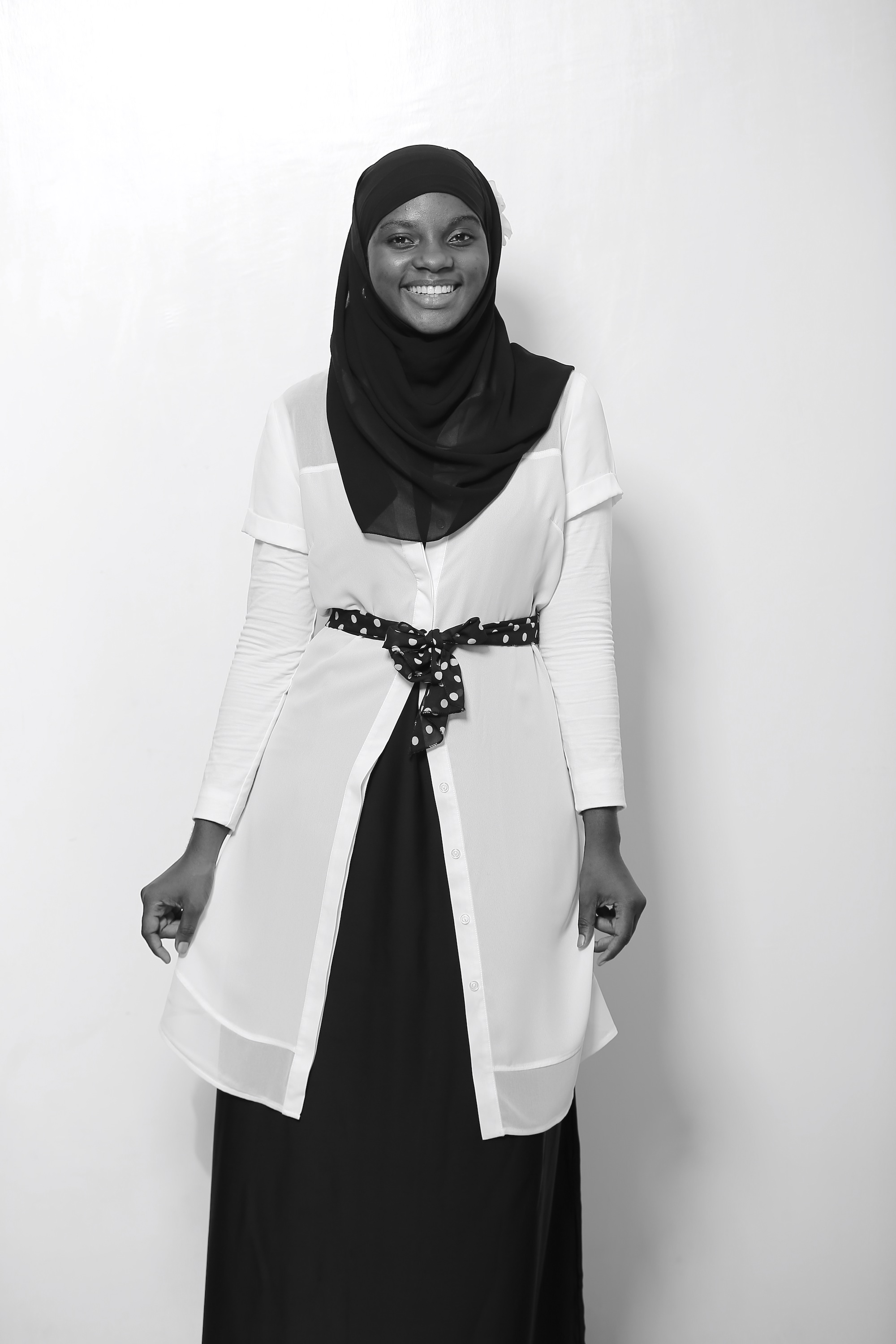 04 Jul

My Ramadan Closet

The month of Ramadan is here and many of us are eager and giddy with excitement. During Ramadan we feel a stronger connection to the deen and there is so much energy to do more good. Alhamdulilah.

We also are aware of the necessary measures we need to take to ensure we do not get burnt out. During Ramadan we need to reduce daily stress and create room for worship by being organised. It is common that in the month of Ramadan a huge percentage of Muslim women, whether they observe the hijab or not, strive to dress modestly and cover up. Alhamdulilah. This exactly is the inspiration behind this post. We thought to share just four tips we believe will keep us motivated to dress modestly throughout the month of Ramadan and beyond, insha Allah.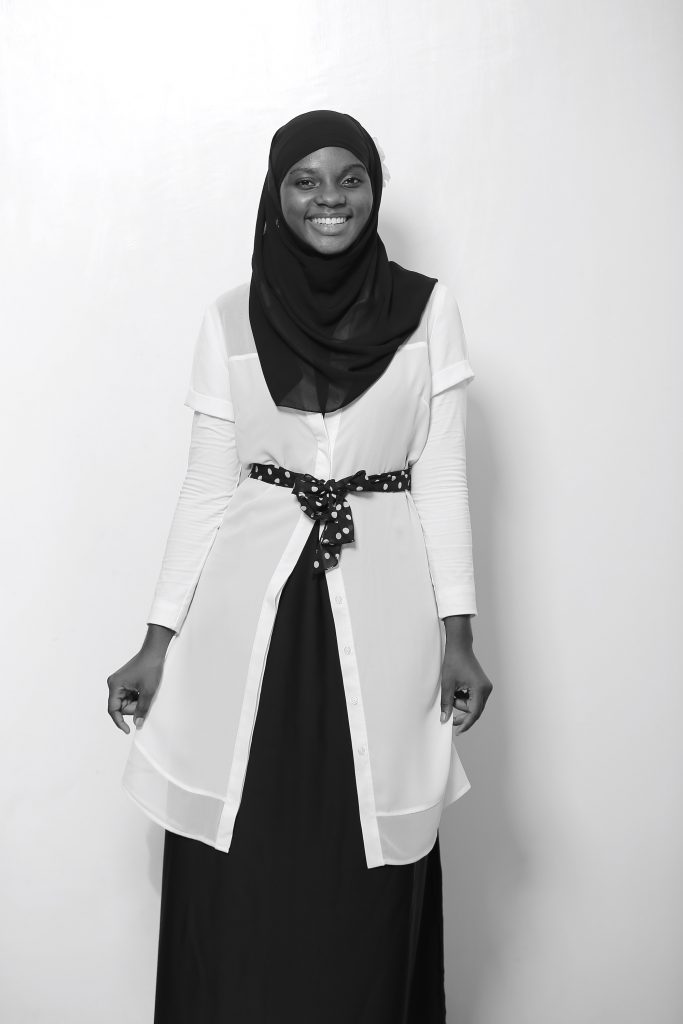 Dua for Guidance and Firmness in Faith
In everything we must ask Allah for proper guidance and firmness in our faith. Nothing is too trivial or insignificant to ask the Almighty for, so the first step towards the deen is to ask Allah to make your decision to dress modestly (even if it is for a month) easy and to give you the strength to remain firm.
Keep It Simple
A lot of us get burnt out because we try too hard to infuse fashion into our decision to dress modestly. Looking good is great and we aren't disputing that, but when we make fashion the center of it all we lose focus. Be clean, be covered and be presentable. Thats all you need. Anything else is an addition.
Modesty and simplicity are fruits from the same tree. It would be really difficult to see a modestly dressed woman whose outfit choices aren't simple. Though there are Muslim women who mix and match and still achieve decent looking ensembles, a huge percentage of us do not achieve this result. So why not keep it simple and save ourselves the stress? Simple looks are easier to come up with and are also less likely to throw us in a style rut.
Plan Outfits In Advance
This is something we overlook that actually makes A LOT of difference. Notice how important it is to plan meals when on a diet? It goes for any decision in life. Planning ahead helps eliminate a lot of excuses that can make you give up. Based on your free day/days, take quality time out to decide on outfits for a couple of days or even an entire week. With ample time you can try on different options to see what works and you can even put on your creative hat to innovate. Limited time calls for desperate measures and this is a very good excuse to give up. Do not give up!
Make it a priority to plan ahead and watch your day start with ease Sisters. The difference between looking well put together and looking scruffy could just be planning!
Be Easy On Yourself
Relax. Breathe. Relax. Always remember it's not a competition and whatever remarks you get when you fall off the wagon has nothing to do with your intention. If you take a few steps backwards, do not beat yourself up and return to your shell, instead get back up and forge ahead. Those who mean well for you and your journey will always be there to offer support. There will be criticisms but as long as your intentions are sincere, all criticisms are welcome isn't it? So dear sisters always arm yourself with dua and the right company and insha Allah your journey towards whatever you seek will be a memorable one!
Five items that can really help
Abaya – Easy to wear, requires no layering.
Tunic – Casual and easy to style.
Maxi dresses – Covered and easy to style.
Cardigans/Boleros/Jackets – Essential to wear over open/sleeveless blouses and dresses.
Plain scarves – BLACK and neutral colors.
Photo Credit – Muslimah Style Guide