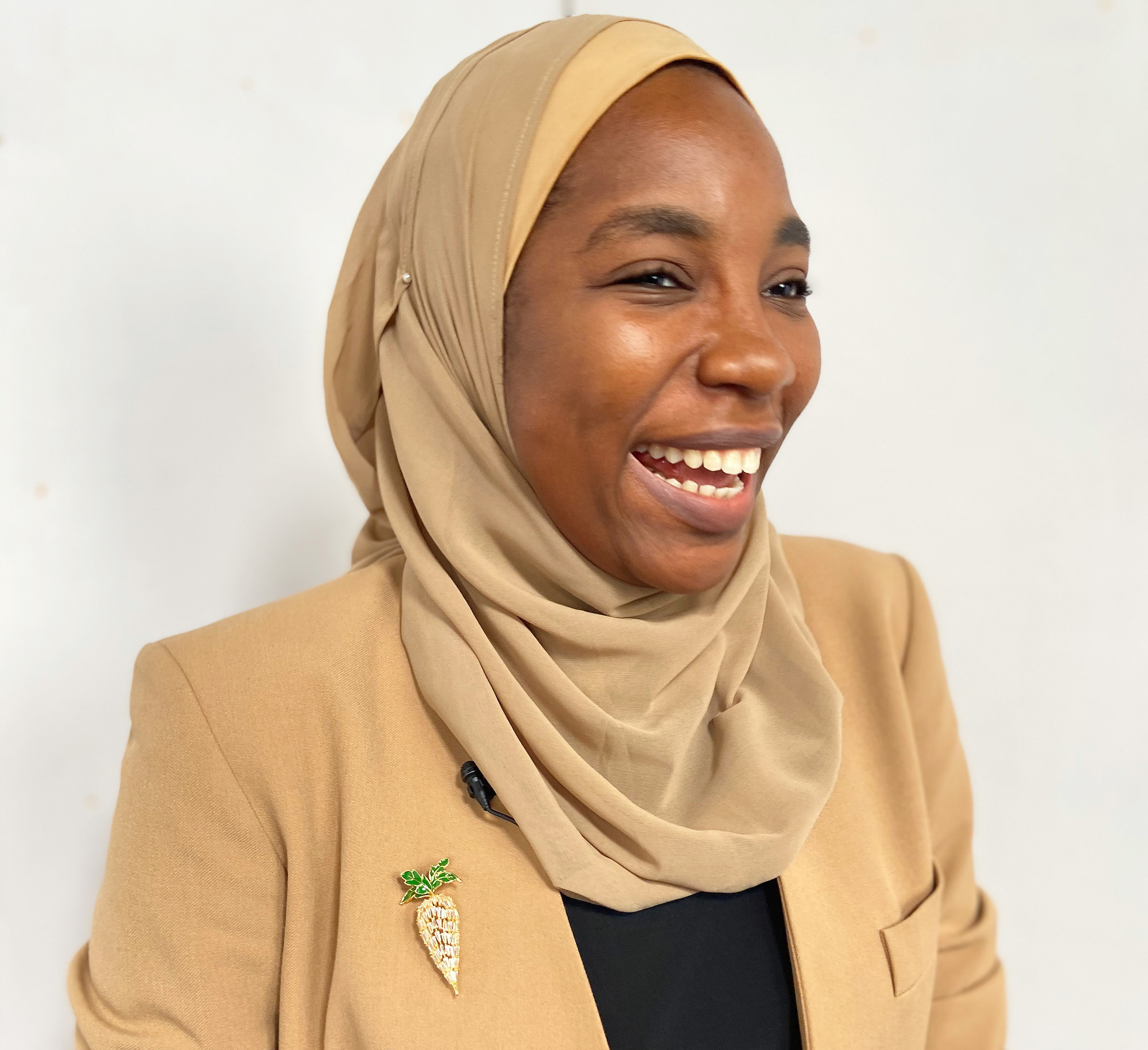 24 Aug

Salam Style Sisters! Lets Get This Started InshaAllah.

As salam alaykum sisters,

It feels so good to be writing this. I put it off for so long for certain personal reasons, but hey, I'm here right now, alhamdulilah.

For those who are new here, Muslimah Style Guide is an image development company for Muslim women. For Muslim women who love to look good within the guidelines of Islam, women who seek to show up Muslim, confident and stylish. I started MSG while I was fully active in the Nigerian fashion industry, and during this time I became curious about Islam and my identity. As my curiosity grew, so did my love for knowledge, this opened me up to the needs and desires of Muslim women just like me, who love style and all its glam but also yearn to grow in faith. This was the real beginning of MSG. I became committed to infusing style into the lives of Muslim women while upholding Islamic guidelines.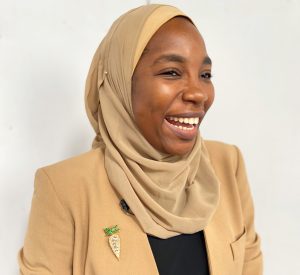 It's been over 5 years of sharing style guides, hosting personal style consultations, hosting fashion events and generally interacting with thousands of Muslim women and I am ready to revisit my intention and re-commit to this growing tribe of Muslim women.
During these years, a lot has happened globally that has further affected the identity crisis Muslim women have always struggled with, many of us have chosen to ditch the hijab in search of safety, belonging and "true" identity, while many of us have become shadows of ourselves and suffer in silence. Through all of these, one thing stays constant – The Quran and sunnah as our guide. Islam is the MSG guide and my prayer is that Allah keeps us firm on this straight path. No matter how many times we stray, I pray we are guided back to light.
I have been thinking about how to consistently engage with you amazing sisters and a few ideas came to mind. I need your help narrowing down these options and eventually settling for what works best for us.
Option 1 – A weekly blog post on faith and style. We'll have different topics weekly inshaAllah and you get to suggest your preferred topic.
Option 2 – A weekly short video on faith and style on Youtube and IGTV.
Option 3 – A monthly interactive live session on faith and style on Zoom or Instagram Live.
These are the top 3 options; I would greatly appreciate it if you leave a comment letting me know which you prefer and why.
I'm sending warm hugs to all of you that constantly send positive feedback about MSG and the impact it has on your identity as Muslim women. It's your messages that keep the light burning when I'm tempted to pack it all up and focus on my other interests. Now I know its way beyond me and I have to find a way to keep it going while I grow in other areas of my life.
"Babe you have really inspired me concerning clothing. Few days before Eid I was thinking I didn't have enough clothes and that I'll be traveling with the same set of clothes I have been traveling with for 3 years. One day I…… I felt like everything I put together was new and I felt peaceful and confident within." – A
I look forward to reading from you and ultimately giving of myself to you.
Stay sane and remember to always keep your looks  Simple, Loose, Covered and Stylish!
With love for the sake of Allah,
OFM