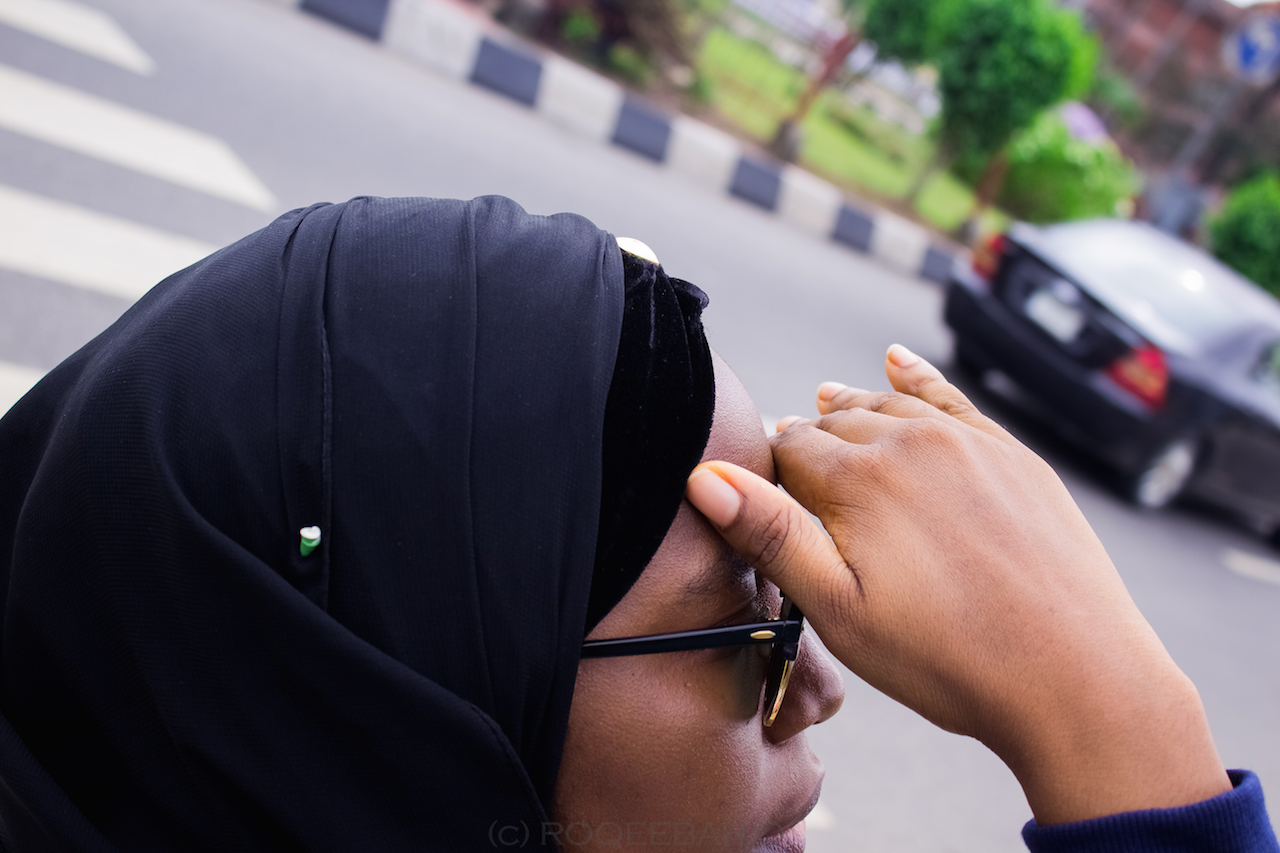 17 May

Dear Holy Month Of Ramadan Is That You?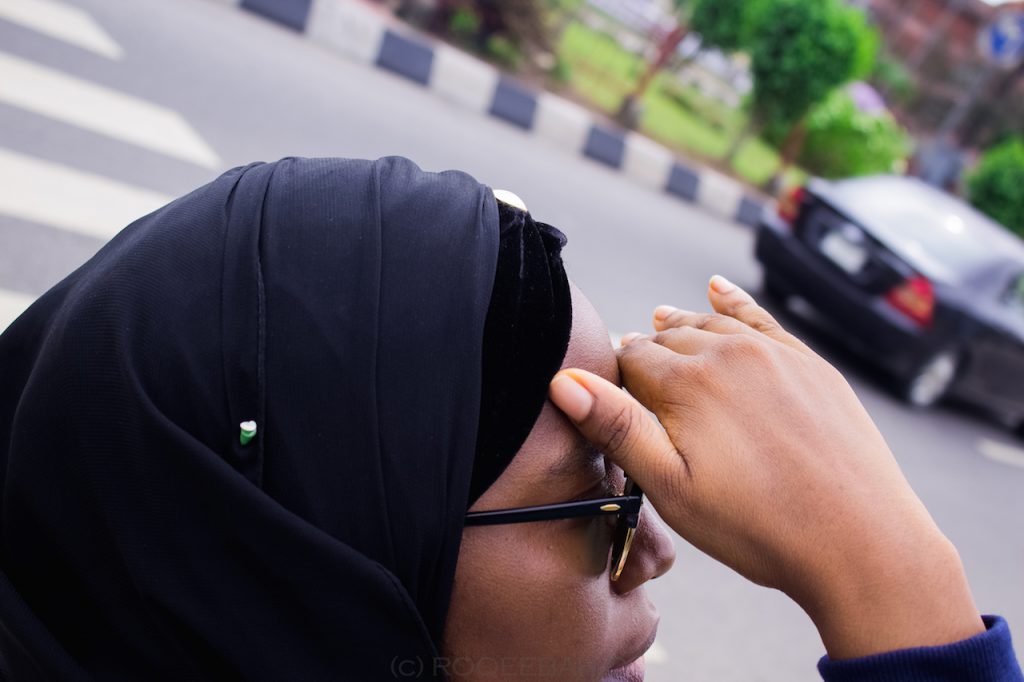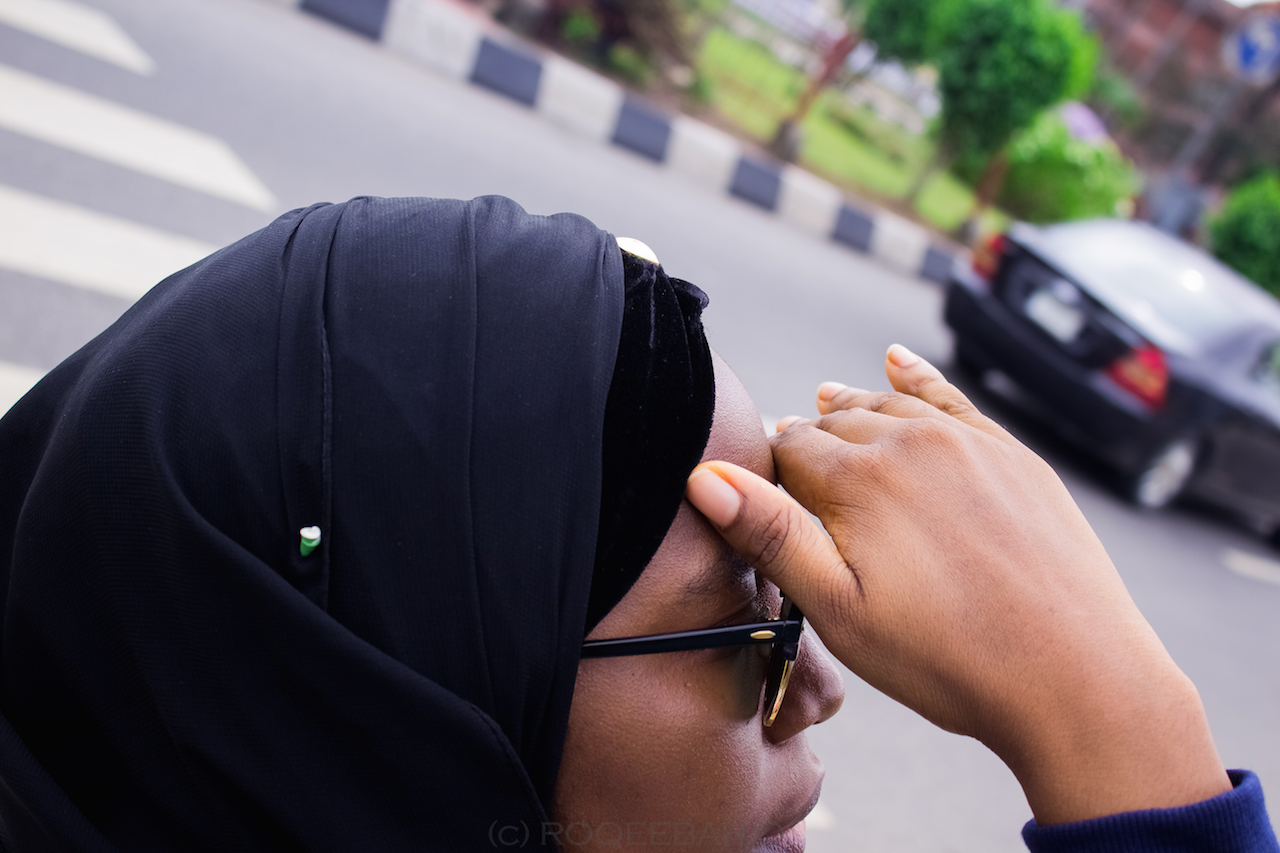 In a couple of days we will usher in the most amazing month of the year, Ramadan. This is the month of immense reward and spiritual cleansing. Every smart Muslim knows to reap all of the benefits of this holy month. No slacking!
For Ramadan this year I have been thinking of doing something different and ceremonial and thought to share with everyone, hoping it would inspire you to think of something to make the experience extra special.
Decorations: This year I pray to add some extra decor to my home specifically for the Holy month. Some lights, a couple of frames and a good old blackboard to share daily or weekly Hadiths. I plan to put a frame or the board at the entrance of our home so even visitors get to feel the warmth of the season.
Iftar Invitations: Thinking of the extra work this requires has been scaring me but in sha Allah I pray to do this. People join us for Iftar occasionally but I have never sent out actual invitations and prepared fully for guests during Ramadan.  Strength Lord!
Prayer and Dua Gatherings: At least twice during the month of Ramadan I pray I am able to host gatherings for the sole purpose of the remembrance of Allah. We will all come together by Allah's will to praise him and then collectively pray for one another. In sha Allah there will be a Dua jar/box for all dua requests and we all will call upon our Rabb concerning every one of them.
Personal Reflection and Development: This may seem so cliche as everyone talks about reflections all the time. This Ramadan however, I pray to Allah to enable me move one major step closer to him. I don't know how and in what area he will grant this but I am certain it will happen. Already giddy. I submit to his will because I know he's the Master Planner and he rewards goodness with nothing but goodness! Make dua for me.
What are your plans for the month of Ramadan? Any extra special bits? Please share with us in the comments section so others can benefit in sha Allah.
P.S: If you plan to switch up your wardrobe this Ramadan, read our previous post My Ramadan Closet . Simple steps towards dressing better and being better.
WELCOME RAMADAN! Alhamdulilah!
Peace and love.
Fatima.