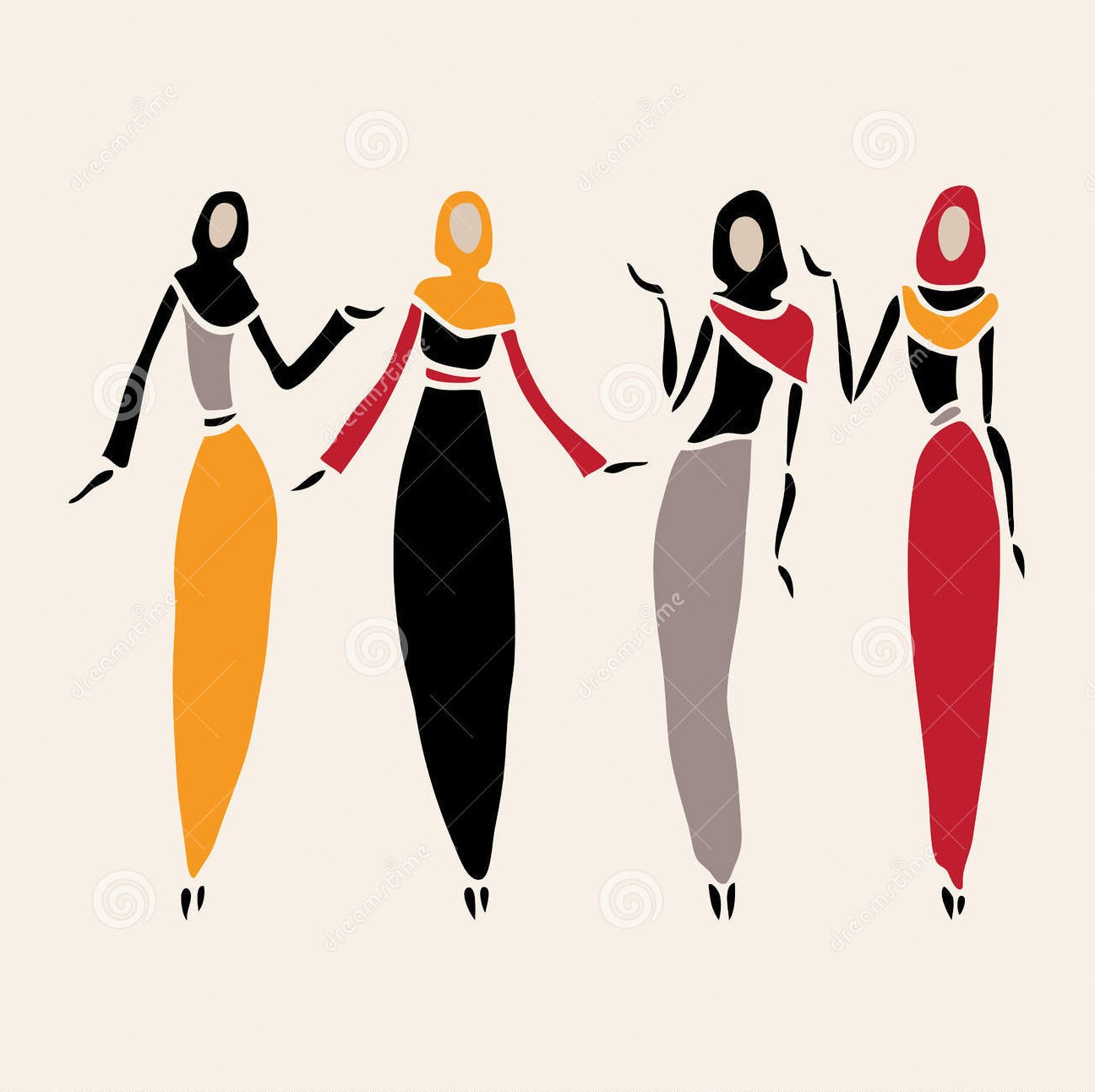 22 Feb

The Effects of Hijab Fashion on the Muslim Woman Hosted by Fatima

Salam ladies. I am Fatima and I am your host on The Hub today. Below I have shared my thoughts on the raving hijab fashion and want you to join me in the interactive discussion in sha Allah.

Sometime ago, and we all know this was not too long ago, the Muslim woman was labeled as oppressed because she chose to adhere to the teachings of her religion by observing the hijab and covering up her adornments, please click here to read about an insightful research done by the students of the University of Vermont on the issue of oppression in Islam. However, in recent times, there has been a huge shift in the perception of Muslim women and a lot of people (non-muslims inclusive) actually do not mind donning an abaya or veil and being tagged "Arab money". Dubai or Abu-Dhabi is a preferred vacation spot and henna designs have become mainstream fashion statements. Now it's a thing to be a "Cool Muslim" or at the very least be affiliated to certain Middle Eastern practices.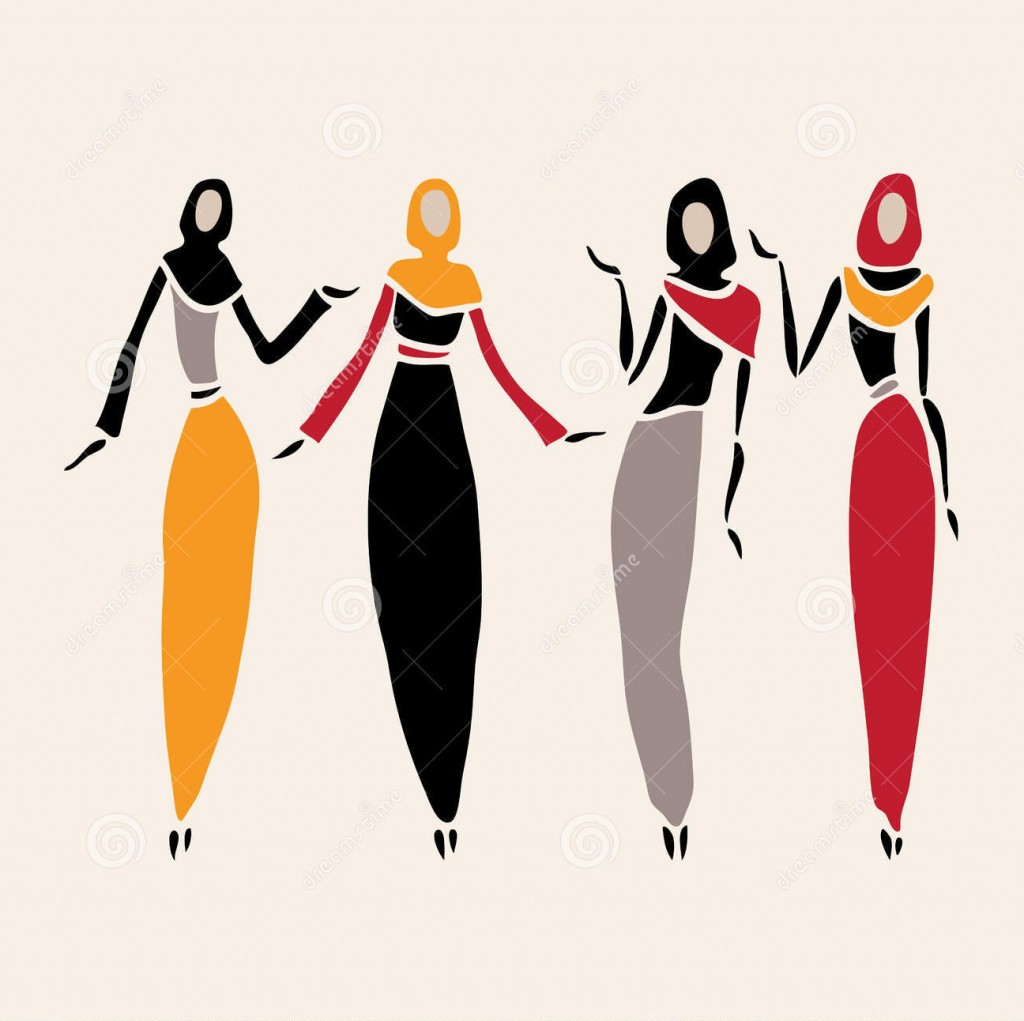 My question is this, has the so-called oppression been bathed and clothed to give it a different look? I might be wrong but now it seems like the simple Muslim woman who goes about her daily activities unnoticed and content with absolutely no clue about the latest fads is the oppressed one, while the Muslimah who wears the latest fashion trends and knows the newest conturing skill is the liberated woman. Are modern muslim "fashionistas" the new age oppressors or puppets? Is the new obsession with hijab fashion and mainstream industry acceptance the tool being used? Now we hear comments like "Why don't you wear your hijab like Lady X, her's looks so amazing and chic". Muslim women are now being compared with other Muslim women. This wasn't the case as I remember. Back then the issue was why we even bother to cover up at all but now its why we cover up the way we do, why not like this sister or that sister? She's such a funky hajia! 
Lets have a chat about this ladies, what are your thoughts? Is this new fashion and beauty obsession a positive or negative addition to the lives of Muslim women? How has it affected you personally? Has it built your self image or made you more conscious/insecure about your flaws? Do you have experiences to share with other women? Please leave your comments below to join the conversation, lets learn from one another in sha Allah.
Photo credit: www.dreamstime.com