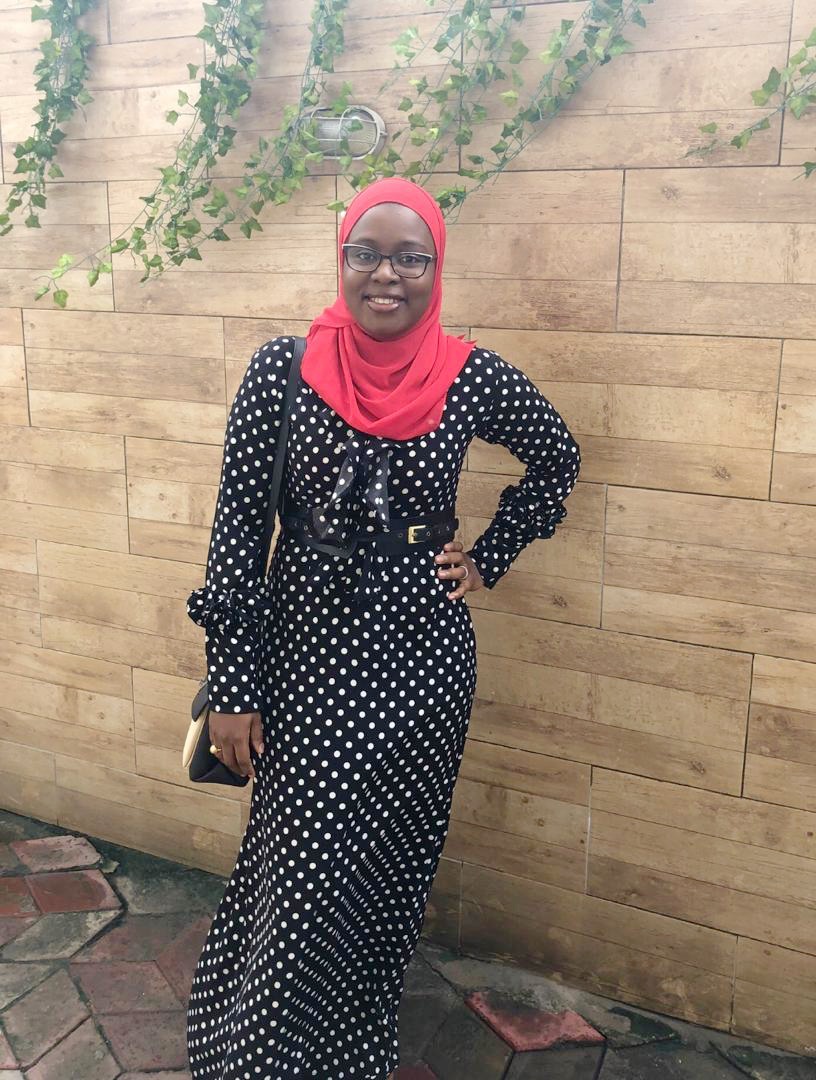 01 Feb

Covered Style With Samiah Oyekan-Ahmed

Samiah Oyekan Ahmed is a Medical Doctor and gifting junkie behind the brand, The Gift Source, a leading gift company in Abuja, Nigeria.

She's young, she's a mother, she runs businesses, she's Muslim and she loves style.

Just like you and me, Samiah strives to stay covered as best as she can. Step into her world as she shares her favorite wardrobe items, style struggles and go-to tips.

This is Samiah's Covered Style.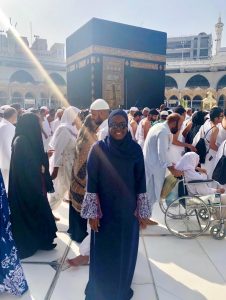 What Is Your Ideal Style?
My ideal style is fuss-less, multi-functional and pretty. I wear many hats so I like outfits that can take me from work to school functions for example, without any issues. It must always be pretty too.
How Do You Choose Daily Outfits?
I choose my outfits based on what I need to get done. If it involves the kids, I wear something I can wear with flats or sneakers for example. Sometimes my mood also dictates my outfits. Some days I want bursts of color, other days I want muted colors.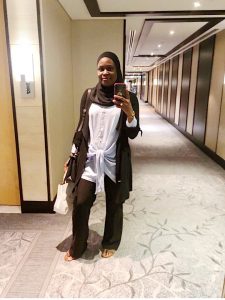 Which Clothing Items Give You The Best Coverage? 
Maxi dresses give me the best coverage. I love them.
How Do You Style Separate Items To Achieve A Covered Look?
I love jackets and kimonos. So these are my go to for coverage. May Allah also bless the inventors of 'sleeves'.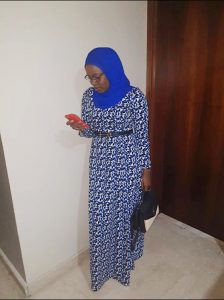 Most Functional Wardrobe Items
Long white shirts, tunics and black pants in different lengths and styles are my most basic staples.
Current CoveredStyle Struggle
My current style struggle is incorporating a longer hijab into my wardrobe. I've worn mine short in front for almost 20years so changing it is a bit of a struggle.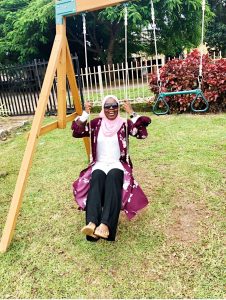 Style Tip
Style tip would be keeping it simple. Simple pieces help you mix and match a lot better and easier. You can get many looks from one staple if you keep it simple.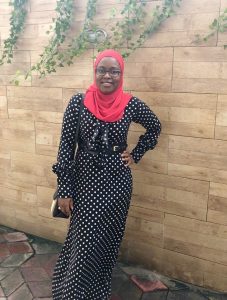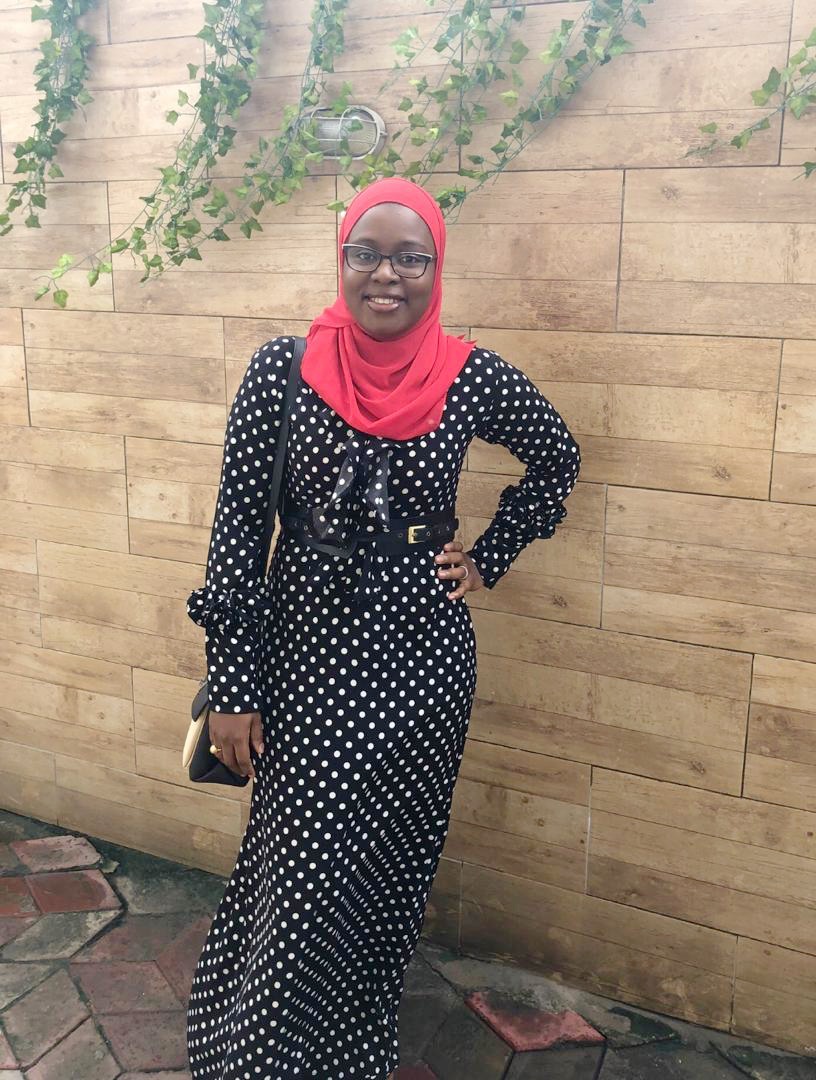 Do you have some CoveredStyle tips to share? Leave a comment, we want to hear from you.
Image credit: Samiah Oyekan Ahmed