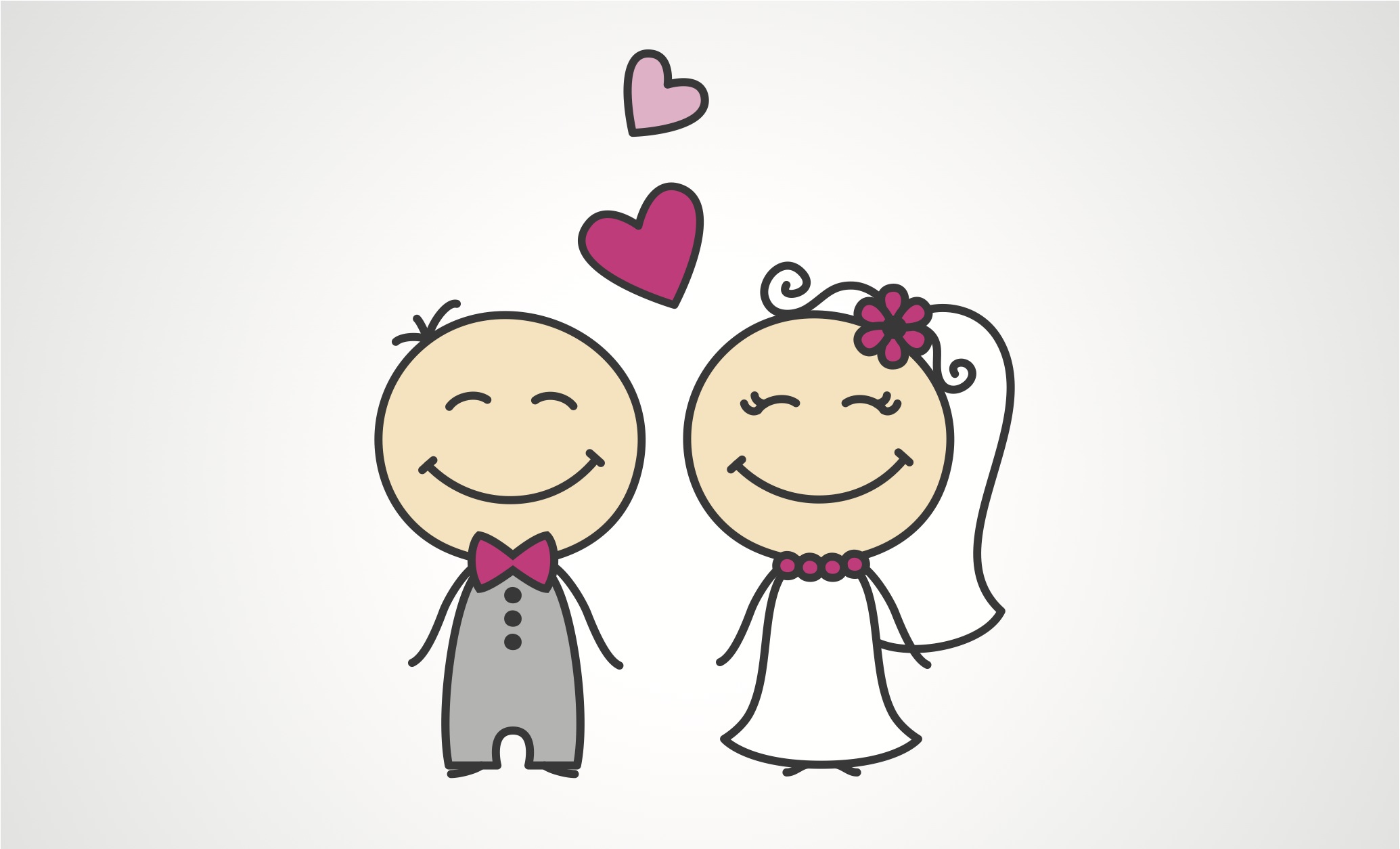 07 Mar

Young & Ready For Marriage

So you have a beautiful daughter whom you have brought up on the foundation of Islam and you are thankful to Allah for His mercies, she comes home to tell you she is ready for marriage and wants your consent. What would  you do? By the way she's 16 years old.

Remember all her life you have taught her about chastity and told her to emulate women of faith from the time of the sahabas. Now she has come to you saying she gets tempted to engage in fornication and the societal pressure is weighing her down, as a young girl she's beginning to understand her body and sexuality and she really doesn't want to go astray. She also tells you there's this young Muslim boy she likes and thinks about often and she knows he likes her too. They have spoken a few times while at the cafeteria and he's keen on telling his parents he's ready to marry too. What would you do? By the way, he's 20 years old.

She's in her first year in University and he's in his final year. They want to do it right and they both seem like good children with a solid foundation in Islam. As a Mother, what would you do?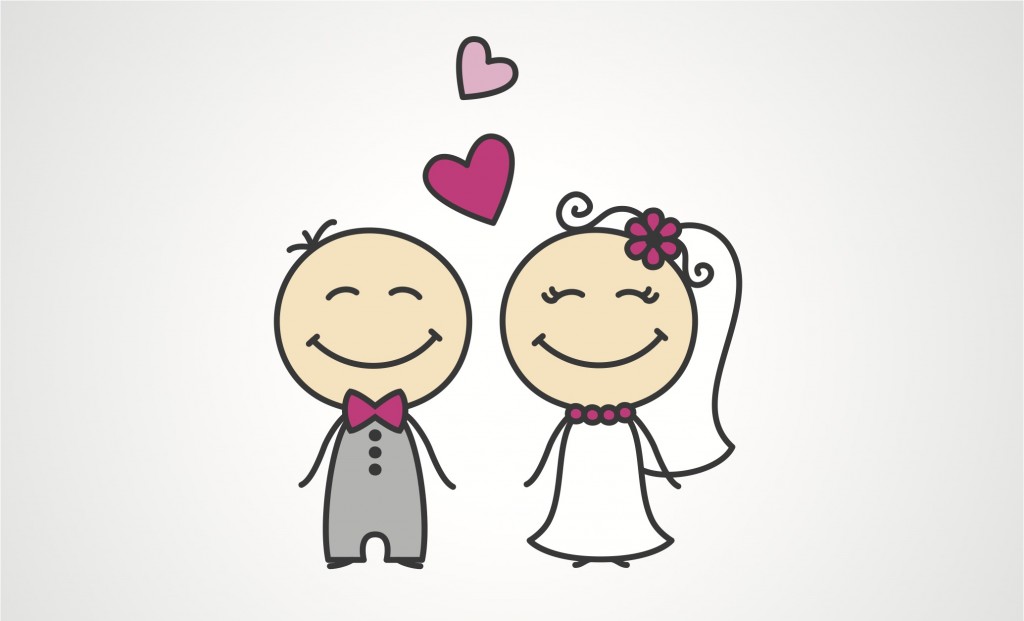 Would you give your consent counsel them and send them off? Outrightly say no and insist she finishes school? Give your consent, counsel and keep them within reach to give support? Relocate and never let her speak about boys till she's a certain age?  Honestly what would you do?
These days teenagers engage in sexual activities and are even advised on various forms of contraception. Is it okay to let the young ones play around as long as it's not within the walls of a marriage? Should they be allowed to visit boyfriends/girlfriends and get heartbroken as long as they return home and most importantly do not bring the news of a pregnancy along with them? So many questions yet many shy away from answering.
This is a topic that affects a lot families today. As a Mother, what would you do? As a 16 year old making the decision what would you do/expect?
Photo Credit: 98five.com