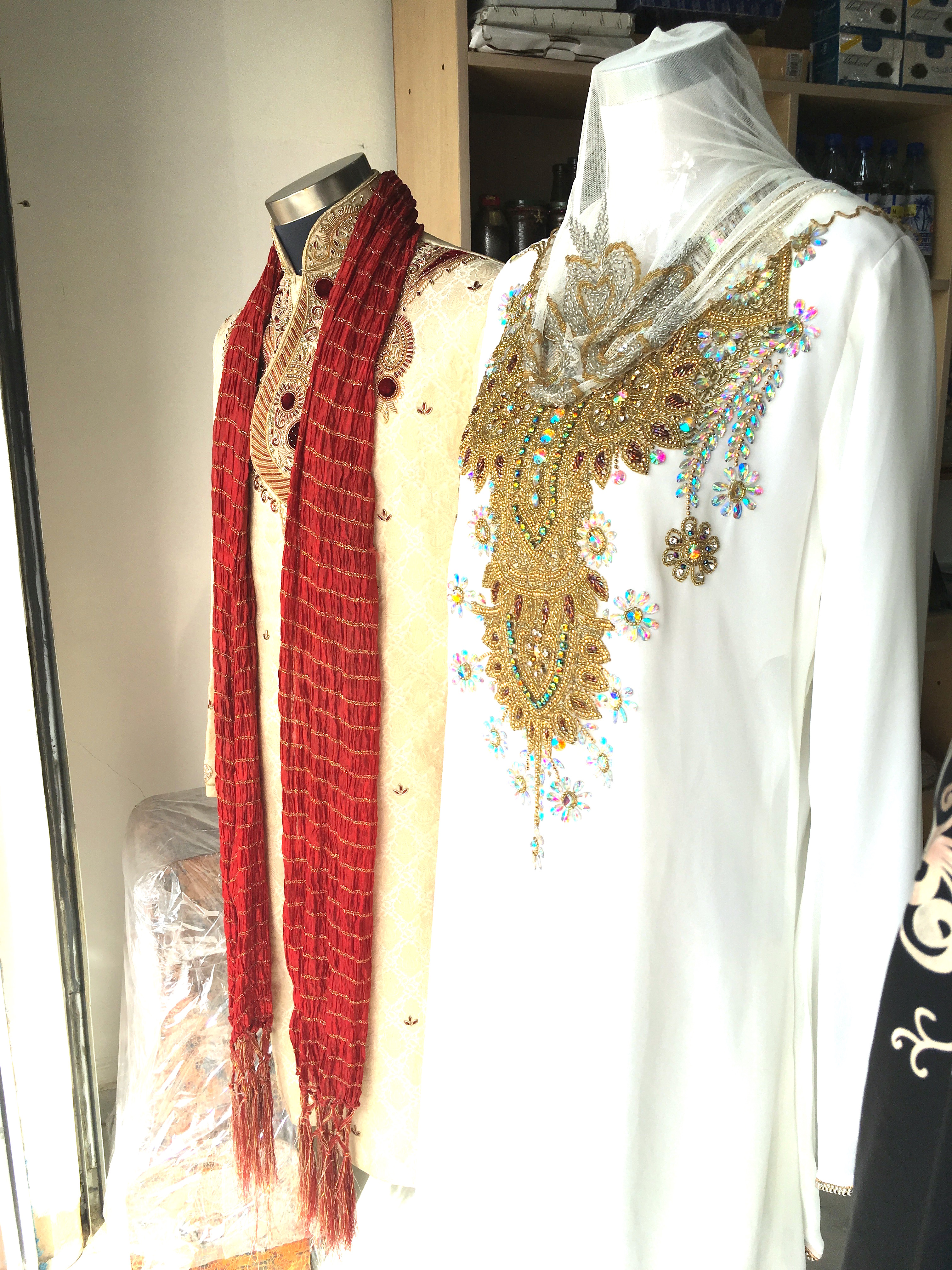 05 Jan

Where To Shop Series (WTSS) — Zulfah Islamic Store

Salam sisters.

We are glad to introduce our next WTSS entry, Zulfah Islamic Store.

We visited Zulfah a while back and it was a pleasure doing so. Great ambience, neat and organized space and a variety of items to choose from. Zulfah isn't just a clothing store, it's a one-stop lifestyle Islamic store.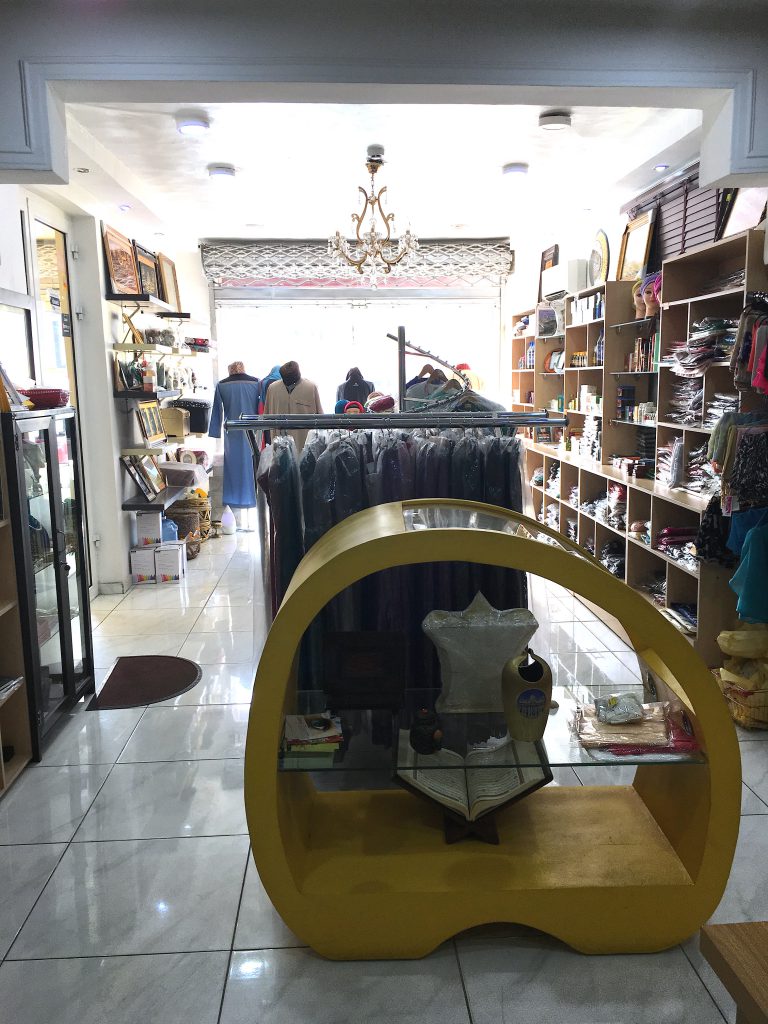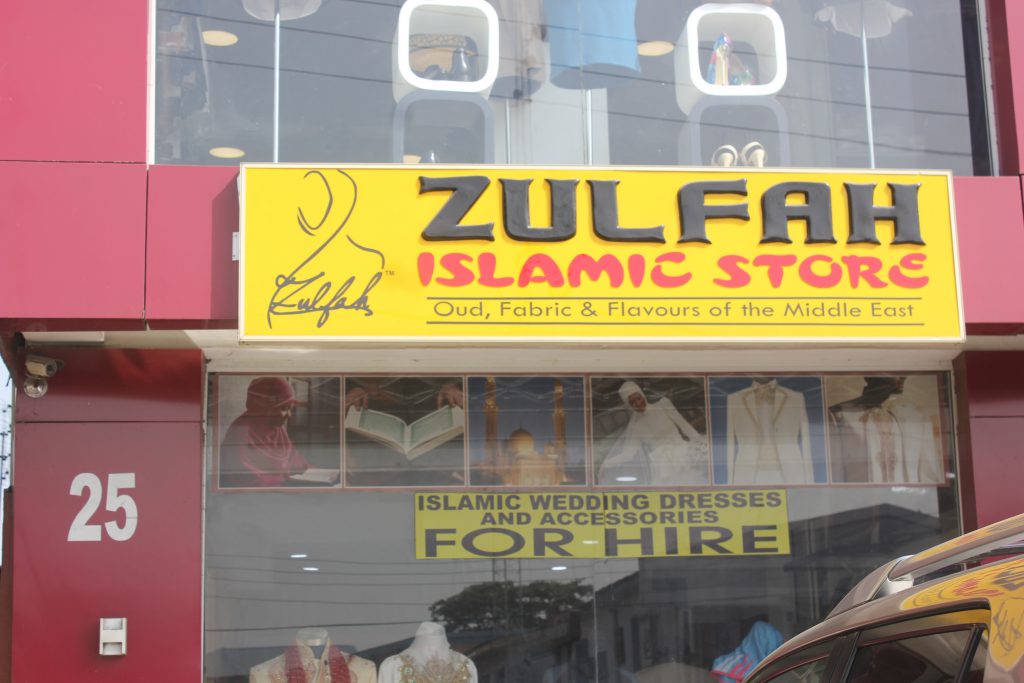 They have a dedicated section for bridals and we believe this is where their strength lies. A wide variety of nikkah dresses for both sexes are available and guess what, they also have items for rent! Fantastic idea for a bride on a budget.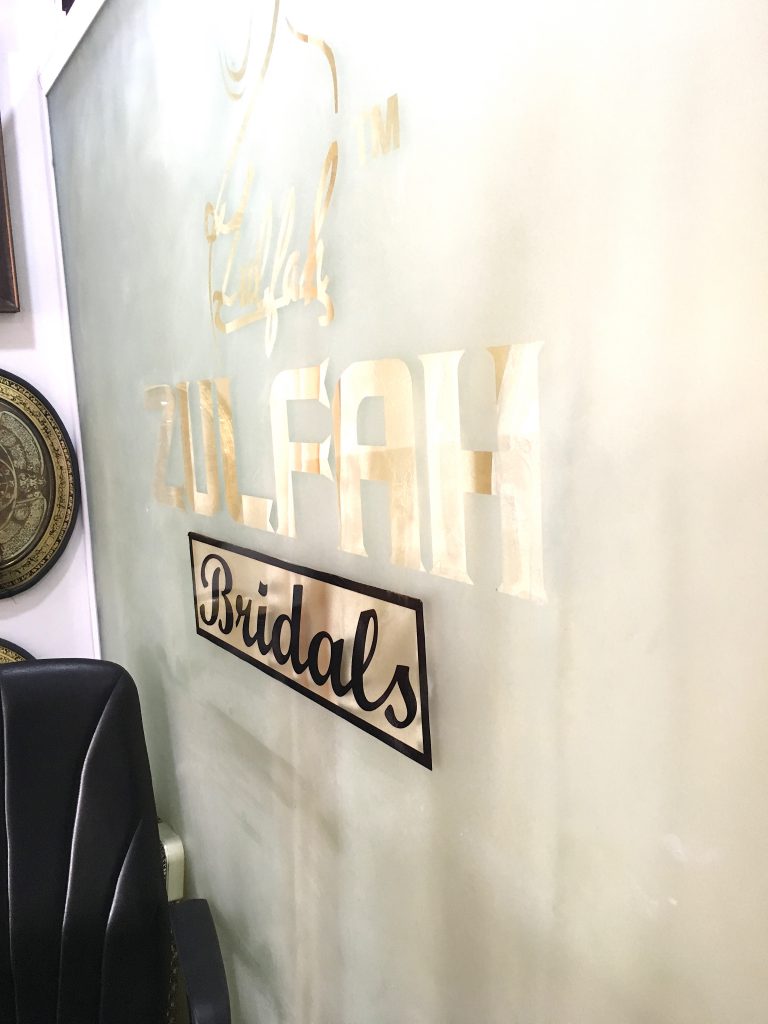 While browsing through their wide selection of merchandise, we spotted quite a number of scarves, turbans and scapfs (yes you read right, scapfs. An inner cap and a scarf in one piece. Saves us the drama of unstable inner caps. Brilliant idea. The name was coined by our darling Wadami) 
They also have modest sports wear (including swim wear) which is quite impressive, because we know not of any stores in Lagos that sell them yet. Not to forget the loads of dresses and abayas they have on display.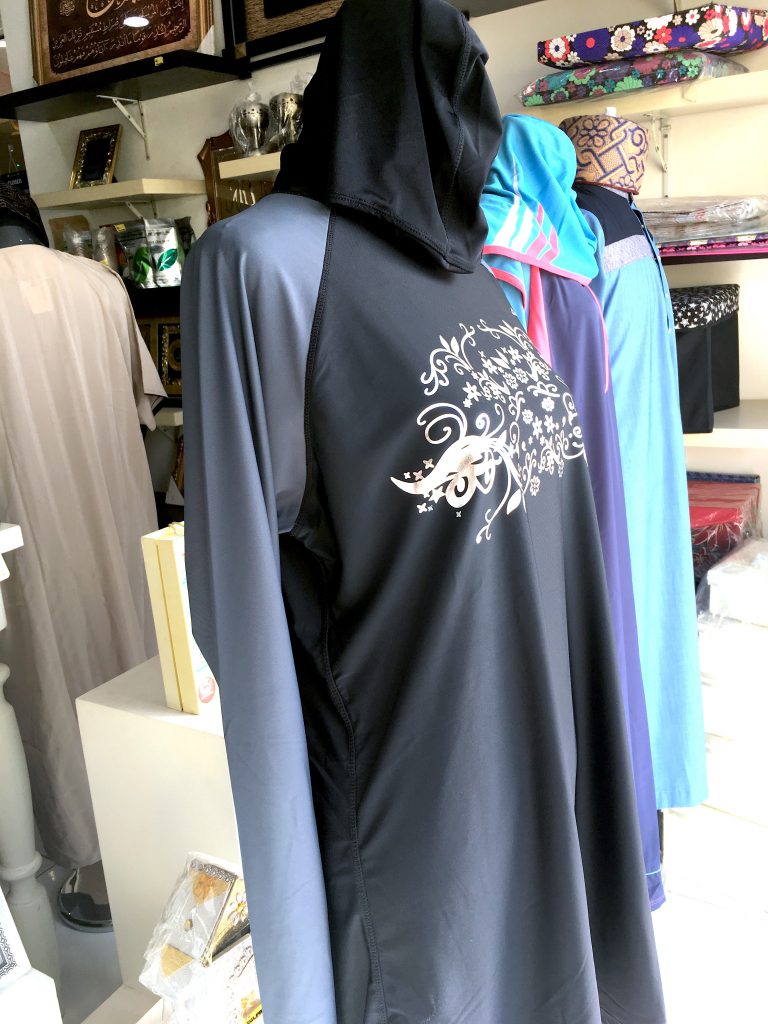 Zulfah sure is a store to visit. Its great to know there is a place that caters to our lifestyle needs right within our reach.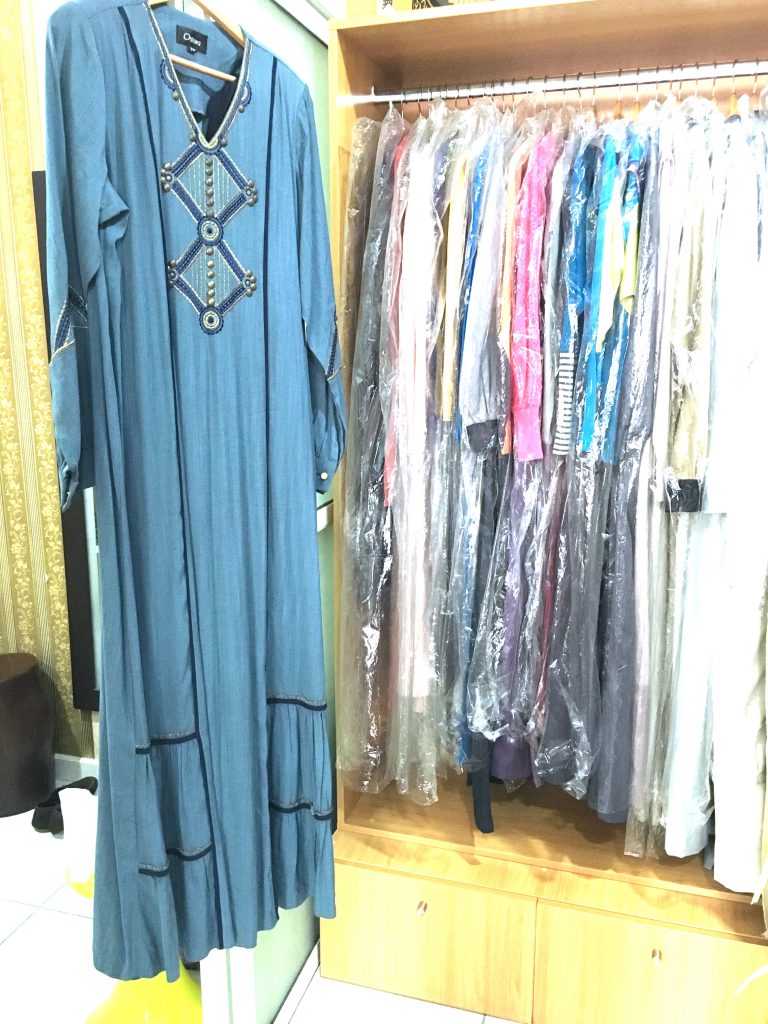 ZULFAH ISLAMIC STORE
Address: 25, Adeniran Ogunsanya Street, Surulere, Lagos.
Phone Number: 09020871274 (Ask for Kudirat)