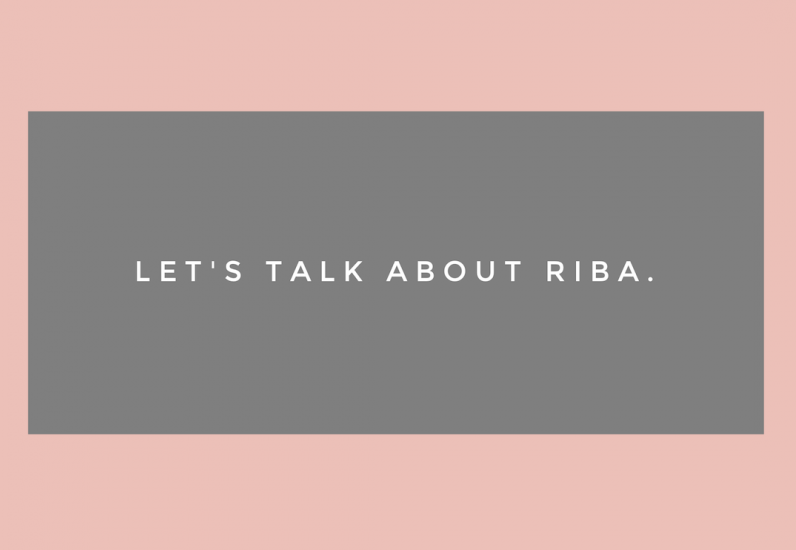 18 May

Understanding Riba and Islamic Finance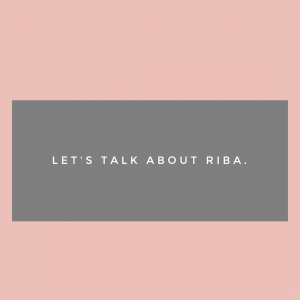 Meet The Boss Lady
Jumai was ecstatic as she walked out of the bank. She had just secured a loan of N500,000 to import some lovely scarves and abayas from Dubai. Yes! She thought to herself. These new designs will be sold out in less than a month, and my profits will be worthwhile this time.
Humming quietly to herself, she contemplated the terms of the loan. The most important thing was to ensure that the entire sum was paid down in 90 days, and she wouldn't have to pay any extra interest charges. Everything was going smoothly. She had ordered the scarves from her usual supplier and all that was left was to make all payments, sort out shipping, get her store ready and interest her clients with a few teasers. What could possibly go wrong…?
Meet The Little Heiress
Rafia shook her head as she dropped the novel she was reading. She didn't like it when the heroines in her novels went through tough times. She was also feeling melancholic because her beloved Grandmother had passed away recently. The only consolation was that she gained the sum of N1million which she could at least invest profitably. She decided to consult a friend to assist with her plans. What could possibly go wrong…?
Understanding Risk
What could possibly go wrong? That's a really loaded question. The correct answer would be: only Allah knows, because everything could go wrong….or nothing at all. When it comes to business or investing, we can anticipate almost everything but predict absolutely nothing.
This is why owners of funds such as Rafia would demand a return for the use of her funds; and also why Jumai would sell her scarves at a premium to cover her costs and also compensate for the risks she took, which could have backfired. Are both Rafia and Jumai right to expect a return for their efforts?
Yes they are! However to understand what is right in the context of Islamic Finance we would start with discussing trade and the concept of money …
Trade
Trade is the buying and selling of good and services, which is allowed in Islam. In fact it is earnestly encouraged because it grows the economy, enhances Zakat (obligatory charity) and ultimately improves the standard of living of the people. There are however laws governing trading activities to ensure that there is justice and fairness in commercial dealings (Islamic Commercial Jurisprudence – Fiqh al- Mu'amalat).
Quote to remember
But Allah has permitted trade and has forbidden interest –  Q2:275
The Concept of Money
In Islamic Finance, it is important to note that money is just a means of exchange. It has no value in terms of economic development. We are all simply custodians of money and nothing really belongs to us. The same way Rafia's grandmother passed on N1million to her, is the same way she would pass it to someone else and so on. As custodians therefore, we are charged with the responsibility of deploying our funds in accordance to the laws of the real owner and bestower of that wealth—Allah.
It is essential to note that Rafia is not permitted to demand a single kobo on her N1million simply because she owns it and decides to lend it out as cash. In this case it's like expecting a reward for no economic effort which is known as Riba or Interest. Riba doesn't have to be excessive or usurious to be considered as Riba. As long as it involves paying a sum in return for lending or borrowing of cash, it is called Riba and not permitted in Islamic Finance.
Rafia is however permitted to go into partnership with someone like Jumai and can demand profits from what is generated by the business. If the business is successful, she has earned the right to profits. If the business is unsuccessful, she has unfortunately lost her money because she took a risk which could have crystallized or not. Unfortunately everyone wants to invest without taking a risk. In Islamic finance you must take a risk to be entitled to a return.
Jumai on the other hand has the responsibility of ensuring that she is diligent in operating her business and not negligent while embarking on her trades. She has to do everything possible to safeguard Rafia's investment.
The good thing is that Rafia can seek the help of an Islamic Finance Expert or Fund Manager to invest her funds for her and minimize her exposure to risk, while Jumai can also do the same.
There's much more to Islamic Finance…more interesting topics coming up in sha Allah.