08 Mar

Traveling Muslimah? Read This Guide.
---
Traveling? We have complied a list that will save you time at airport security, keep you comfortable in-flight and keep you super chic throughout your stay.
Instant Hijabs
The amount of time and energy this simple switch will save you is tremendous. After being patted down by security agents and tossing and turning in your plane seat, your hijab stays in place and you need not worry about a pin going missing. It also helps in those moments when you quickly need to yank it off and set your hair straight.
Wrinkle-free Clothing
Choose clothes that do not crease easily. If you're flying for long hours, you really need to consider this. Nobody loves arriving at their destination looking scruffy. Opt for clothing you know can stand some ruffles and still look presentable.
Tights
The almighty tights. Whether you're traveling or not, you need COTTON tights in your closet. As a Muslimah on the move, tights keep you safe from those awkward moments when your dress decides to go with the wind or when you have to lift your dress for certain reasons. Tights are also good for protecting yourself against the cold temperatures onboard and your destination, we know how easily air gets into dresses and skirts.
Wear dresses or tunics
Wondering why? Have you ever passed through airport security and had your blouse lifted in the name of security checks? Horrible. The security agents care less about whether you're a Muslimah or not, they simply do their job. So if you're wearing something that can be lifted for extra checks, be sure it will be done. To be safe, wear a dress or a tunic, it'll be absurd if anyone lifts your dress while doing a check, the most you'll get is a good pat!
Free Clothing
This is simply for comfort. You do not want anything restricting you while traveling. Choosing clothes and undergarments that are free and comfortable will save you from discomfort and stress. If you would also love a good sleep onboard, consider this.
Extra Scarf 
This is for when you land. After a good face wash, use a new scarf to update your look. For ladies who hate instant scarves, its time to switch. We suggested instant scarves solely for comfort, now we are ready for some style infusion. Always keep  an extra scarf in your hand luggage.
Put First Things First
When traveling create a list of things you absolutely need. These things are the foundational pieces, pieces you can't survive without. Examples are scarves and outer garments in neutral colors. Remember to pack based on the weather. Hot? Linen and cotton work fine. Cold? Jersey, denim or wool will keep you warm.
Remember comfort is key, Always pack only what you need. Sticking to neutral basics and a few colored accessories to update your look will help you remain stress-free, stylish and most importantly clutter-free!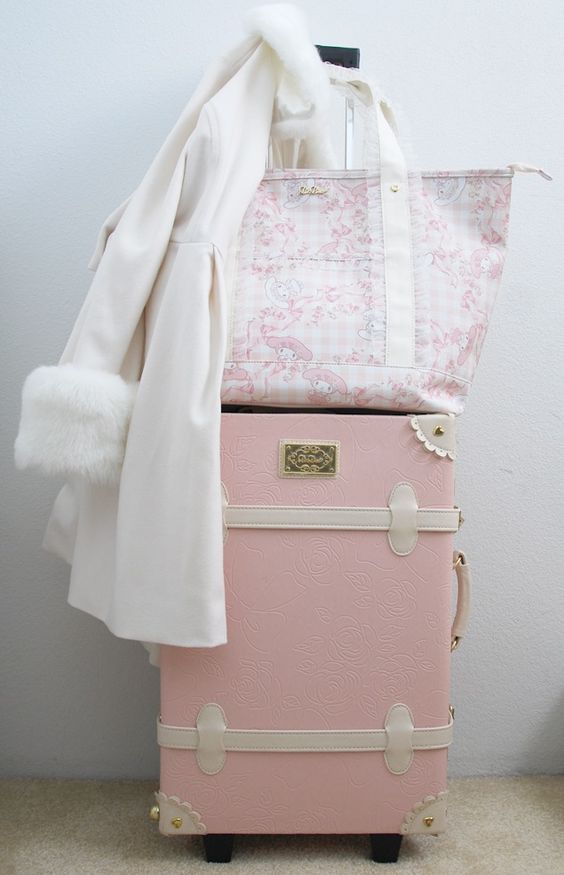 Travel well ladies!