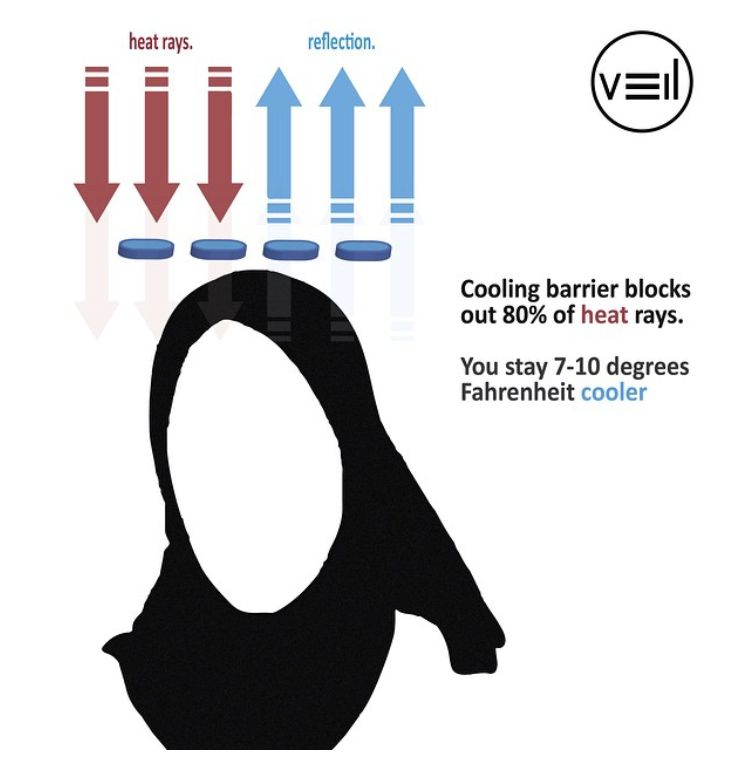 05 Feb

This Hijab Can Stand The Rain & Also Make You Cool, Literally

Now if any one asks if you take a shower with your hijab your answer should be yes!

The Cool Dry Shawl from Veil is changing the face of hijab wearing. Imagine wearing a hijab and not worrying about getting your hair or hijab wet in the rain? Or feeling cool regardless of the hot weather because your hijab was made using a climate-adapting technology that keeps dark colors 7-10 degrees cooler and protects light colors from harmful UV rays? Too cool! It's the real definition of Hijab meets Technology. We hope soon we would get instant hijabs that change colors according to our moods. Haha wishes.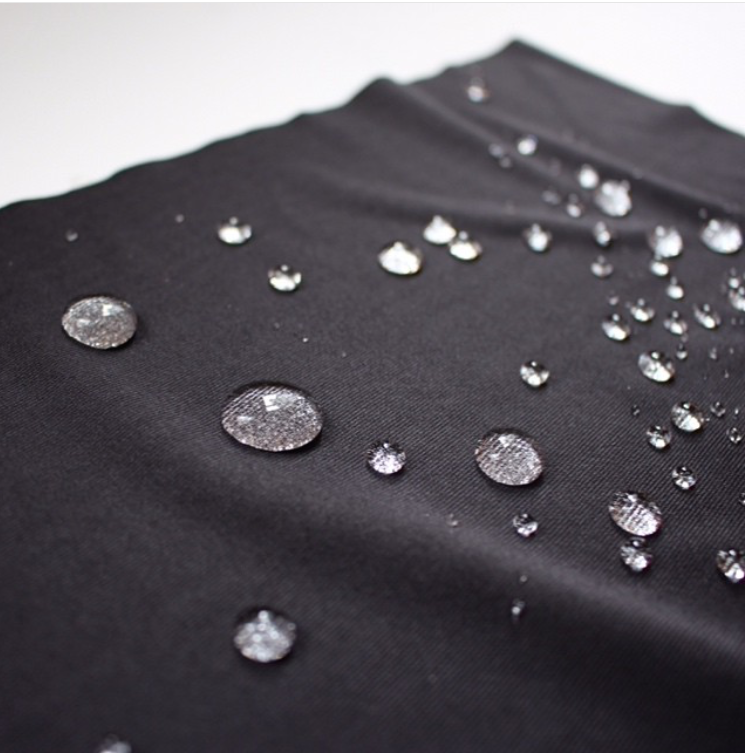 The climate-adapting technology is what we really like! Now we can function better in hot climates, it's such a relief. Muslimahs struggle constantly with obeying Islamic rulings and adapting to the uncontrollable conditions we find ourselves in, the weather is definitely one of them.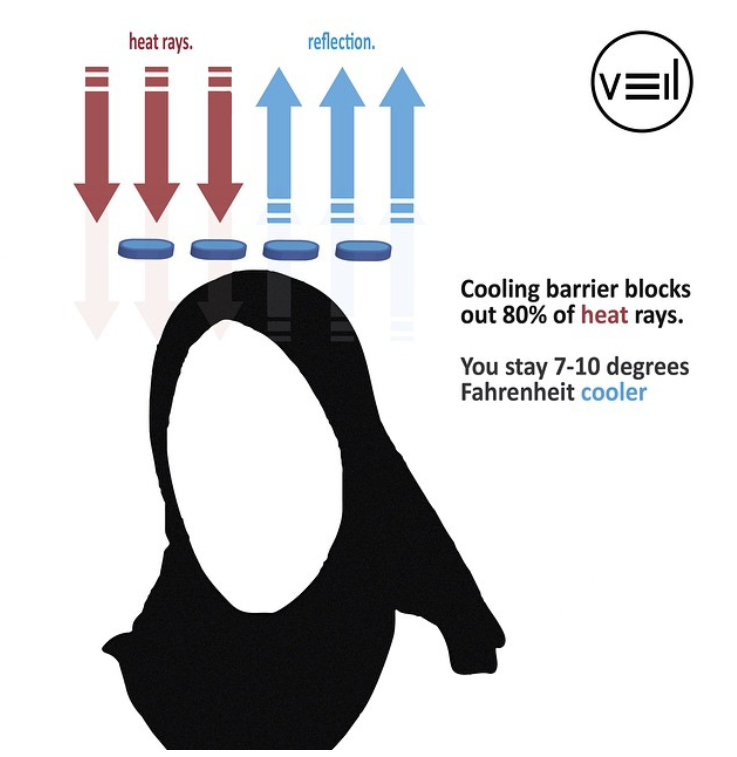 We are all for this Cool Dry Shawl. One struggle down, countless to go.
P.S :-It's almost wrinkle free so the stress of ironing has been taken off your shoulders. Can we say cool again? Yep.
Do check out their official website for all the details and make sure you order one, two or three. Honestly you need them.