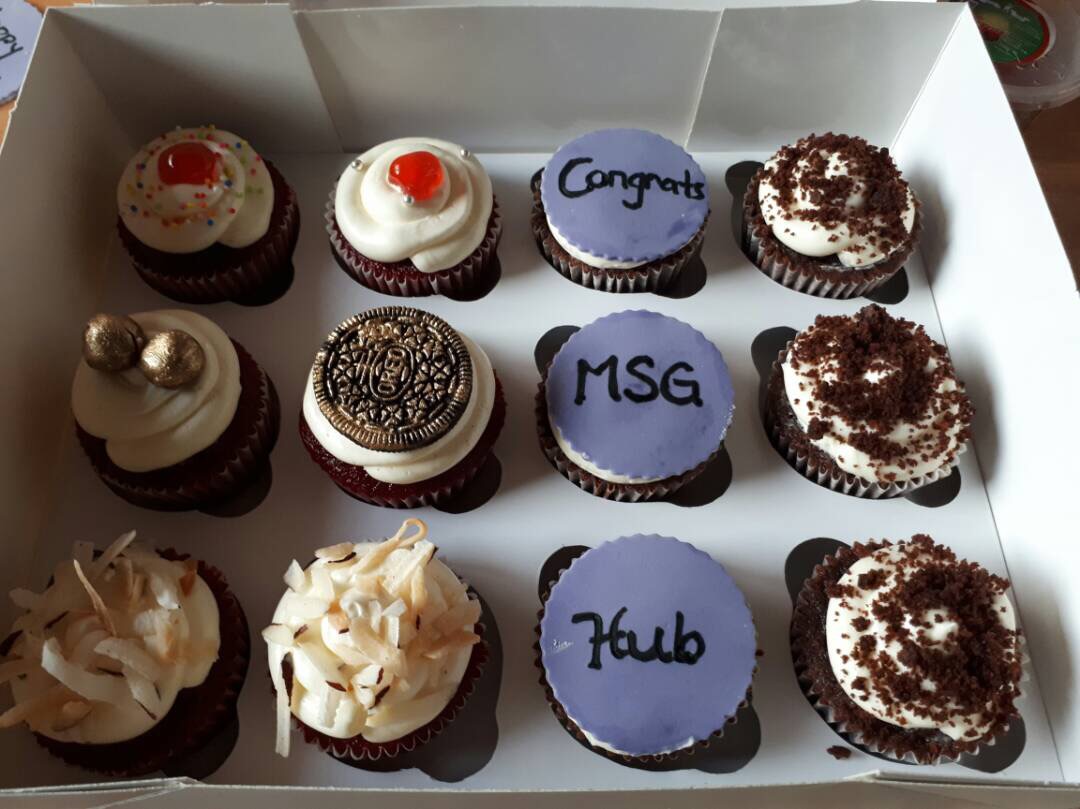 01 May

365 Days Of Barakah! The MSG Hub Is One

There are no words to describe the immense gratitude I feel. I hope you feel it too. The joy that comes from doing something from the heart, the fear that engulfs you when you realize how great of a responsibility it is. The trials and the triumphs. The tears and the laughter. We did it sisters and we are still doing it. Building our community, holding hands as we progress and striving to be better for the sake of our Lord.

We opened our doors on the 1st of May 2017, since that day we have consistently kept them open to anyone seeking knowledge and togetherness for the sake of Allah.

Today I say thank you and pray Allah rewards you for being a part of the vision, the vision to create a community of strong independent Muslim women.

In a year we have learned and shared so much, let's continue. We do not know what the future holds but we know who decrees everything, Allah, so we are confident that our Lord, the Master Planner will take this little hub of ours to heights we cannot imagine.

May Allah's immense favor remain with us all through our short journey here on earth. Ameen.

Happy birthday MSGHUB. Continue to hold on to your values – Love. Respect. Sincerity. Learning.

Below are a few images, enjoy!

Major thanks and shoutout to The Green Lantern Interiors, The Hub looks amazing because of them! Thank you Bro Faruq Sarumi!