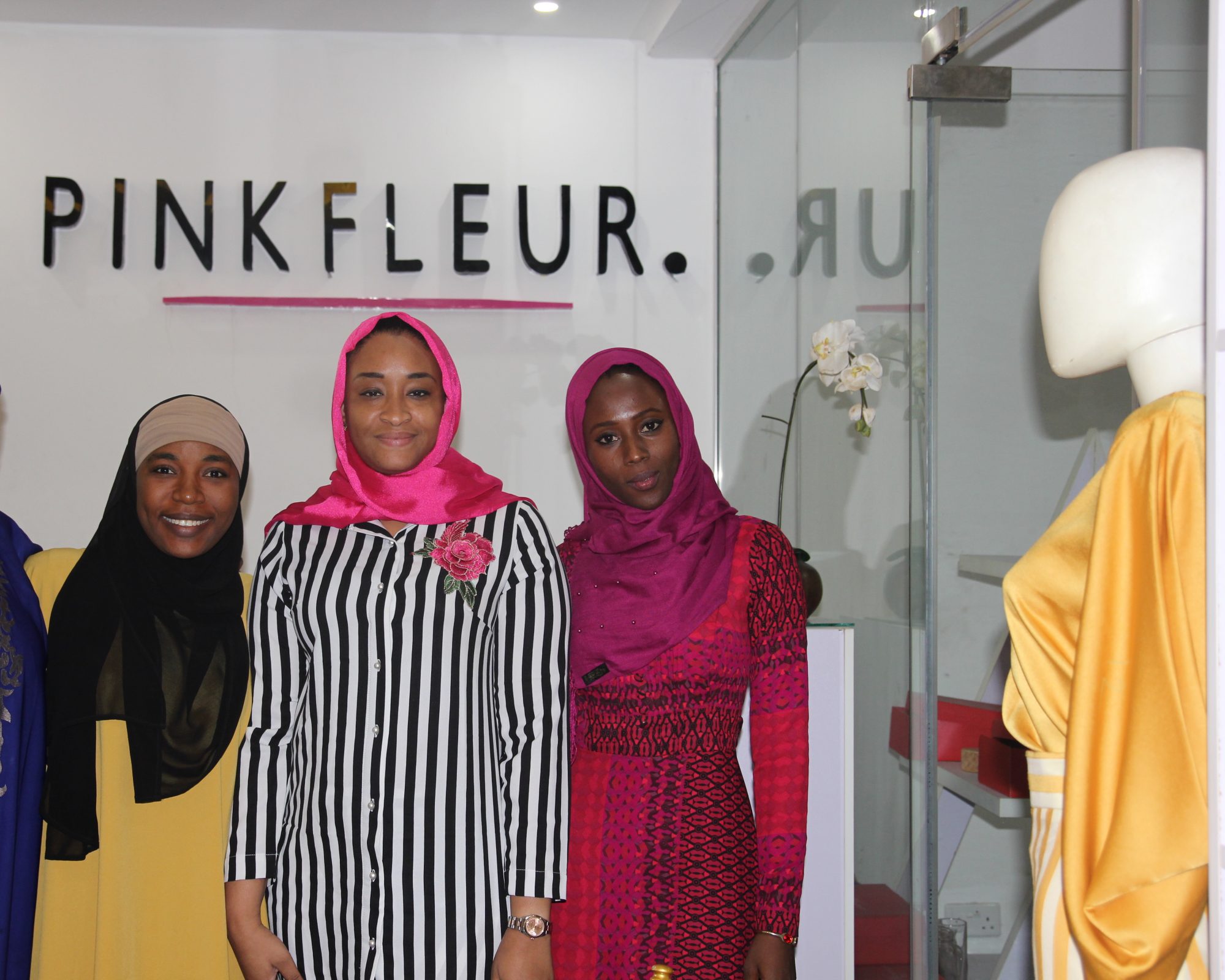 04 Dec

The MSG Directory Brand Sessions Held in Lagos and Abuja

It has been a busy year for us at Muslimah Style Guide and the MSG Directory has been one of our major highlights. If you do not already know, The MSG Directory is a catalogue of muslim-friendly fashion and beauty businesses in Nigeria. The initial aim of the Directory was to bridge the gap between customers and businesses, however, as we expanded, the challenges MSME's targeted at the Muslim customers became evident and we decided to bring a solution to the table. This ushered in The MSG Directory Brand Sessions.

The MSG Directory Brand Sessions are free private offline brand workshops exclusive to businesses listed in the MSG Directory.

The first 2 sessions tagged – Carving Your Niche (Knowing what you do and who you serve) – were held in Lagos and Abuja on the 18th of October and 2nd of December respectively.

The Muslim/modest customer has unique needs and businesses targeted at them must have tailor-made strategies to fulfill these needs. Under the topic "Carving Your Niche", we discussed 3 core areas: Identity, Customer and Communication.

We look forward to the subsequent sessions and ultimately building brands that cater to unique needs Muslim consumer.

View listings of businesses that attended below.

AmaliahMOD  (Fashion)

Covered Gems (Fashion)

Habeebat (Fashion and lifestyle)

Mod.El (Fashion)

Modest Pearls (Fashion)

Lulhu Exquisite Design (Fashion)

Pink Fleur (Fashion)

Shamaa Bakhoor (Beauty and lifestyle)

Does your fashion/beauty business cater to the muslim customer? Join the MSG Directory, call 08084178771 or email contact@muslimahstyleguide.com to get started.