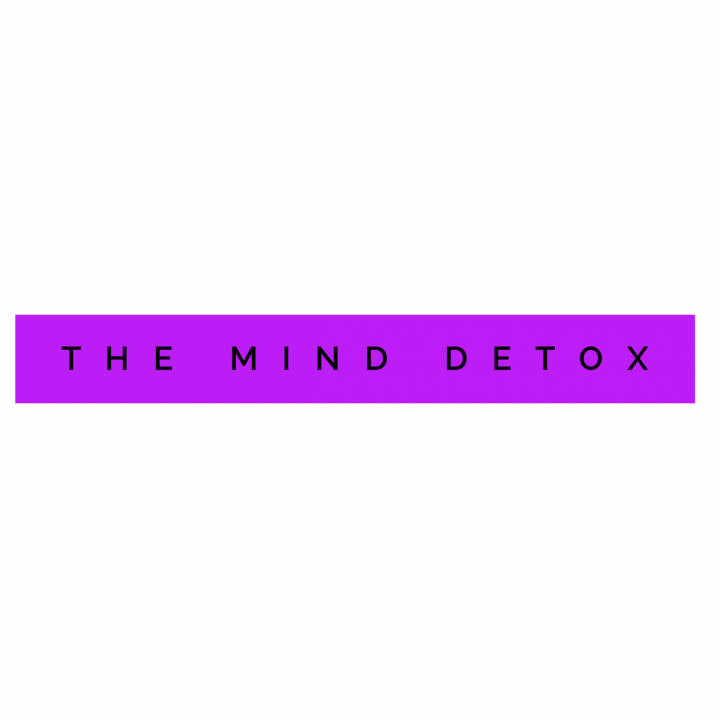 18 Jan

The Mind Detox

All that you feed your mind manifests in your life.

Do you feed your mind a balanced diet or are you one of the many who need a mind detox?

The latter is the case for most of us. Our minds are stuffed with junk and poisonous content, obese and at the brink of death. For some of us, help comes in the nick of time and we begin our journey back to light. If you are reading this, make a U-turn and begin your journey to a healthy mind.

It will be uncomfortable, this journey, but by the mercy of Allah, you are capable.

Below are a few tried and tested steps needed for a mind detox. Let's get started asap!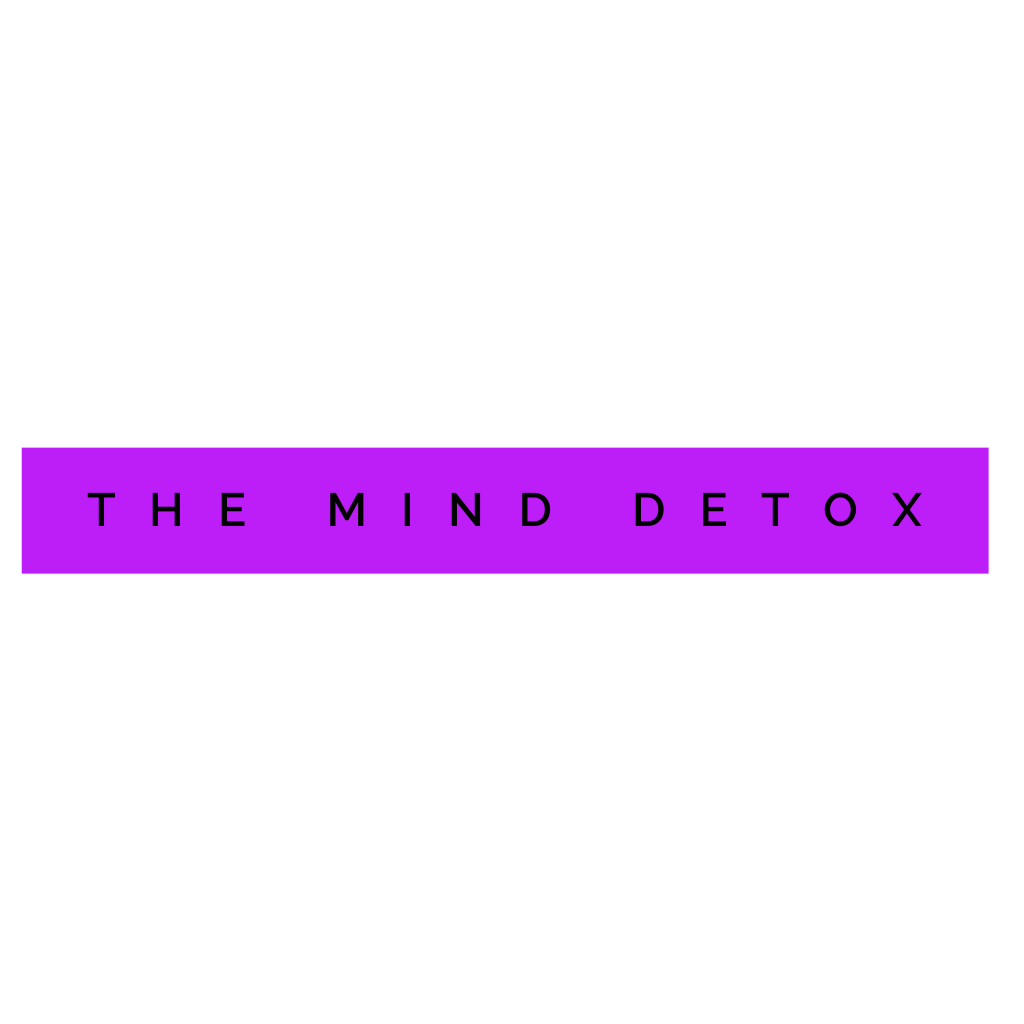 Acknowledge – Accepting your mind is filled with crap is a hard pill to swallow. Most times we refuse to accept this and therefore remain in the destructive cycle. To begin a mind detox, we must acknowledge we need one. How do you figure that out? It is your mind, you know when it's healthy and when it's diseased. Our bodies when sick show symptoms and so do our minds. Negativity, laziness, envy, loss of concentration, lack of sleep; these are a few symptoms of a sick mind.
Identify – What do see, hear, smell, taste and feel daily? Track what your 5 senses absorb daily. The things you constantly absorb are the things making the most impact on your life.
Are you absorbing healthy or unhealthy content? Below is a cheat list to help decide.
How many hours daily do you spend watching TV

How many hours daily do you spend on social media?

How many hours daily do you spend working?

How may hours do you spend chatting and gisting?

Rate your concentration level while performing tasks.

Do you frequently rush through things?

Do people complain about your phone/gadget addiction?
How many books do you read monthly?

How many hours do you spend on specific self-development?

How many hours of sleep do you get daily?

How often do you spend quality time with family?

How long do you spend during salat/Quran reading/Meditation?

How often do you write?
If you spend more time doing the first 6 than the last 6, your mind's diet is unbalanced and you really do need a detox!
Disconnect – Letting go is the beginning of your detox. The first few days may (or may not) be daunting. It all depends on how sick the mind is. One thing to remember is that it gets better and the world will adjust to your new routines. We suggest a 14-day detox, however you are free to choose a time frame suitable for you.
Log out of all social media accounts (except work)

Get 2 good books to read during the 14 day period

Set a time to turn off your devices daily

Get a notepad (write absolutely anything, it doesn't have to be a masterpiece)

Clean your environment

Delete all chat groups that have no real benefit 

Reduce instant messaging apps to one and go back to phone calls and text messages. (it's not as expensive as you think. Your clear mind will thank you)

Create a daily routine. Make sure you do what works for you. See example below.
Morning
Pray and reflect
Exercise
Work
Afternoon
Pray
Read a few chapters
Work
Evening
Dinner
Family time
Read
Journal
Sleep
It's important to focus solely on the activity of the moment. As often as possible, turn off all devices to eliminate distractions.
Be Unapologetic – People will complain, get ready for this. When making life changes, it affects those close to you and they will speak up out of concern or curiosity. Pray, smile and remain firm. Often times you might be misunderstood and called names but remember no one is responsible for your life but you. You need your mind detox to be the best you can be to yourself and others. They will thank you later.
After your detox, you must have experienced life on the other side and gained more clarity and concentration. This should be motivation to keep feeding your mind with the right stuff and begin to experience the most fulfilling experiences in life!
Don't procrastinate, start your detox today.