14 Jan

The Henna Place – Traditional Women-Only Spa

Peace be unto you Sisters.

One more day and the work week is over. What are your plans for the weekend? If you haven't pampered yourself in a while, we recommend you do. As women and primary care givers, we forget to create some personal time and often feel guilty whenever we sneak away for some relaxation. Why? Well, thats a question we can't answer. We are naturally care-givers so we put others first most times. Caring for others is great but to keep our heads above water, we need to refresh and refuel. We have to create time, don't tell yourself you're too busy with work, the husband, the kids, the siblings e.t.c. Set a day aside to take care of you and let everyone concerned know its necessary for your well-being. Believe us, your loved ones would more than indulge you!

That being said, welcome to our Beauty Hub! We would be sharing tips and practical ways to take care of your self in the most feminine and halal ways. We hope you become a regular on here, lets create a community!

Have you heard about The Henna Place? It's a traditional women-only salon that offers various pampering sessions and body/hair treatments for women. The Henna Place was opened on the 19th of March 2014 by partners Hadiza Nyako and Fatima Waziri Wafailu.

Walking towards the entrance, the rich fragrance of traditional incense engulfs you and already puts you in a relaxed mood. The interior is designed to reflect the essence of the salon which is inspired by Northern Nigerian traditional practices.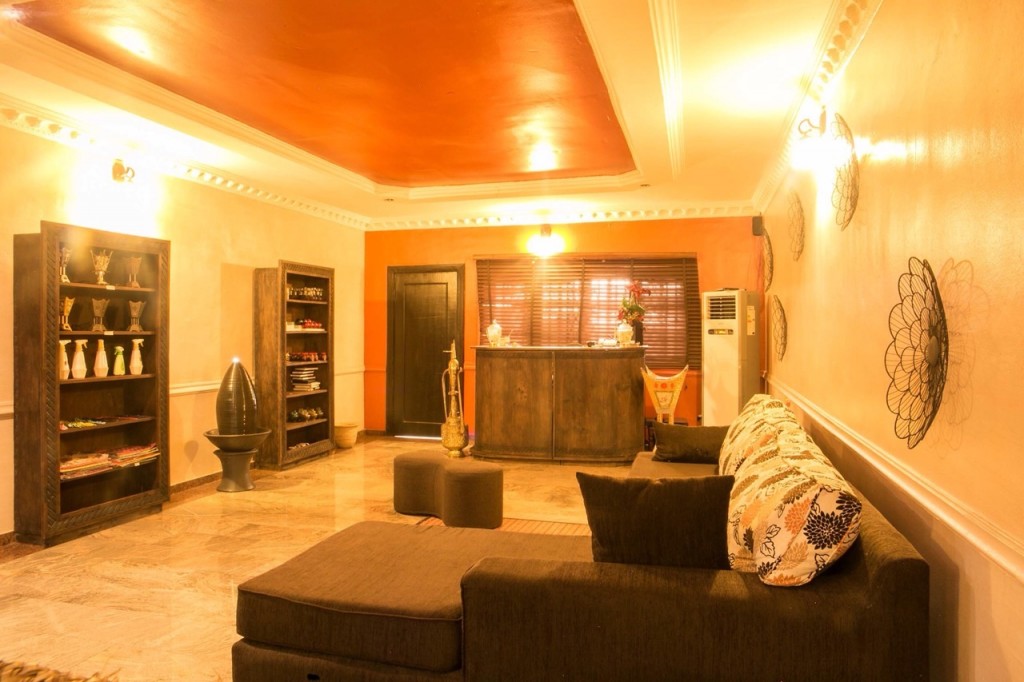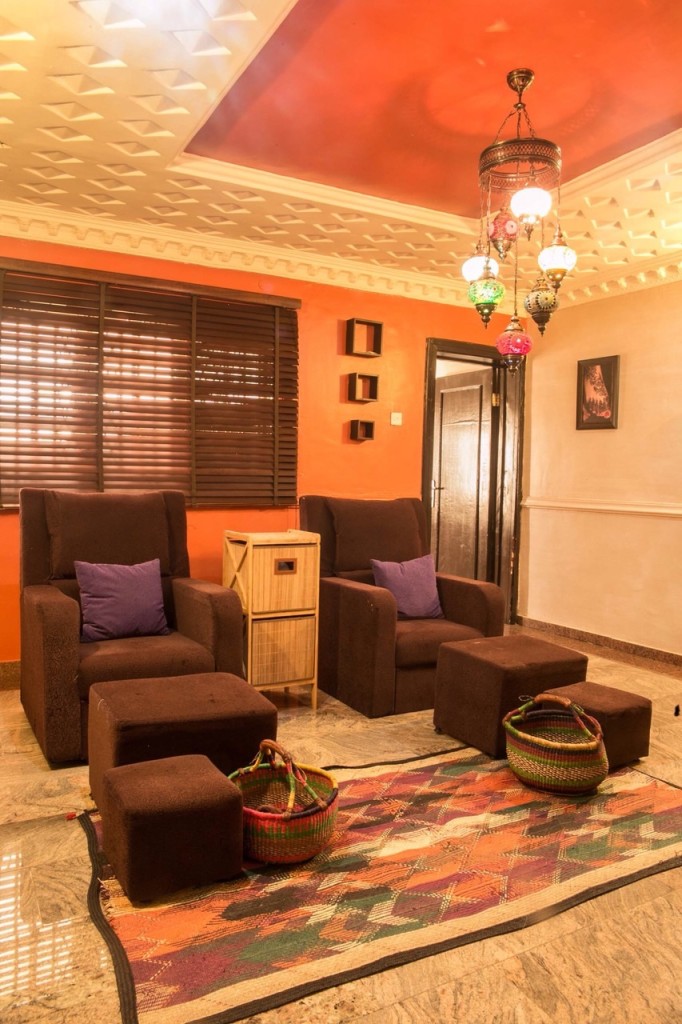 Their services include but aren't limited to Halawa (body wax), Body Scrubs and Facials, Dukhan (Hot Steam Pot), Manicure, Pedicure, Henna Art, Hair Services (we must let you know their traditional plaits are excellent). Everything is done traditionally so be rest assured you're getting the real deal. Available for purchase as well are waist beads (jigida), oils and incense. Clad in brown traditional wrappers and a smile, the ladies at The Henna Place are ready to give you value.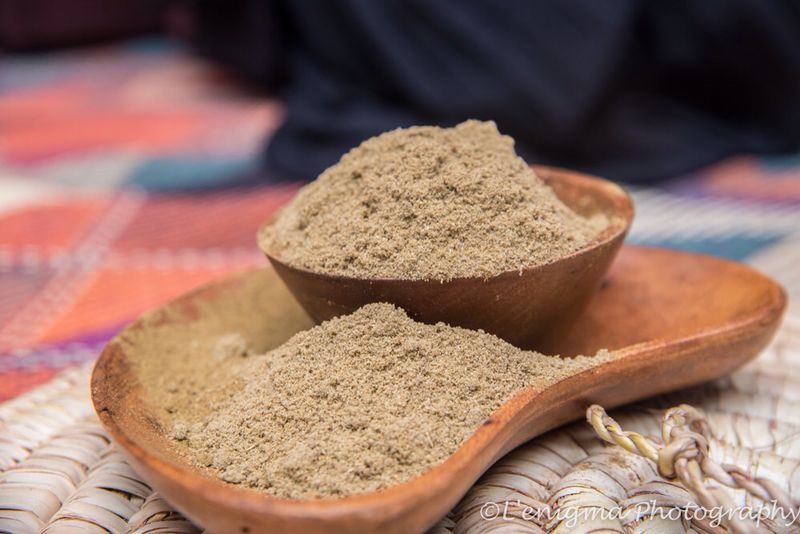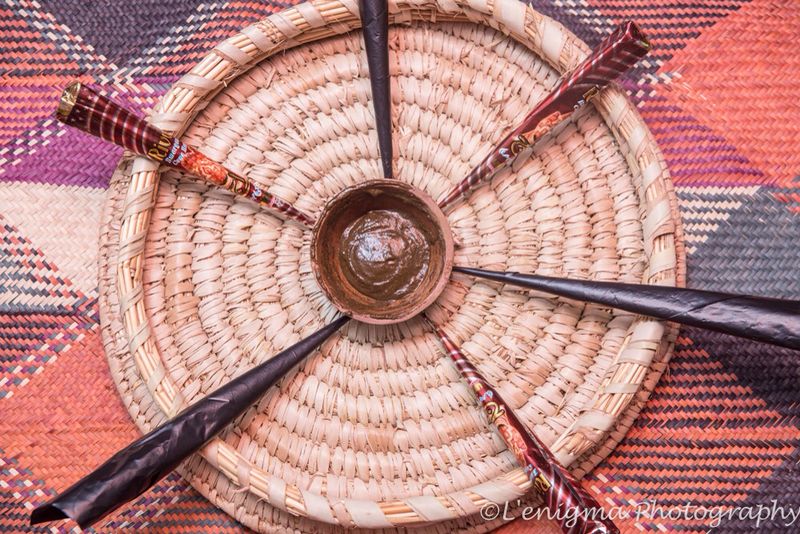 This is the only women-only salon and traditional spa we know in Lagos, Nigeria presently, so we fully recommend it. You have your privacy and you are at rest knowing a male cleaner won't show up surprisingly, catching you in an indecent manner. Haha.
Please find details of The Henna Place below;
Number 29, Theophilus Oji Street, Off Fola Osibo Street
Lekki Phase One, Lagos, Nigeria.
09095327273, 014549384
Open 10AM-6PM, Tuesday – Sunday