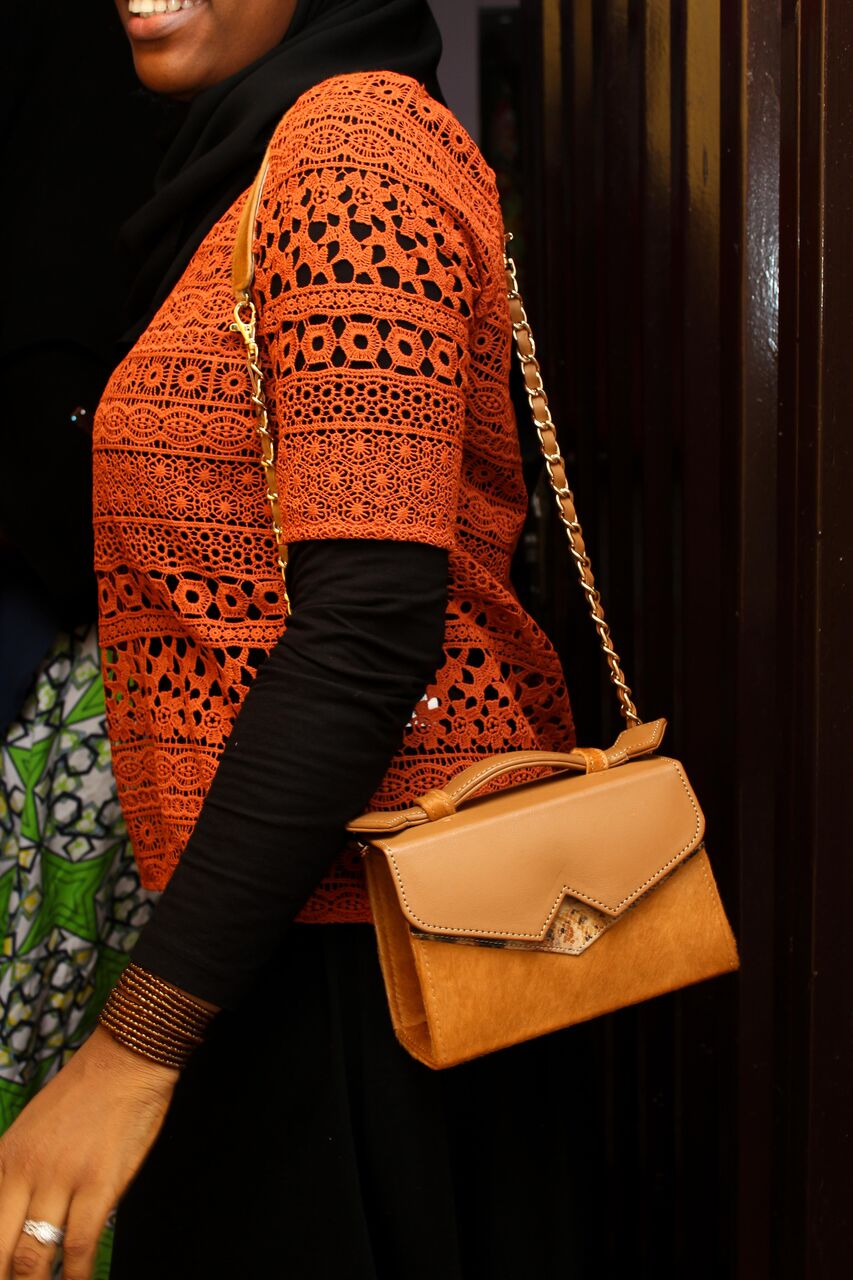 01 Aug

The Abandoned Crochet Top

Salam ladies!

Im sure the title of this post left you wondering what I am up to. Well, you read right, this post is about an orange crochet top my big sister almost tossed away. The top came with a matching camisole underneath and to her it just looked old and Mummy-ish. Immediately I saw it, I smiled and gladly took it as mine.

I definitely couldn't wear it with the camisole, so my sister was wondering how I was going to rock it.

After seeing the images below, she kind of wants it back. Sorry, too late.

I took out the camisole and paired the burnt orange crochet top with a basic all black ensemble (long sleeve t-shirt and maxi skirt).

Making the crochet top the focus of my entire look was deliberate. Couldn't risk looking frumpy by pairing it with other colors.

Matching accessories were also my go-to because I wanted simple but noticeable look (Yes, thats very achievable).

I love how it turned out and will try styling it differently soon in sha Allah.

Next time you are about to throw out items because they don't look hijab-compliant, think of how to style them to suit you. You just might have a unique piece in your possession. I sure did.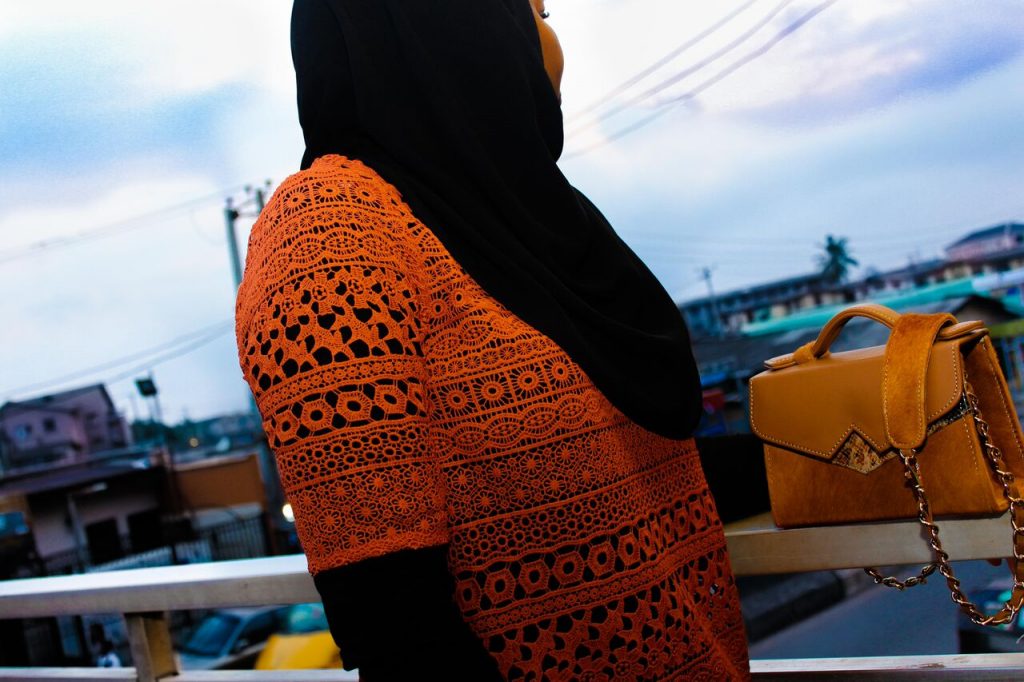 Photography: Roqeebah Olaoniye (www.roqeebaho.com)