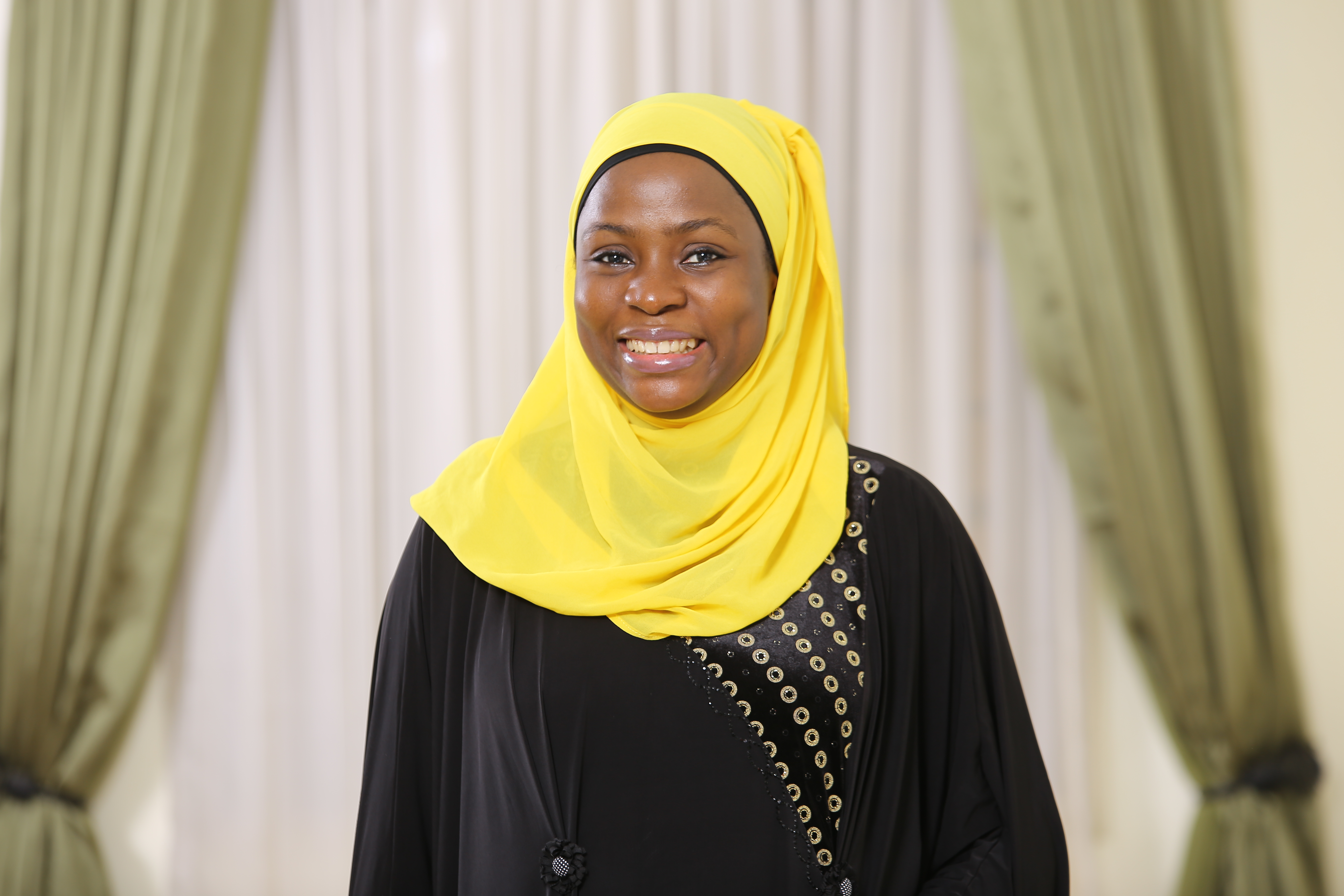 11 Jan

Rise Up Muslimah Creatives!!!

Salam Sisters!

We are happy to know that our WTSS (Where To Shop Series) has been very helpful to quite a number of us and we will in sha Allah work harder to bring you more beneficial content on here.

While doing our research for businesses that cater to the modest Muslim woman in Nigeria, we realized there is such a huge void that needs to be filled. Where are the creatives? Islam and modesty doesn't encourage you to sit and do nothing when there is so much to do. Where are the halal beauty entrepreneurs? Upright modest designers focused on quality? Fitness and wellbeing businesses that promote a healthy and balanced lifestyle? There is room for so much more Sisters. We know you have ideas, we know you have plans, please rise up and execute them because the world needs you. There is so much space to fill that even if half the Muslim women in Nigeria decide to start running at least one  business, there would still be room left for more.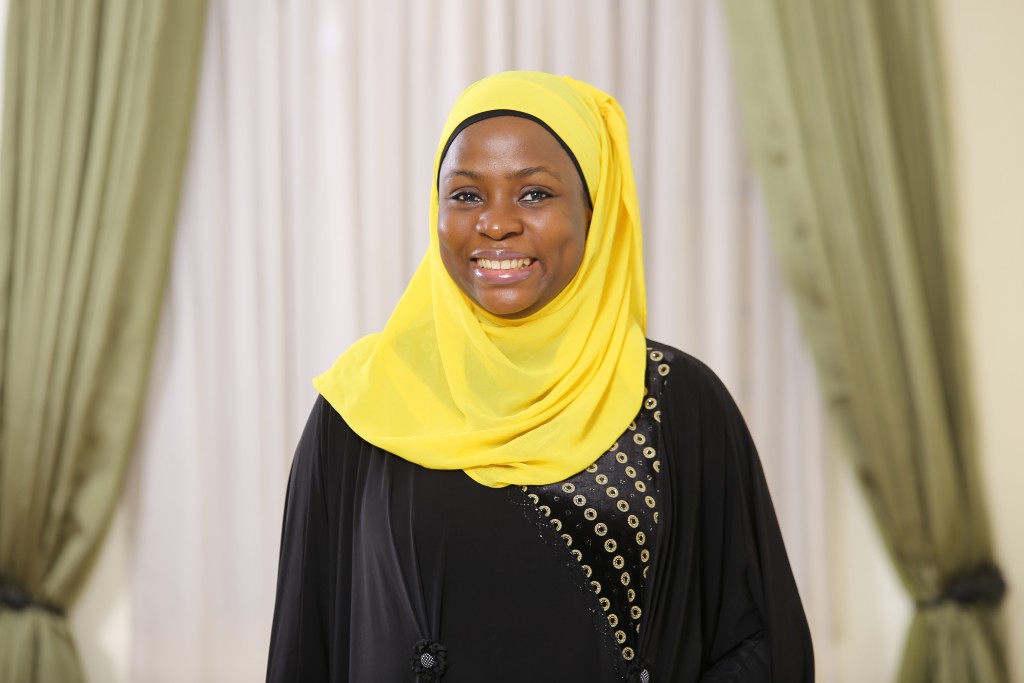 This is not to undermine the handwork of the already existing amazing Muslimahs in business setting the pace, but to urge everyone else to rise up and fill this surprisingly huge void. To those already in business, focus on quality and value and strive to improve consistently. There is so much to be done and we are doing so little. We are enough to cater to each other. We do not need to wait for XYZ brands to turn their attention to the Muslim woman before we begin to look inwards.
Many Fashion Designers we speak to complain about those who buy and how they prefer popular brands to growing businesses. We need to let you know popularity isn't the problem, look inwards instead. Are your pieces well made? Is your packaging neat and presentable, is your customer service commendable? These are some of the many reasons buyers choose to patronize certain businesses. Don't be quick to throw a pity party, develop yourself and your business. Add value and then leave the rest to Allah.
According to the State of the Global Islamic Economy report, the Islamic fashion sector expenditure reached $230 billion in 2014, 11 percent of the global fashion market. It is also projected that by 2020, the sector will reach $327 billion with a 6 percent annual growth. Doesn't this make you wonder? Doesn't it make you realize there are people to cater to? We know what we need, we know our struggles and we can identify with other Muslim women around the world.
When the modest fashion sector has been milked and the major players have had their fill, all we would have left is us. Muslim women who truly have the Muslim woman as her core priority, not seeking to stroke her ego and fuel her narcissism due to her buying power, but to add value and help her stay on the part of modesty. 
So once again, we are calling out to every Muslimah out there who believes she has something to contribute to the Creative Muslim Community. Rise up! Don't wait. Just start and put your trust in Allah. True value is always valued!