06 Jul

Personal Style With Kamilah Olumoh #StyleSister

Salamualaikum warahmatullah Sisters,

I am Kamilah!

If I had to describe my personal style in one word I would call it reserved but at the same time adventurous lol, let's just say I enjoy experimenting. I say reserved because I liken myself to the women of the old fashion eras, I like flowy skirts and dresses.

Oooh, I've also just recently come to admit I have a thing for vintage fashion 😀 I love the sparkle and fun of the dresses from the 1920's and absolutely adore the full skirts and regal looks of the mid 1960's – 1970's.
I don't own that many traditional (Yoruba) outfits, but I am definitely making it a mission to get more in the nearest future as I've now grown to love them.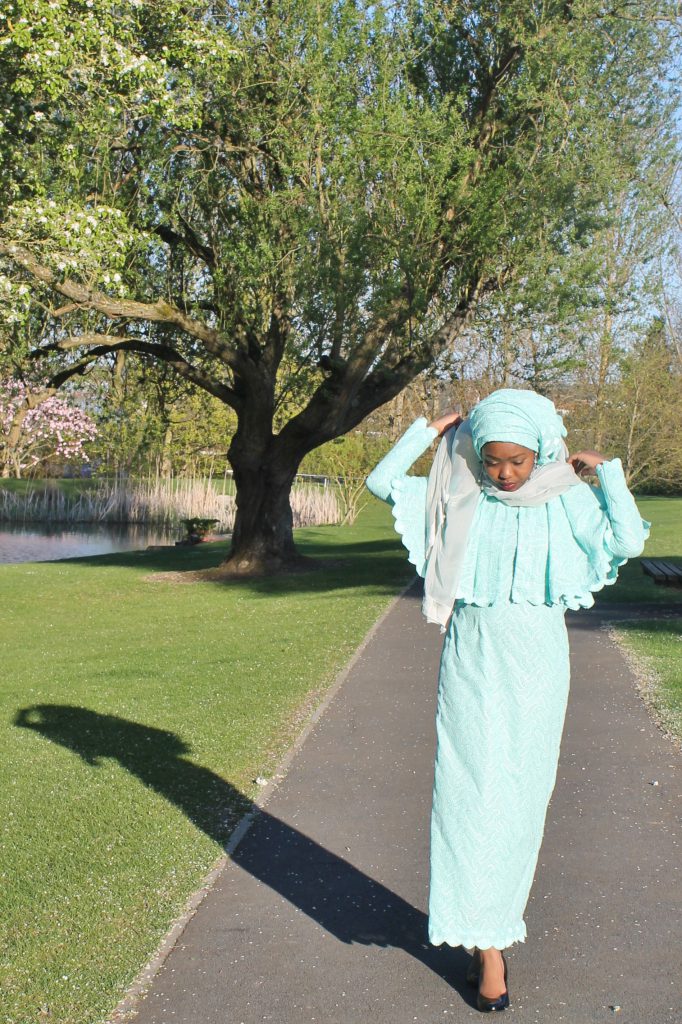 I used to wear a lot of black until I made a conscious decision to explore other colours.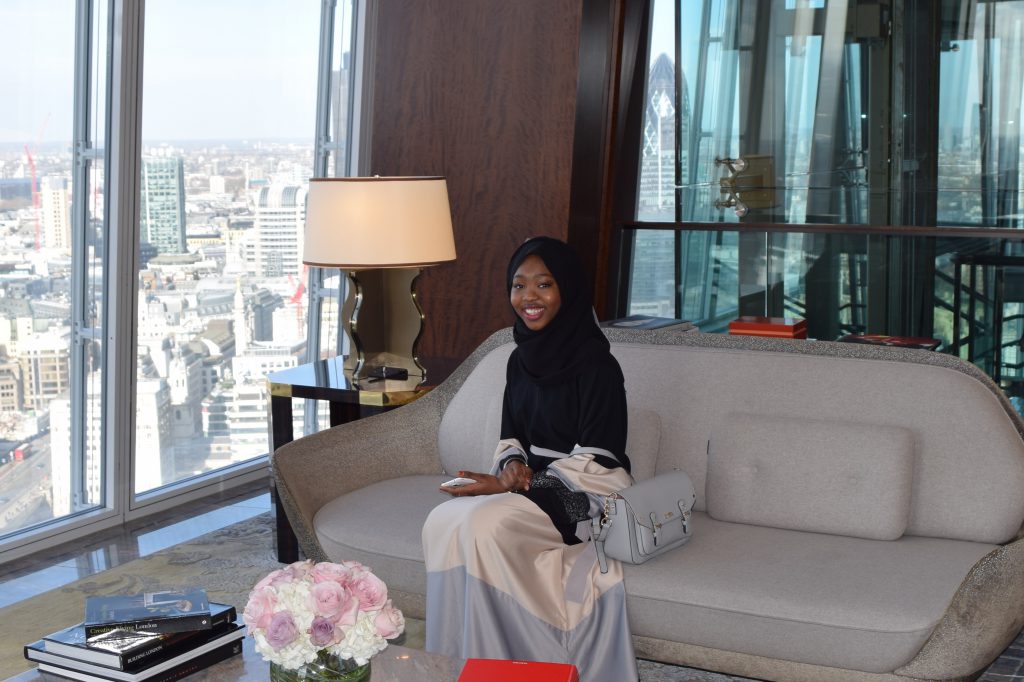 I'm big on comfort, and never wear clothes I don't feel comfortable in.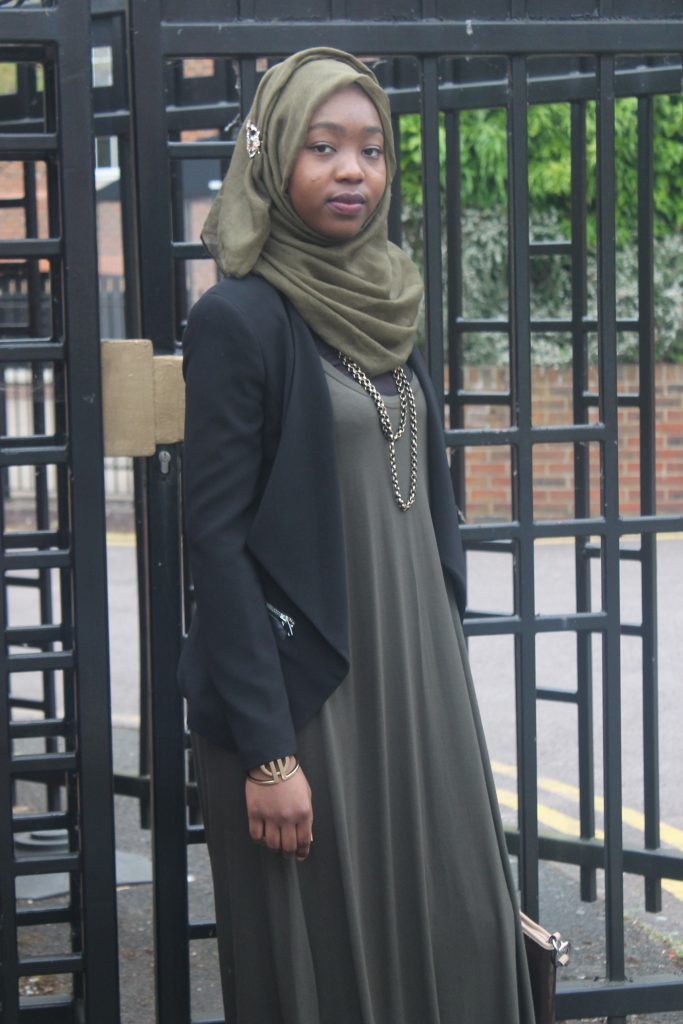 I don't know if to categorize my style as feminine/girly girl as I feel it's really just all over the place. I make modifications to different styles to suit me.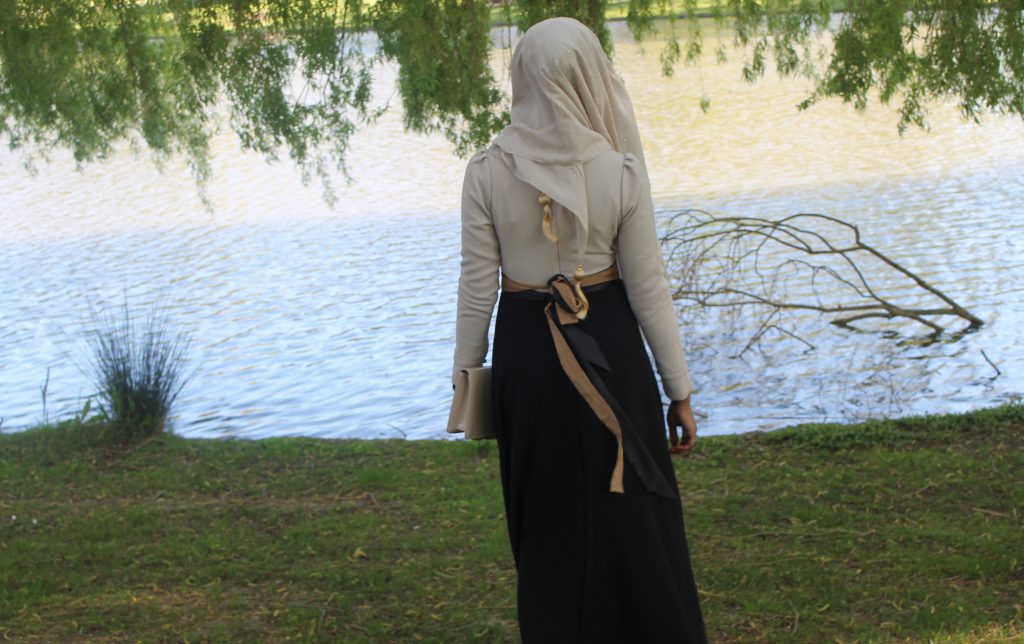 I'm a mood driven dresser. I could have decided days/hours before an event that would wear A, but when its time to dress up I'll just decide "nope, I feel like wearing Q". So I don't really bother with picking clothes in advance anymore.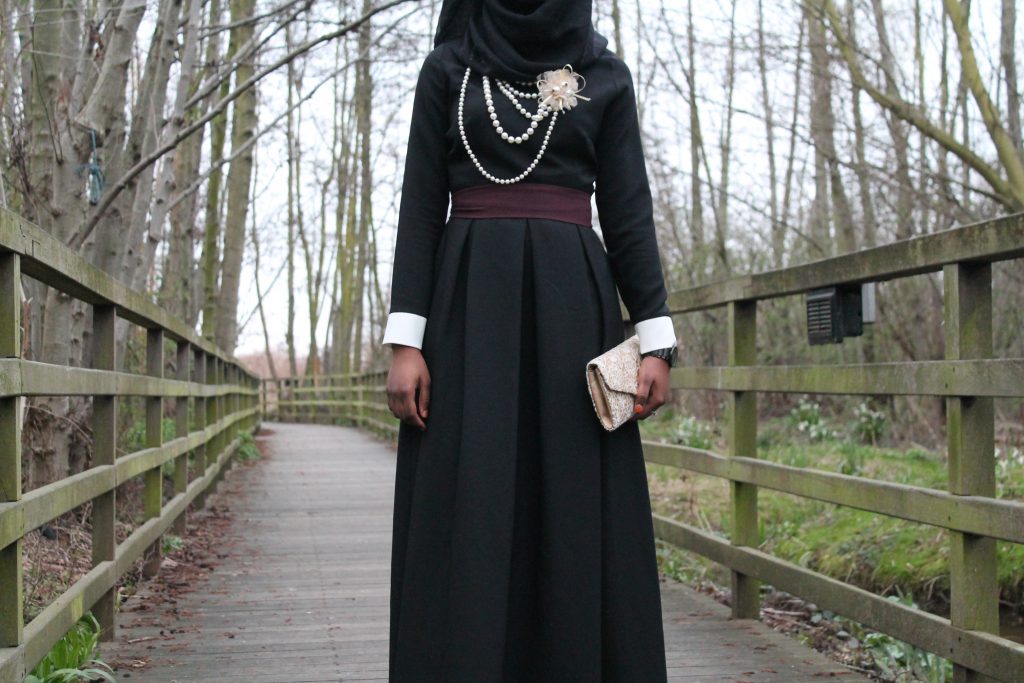 —–Must haves——
Slim basic inner dresses and skirts: To wear inside open abayas and capes
Scarves in every possible colour & texture: One can never have too many scarves
Long necklaces: To drop down beneath the hijab instead of wearing the hijab shorter to reveal the necklace
Inner scarves: To wear under geles/turbans for neck covering (still have a shawl nearby for adequate chest coverage if the outfit is fitted)
Flat shoes: Not really good with heels
Basic Coloured sleeves: to wear inside outfits with the 3/4 or the "not-quite-there" sleeves
Lazy black abayas : It just works for everything, fits into every situation.
Coloured abayas/maxi dresses: Effortless. Comfortable yet dressy.
We do admire Kamilah's decision to cover up according to the command of Allah (SWT) and still keep it interesting. Covering up can be fun and stylish, keep it simple and don't try too hard to be a Muslim fashionista or funky hajia. Salam sisters!
Photo credit: Kamilah Olumoh