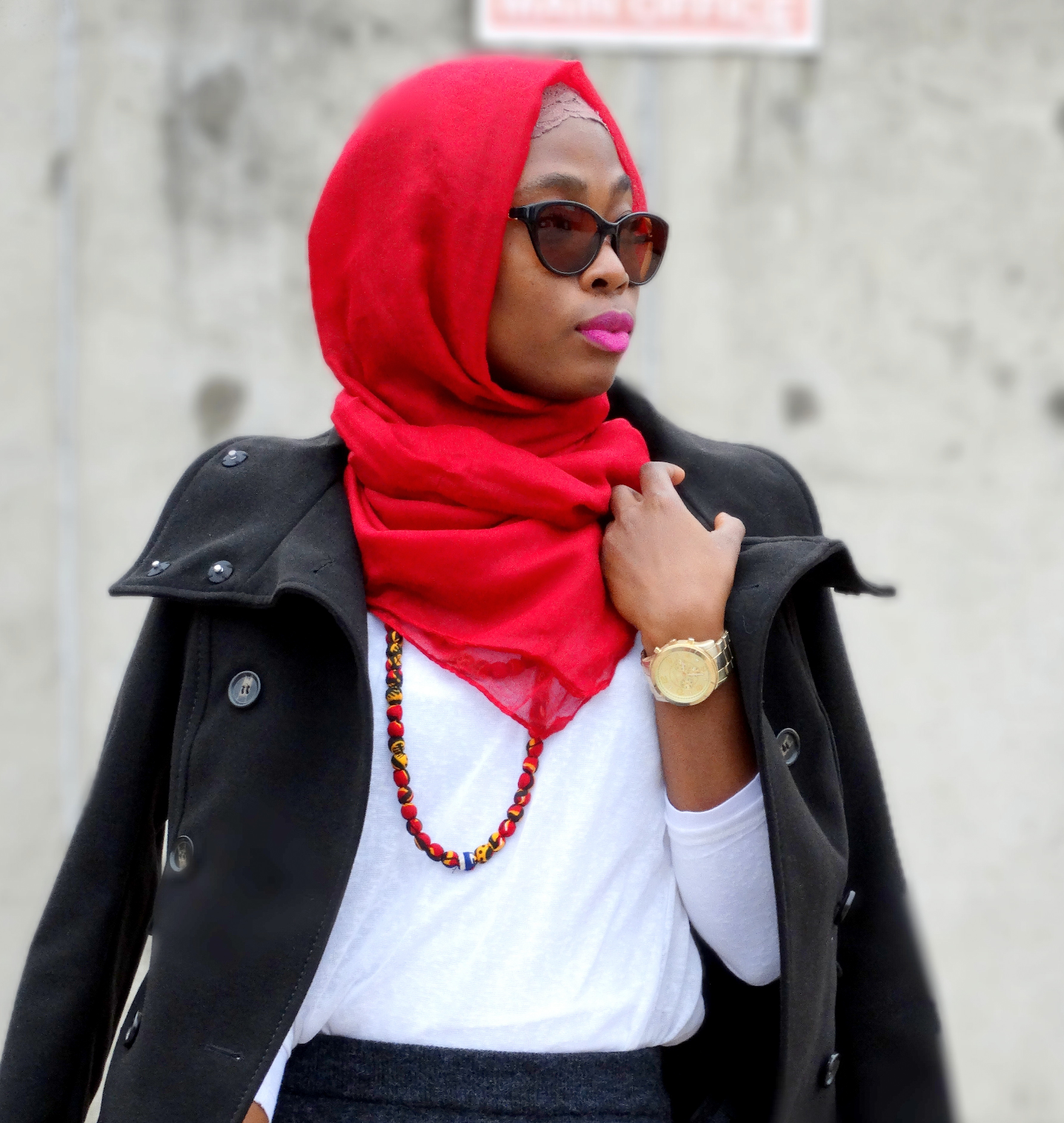 25 Apr

Personal Style With Haneefa Adam #StyleSister

Haneefa Adams shares what personal style means to her and why re-rocking outfits isnt as bad as you think. Enjoy sisters!

Hi I'm haneefa! I would describe my personal style to be versatile. It's chic, simple, flattering and whatever I want it to be. I don't conform to a specific style because I step out of my comfort zone most times. I like experimenting with colors and coming up with new ideas on how to wear certain wardrobe pieces. I usually make my own clothes, so I decide whether I want to follow a trend or create one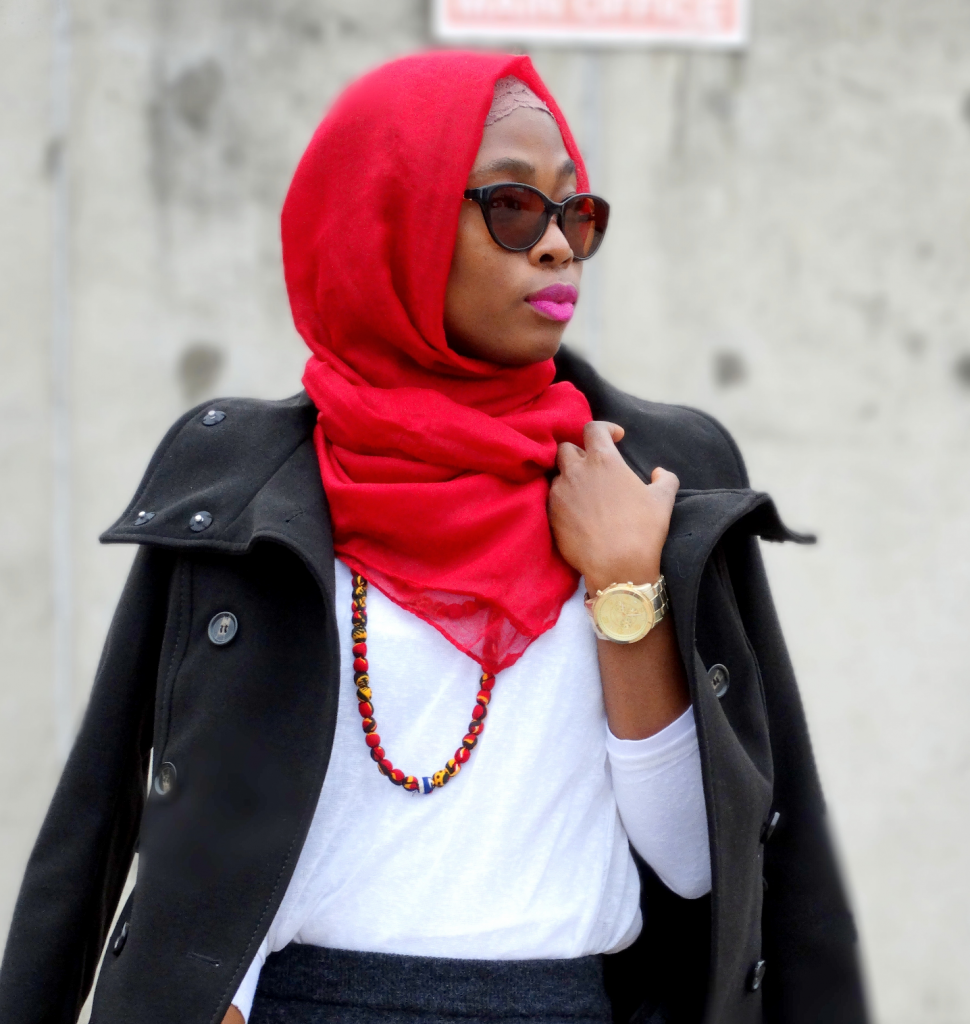 I would probably be seen in my abaya on a normal day on errands for day to day activities that require me to leave the house. That is why I think the number one piece in any muslimah wardrobe should be a long black dress i.e the abaya. They are effortless and you can either dress them up or down.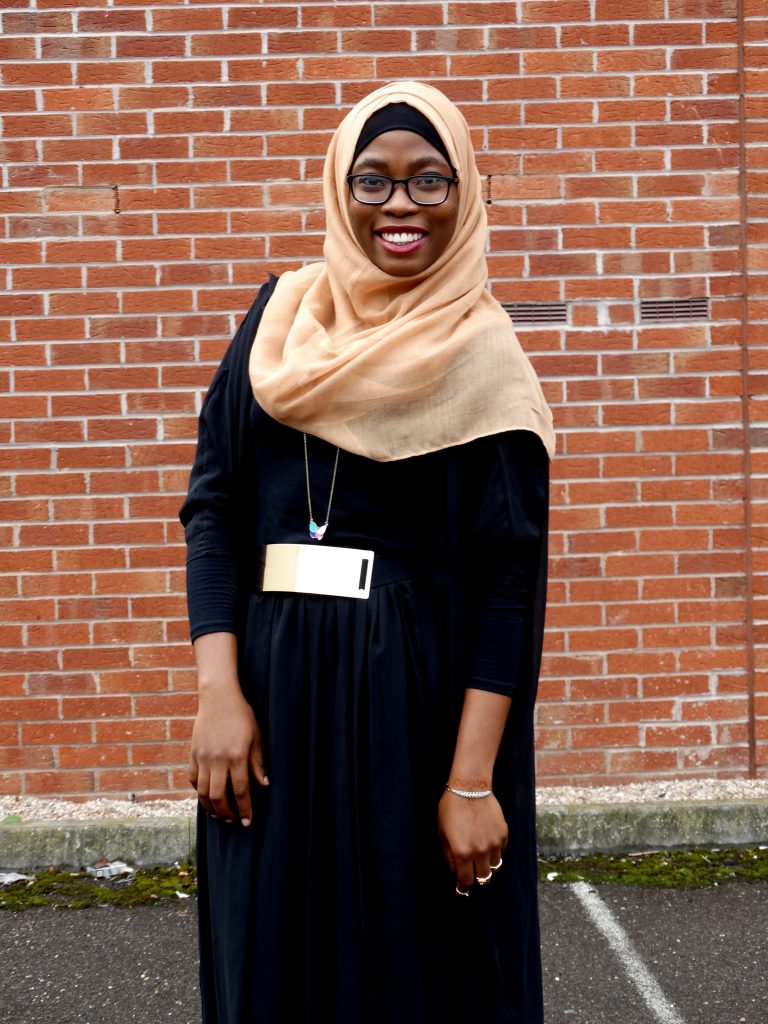 Then, I don't think anyone should be afraid of wearing an item more than once for occasions. That's what adds to the versatility of my style. I'm the kind of person that gets a new thing, over uses it, then abandons it, Haha. This lace top is an example of re-rocking. I love the top so much, especially the design, I have to remind myself not to wear it all the time.
I can't emphasize enough the importance of having varieties of plain hijabs in my wardrobe. Especially ones that are of cool earthy colors and the colors that compliment my skin tone. The material has to be easy to manipulate and light weight while being opaque. I usually keep it simple with my hijabs and I wouldn't wear many prints, which are what outfits are for. I believe in simple understated elegance.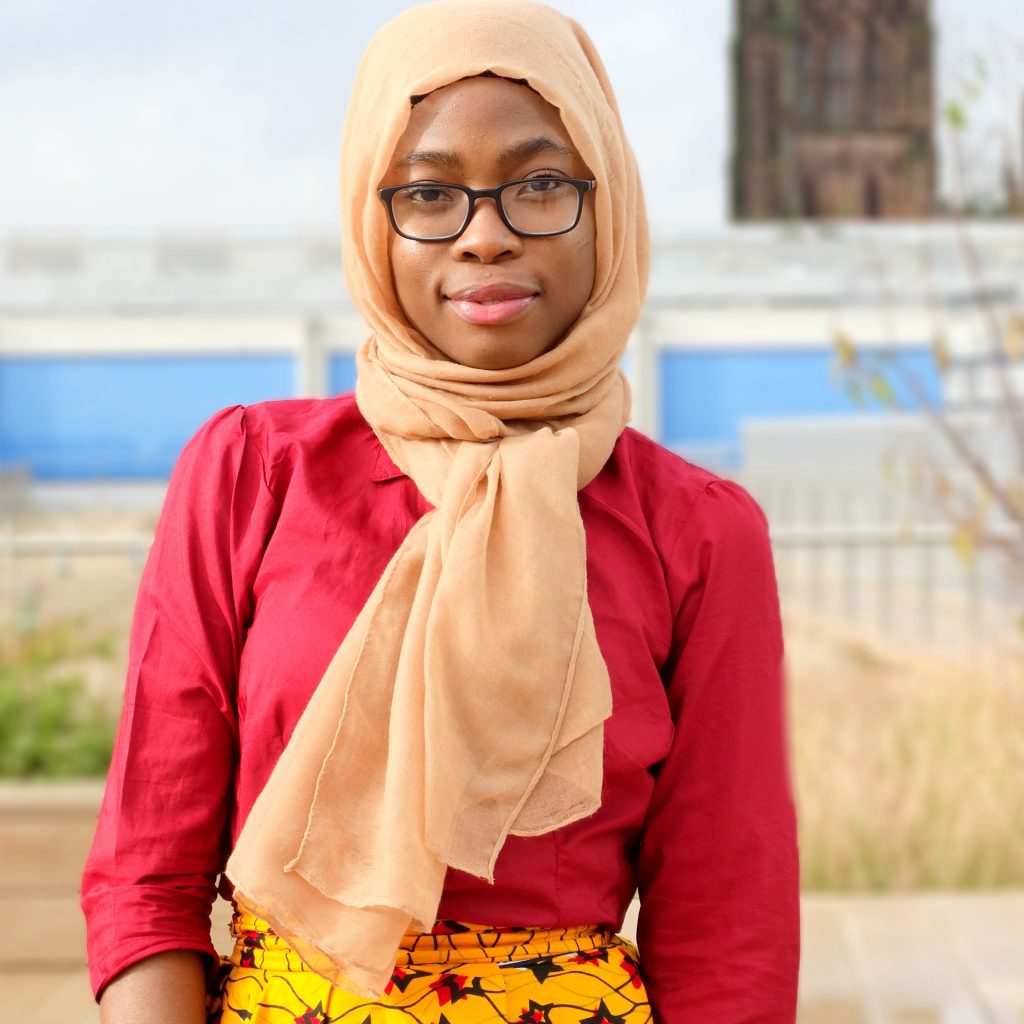 As a self-acclaimed and self-proclaimed DIYer, I always go the extra mile to create pieces that are no-sew and wearable also. There are tons to come up with, and that leaves room for different styles with the same fabric.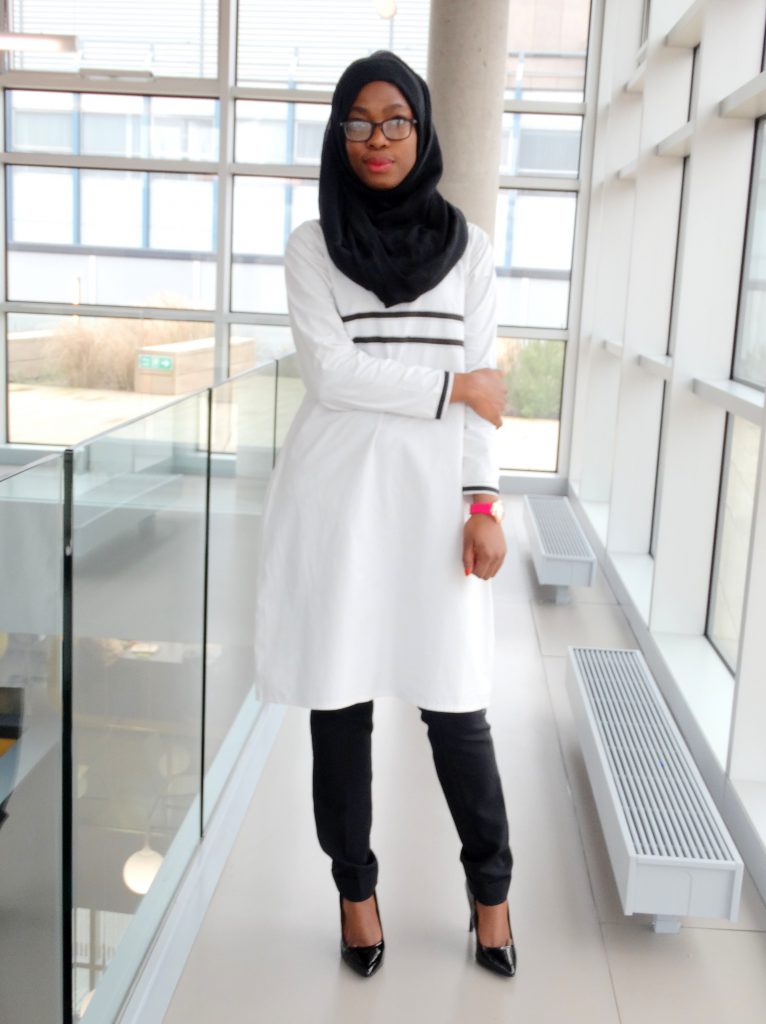 I also wear heels, and for someone who isn't a fan of heels, flats are fine. I just developed a liking to pointed toe shoes. Flats or not, black, nude, animal skin and colored (for those pop of color days) basic pumps are basic essentials. A tote bag which can serve as a carry all is any girl's dream. It should be of very good quality so that it can withstand a lot of wear.
I also do not let my dressing be the reflection of the occasion only. If I do not feel like wearing heels, I don't! If I don't feel like jeans, I put on my mega huge pants, palazzos for me are saviours!
We admire Haneefa's originality and as always we encourage Muslim women to embrace our faith and be comfortable with who we are. Style is personal. Tell your story how you want it.
Peace and love
Photo credit: Haneefa Adam