28 Jan

Observing The Hijab….. With Love.

OBSERVING THE HIJAB WITH LOVE.

Asalaam 'alaikum Sisters! Do you know the veil over your head, neck and bosom is a honor? How do your actions validate this? Observing the Hijab is mandatory upon all Muslim women and it is our duty to preserve its honor. From personal research and experiences I will share a few ways to feel confident about your decision to obey Allah and protect your chastity through the HIJAB.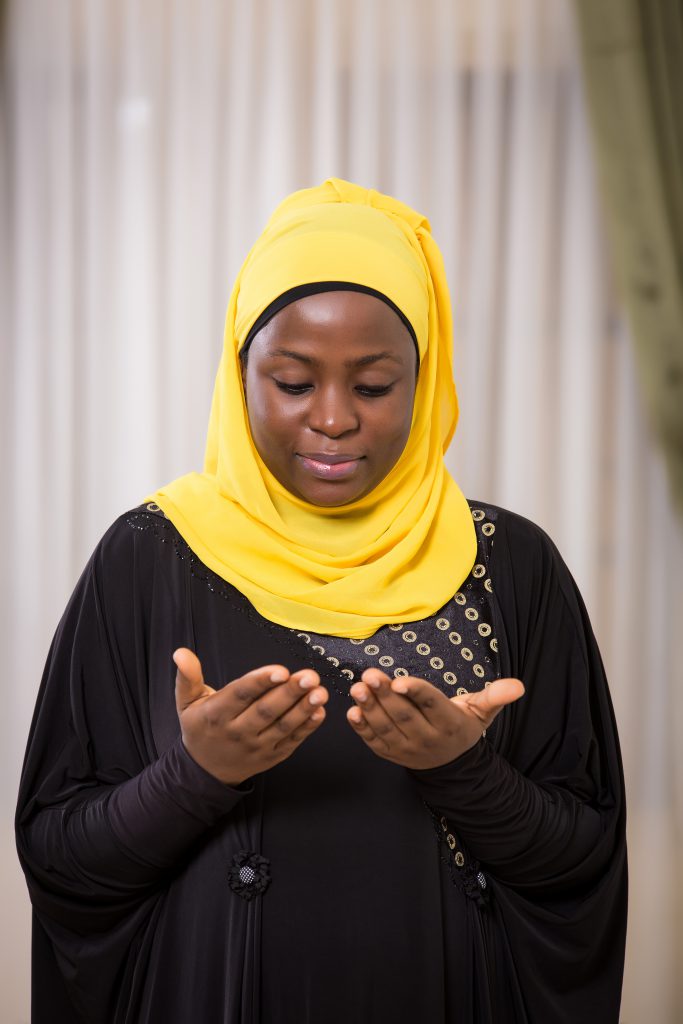 Before the decision to observe the hijab, seek knowledge from the Holy Quran and other authentic sources, about the hijab and its benefits to us as women. This is a major step towards feeling comfortable and confident about your decision. Remember to pray about it consistently too.
The next step is to define your style and how to add a personal touch to your daily looks. Observing the hijab does not mean abandoning personal style and elegance. Paying attention to your looks and image shows respect for not just your deen but also your social interactions. I personally consider it polite to look presentable while going about my daily business.  We must note however that whatever our style preferences, our guideline should be the hijab.

Lets talk about the guidelines in a way we all can relate.
The commonly agreed permissible body parts that can be uncovered are the feet, hands and face

Clothes should be loosely worn to prevent the shape of the body showing

Choice of clothes should not be too extravagant thus attracting stares

Being conservative is best
With these guidelines we can create looks that are stylish and even inspire the others to do same.
Here are five things we should pay attention to after our big decision;
Be clean. Being clean already makes you presentable.  Cut your nails, take care of your skin and your clothes. Don't wear your black dress/abaya for weeks without wash, thinking no one will notice.
Express your style through your choice of fabrics, prints and colors. If you are still learning the ropes, start small by mixing and matching similar colors and prints, as you get more comfortable begin to experiment and have fun.
Layering is a great way to cover up with style but try not to over do it. Over layering may create an unkempt look and that isn't what we want to achieve.
Do not try too hard. With style, chances are if you try too hard you never get the desired results. Identify your preferences and just have fun.
Make sure your veils/coverings are well wrapped /placed.  Show you care about how you observe the hijab. Do it with love and watch the confident you soar!
Lets end this with a quote from a BBM channel sent by a dear friend.
"If only you knew how special you are to Him. So much so, that He had demanded that you are protected in every way, Hijab being one of them. So much so that He has placed Jannah beneath your feet. So much so, that he sent His greatest creation (the Prophet Sallalahu alaihi wasalam) to show men how to treat you. So much so, that The Merciful has dedicated a whole chapter of his words to you [Surah An-Nisaa]. He has valued you; he has elevated your worth; He has beautified your existence" – Women of Islam, don't cheapen your soul to any value less.
With love and style
F.