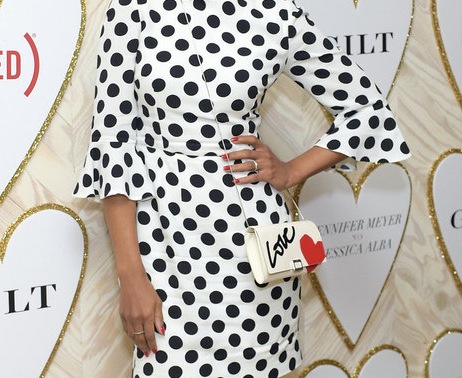 06 Feb

Nuts For Dots!

Some things just never get boring or old, one of them being POLKA DOTS. Personally, polkadots fall into the category of basics for me. Everything looks great with dots! (haha)!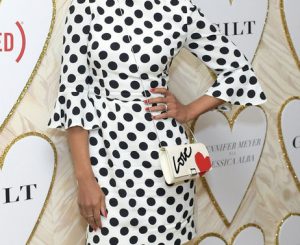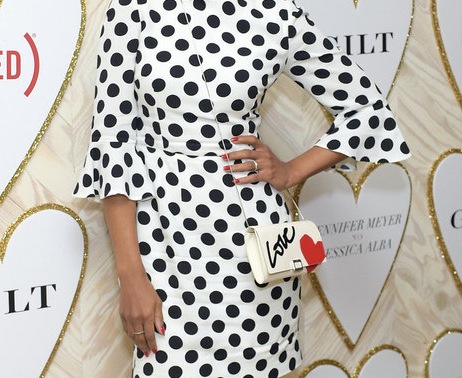 Polkadots are generally considered girly and quite feminine, so if you're not the cute type, try styling with solid dark colors and stick to less obvious dots (the smaller the dots, the easier to style). Sticking to accessories also leaves room for other style options.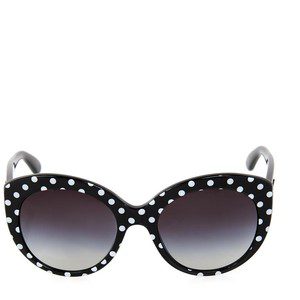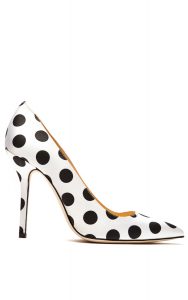 On the flip side, girly girls are free to go wild with dots! Skirts, dresses, shoes, bags… you name it, its an endless list. Please note, there's a huge risk of looking like a Dalmatian without proper styling, so be easy if you're not a risk-taker :).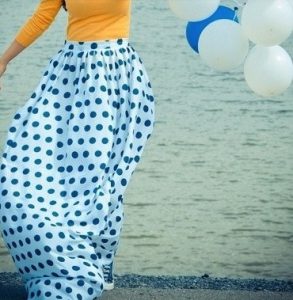 TIP
– For separates, try pairing different dot sizes or an entirely different print. This helps with balancing the proportions and increasing visual appeal. Using a solid colored belt over a one-piece also gives the same effect.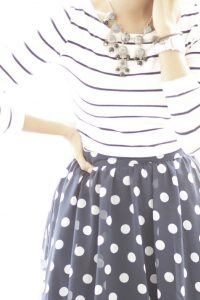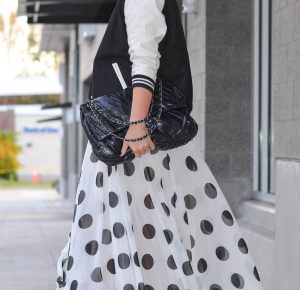 Abso 'dotting' lutely love Kerry Washington's polkadot style (had to post it twice)! Major style points. We will definitely recreate this look soon.