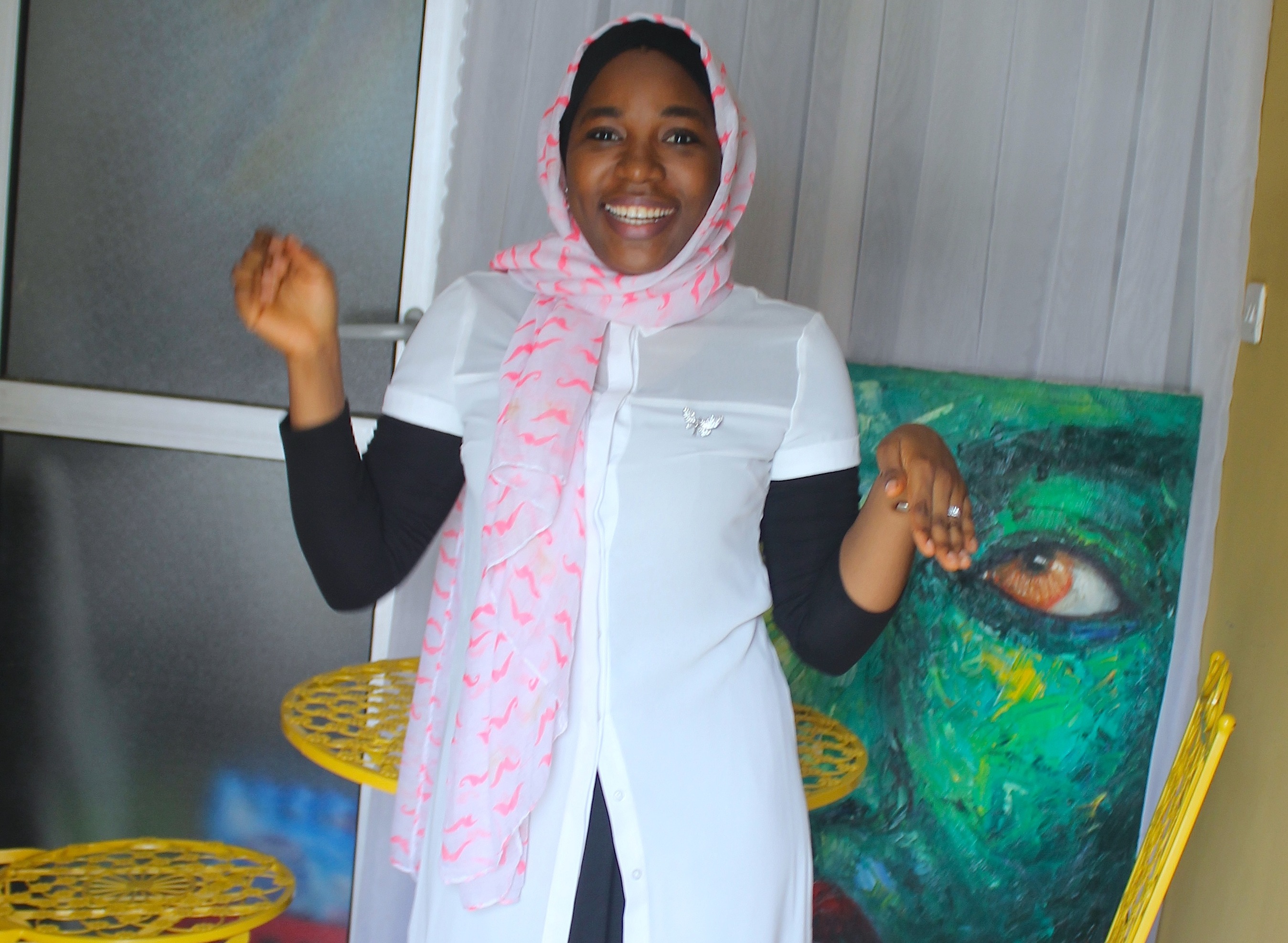 10 Jun

Muslimah Wardrobe Staples by Fatima

Salam Sisi's my name is Fatima. From personal experiences I can tell Muslimah's struggle daily with outfit choices just like every woman. With limited stores that cater to the needs of Muslim women, we always have to mix and match or layer to put together a decent ensemble. I get emails from Muslim women seeking to switch up their style and image and figured a short blog post would do us all some good.

As Muslim women our priority is to be modest. Whether we describe ourselves as edgy or minimalist, the most important thing is for our image to exude modesty and confidence. As a Muslim woman who is skipping her way through life while trying to find the perfect balance between style and decency, I will share a few wardrobe staples that made it easy to transition from being just that Muslim girl to an easily identifiable Muslim woman.

Deciding to observe the hijab was a personal decision and it came with its own insecurities, so if for any reason you have ever felt like giving up I can tell you categorically that it gets better! Like every new life changing decision it's awkward initially, but fulfilling afterwards (as long as it's a good decision).

Below are 10 must-have items that made it easy to transform certain pieces in my wardrobe. These pieces also made me comfortable while transitioning because I still wore my old clothes and I didn't need to spend a fortune on wardrobe overhaul.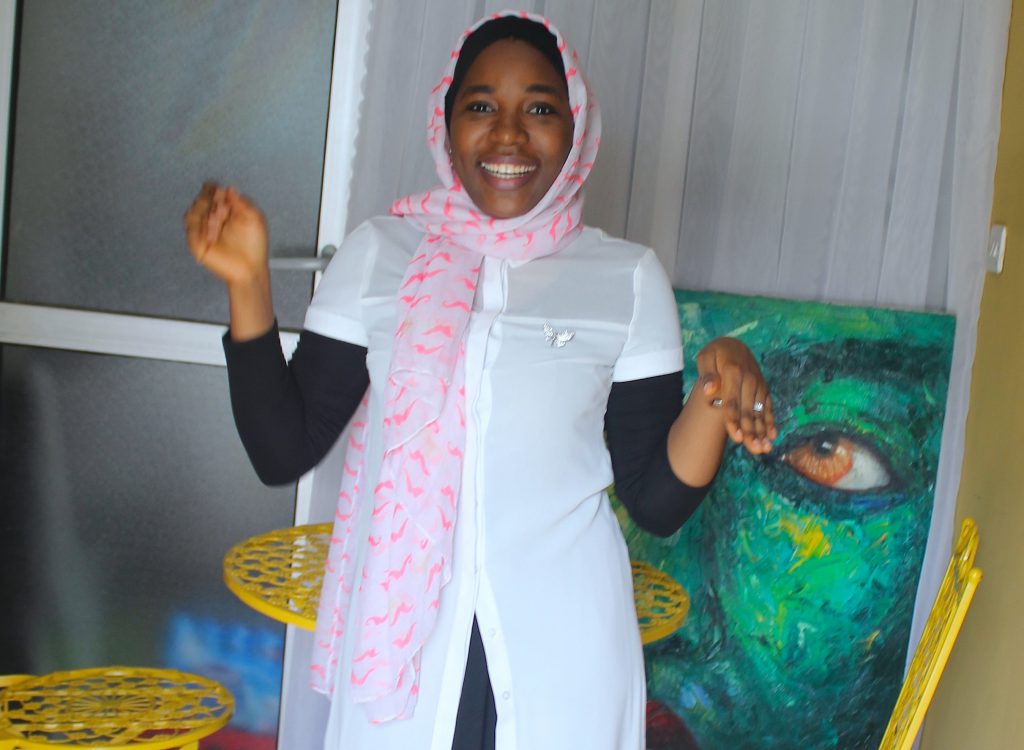 CAPS: Caps in black, grey and cream work well with most colors. Having these basic colors for a start would work beautifully with veils of any color. I used caps because I wasn't great at styling the scarves and they ended up falling off. Having a cap underneath helped a lot.
PLAIN COLORED SCARVES: Buy as many scarves as you can in as many colors. Trust me you can never have too many scarves as a Muslim woman. Investing in plain colored scarves helped with outfit styling as this was a new terrain and keeping it simple was mandatory.
2 BLACK ABAYAS: Two because one should be regular and the other luxury. We all need that everyday abaya we can throw on when all else fails, and the Luxury abaya we pull out for very important occasions. In many cases after trying on several outfits, I end up settling for a black abaya and a statement bag.  The thing I love about classic black abayas is that nobody knows whether I have one or 20. Switch up the style with a different veil, brooches and bag and you look brand new. Tada!
2 TUNICS: Tunics were necessary because I had loads of pants I wasn't ready to do away with. Knee length tunics made it comfortable to wear them. Now I even wear tunics with my skirts. Black and white are basic colors to start with.
LONG SLEEVE T-SHIRTS: I cant over-emphasize how important these are.  If not for Atmosphere basic tee's I would have been stuck. They are cheap and come in a variety of colors so please feel free to stock up. I buy a lot of black and white and just keep them, so I never run out. These shirts can be worn underneath sleeveless tops, dresses and sheer fabrics.
2 BLAZERS: One black and any other color you love. The black is your emergency blazer, works with practically everything in your wardrobe. No one will crucify you for wearing a black blazer repeatedly.
BLACK LEGGINGS: This is necessary for long free dresses/skirts. I have had personal experiences where the wind was bent on showing my goodies to the public. That taught me to always wear leggings underneath my dresses/skirts.
PALAZZO PANTS: Style savvy me LOVES palazzos. Muslimah or not, palazzos are chic. Not clingy and comfortable to wear, it's advisable to have at least a pair.
THIN BELT: This is for cinching the waist and creating a bit of definition without focusing on your actual waistline. Using a thin belt over an oversized top or dress makes it look less drab. A thin belt gives less definition than a wide belt.
BROOCHES: The best accessory a muslimah can have in my opinion. Buy brooches in different styles and shapes. They transform outfits. Believe meeee! A once boring outfit comes alive with an interesting brooch hanging somewhere. I use my brooches as scarf accessories as well. Try two or three brooches on an outfit instead of one, play around and see what works!
So there you have it. I hope this helps at least one person who is struggling to find a balance just like the rest of us. Always remember the ultimate goal is decency, anything contrary to that defeats the purpose.
Photo credit: Fatima, Kola Oshalusi