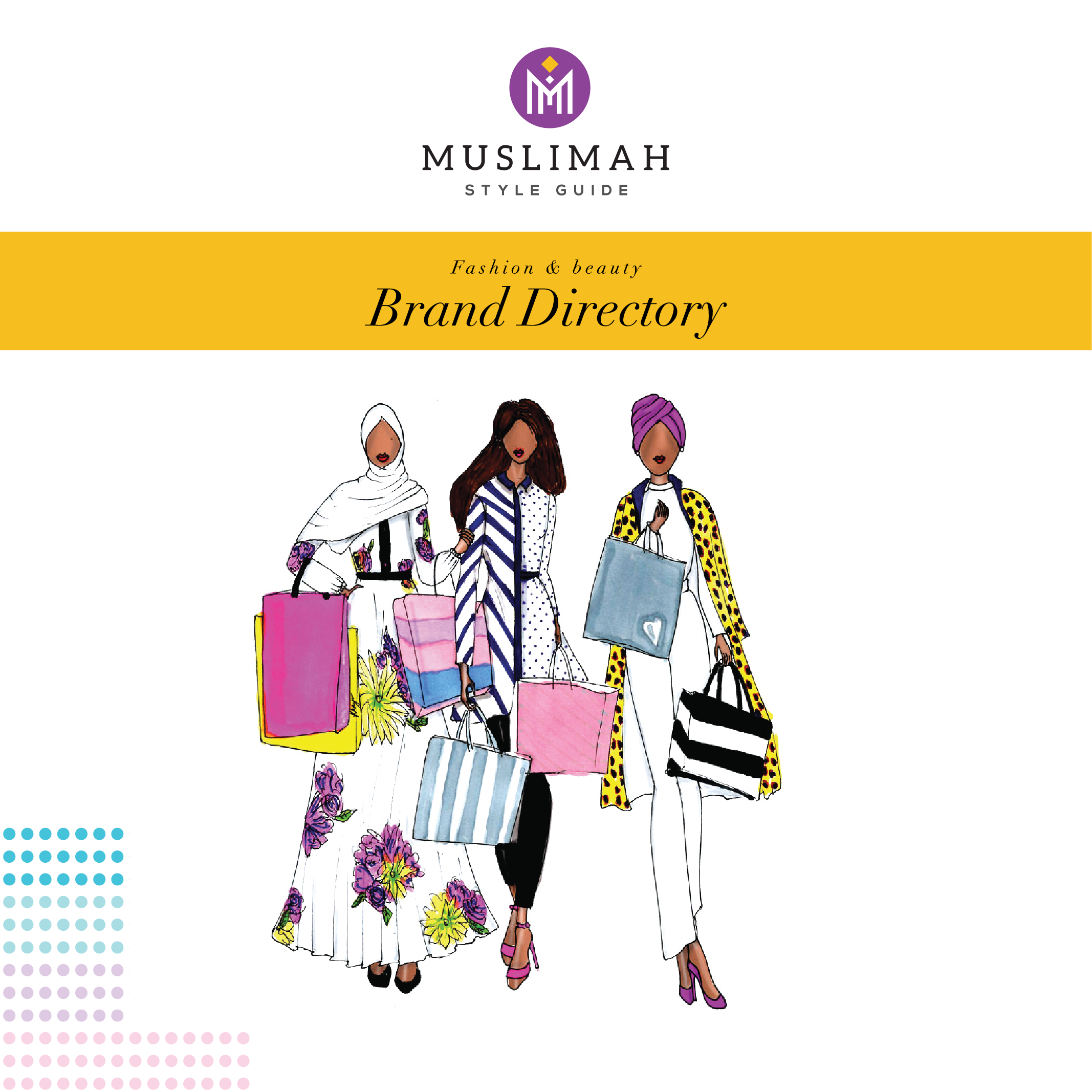 17 Apr

Muslimah Style Guide Show Launches on HFATV

As salamu alaykum sisters!

I know, I know! We have been quiet for a while but it has been for a good reason… value. Our team has been working to bring content of value to you and we are happy to announce something huge. I am pretty sure you already read about it on our social media platforms but let me give you the full scoop here… WE ARE ON TV! MashaAllah!

It's not news that we launched the first ever fashion and beauty directory for Muslim businesses in Nigeria last October, alhamdullilah, now we have taken it a step further by exposing these brands to an even wider audience via our weekly TV series called 'Muslimah Style Guide' no other name worked better, it just had to be this!

The show is a collaboration between three creative agencies namely; HFATV (Africa's foremost fashion channel), Insigna Media and yours truly Muslimah Style Guide Ltd. The Muslimah Style Guide show launched on the 13th of April on HFATV (Channel 200 on Play TV) and is distributed and licensed by HFATV.

The Muslimah Style Guide show is anchored by Oyinkansola Fatima Momoh – an image development pioneer, who runs the only style consulting company for Muslim Women in Nigeria, Muslimah Style Guide Ltd. Check out our Instagram profile here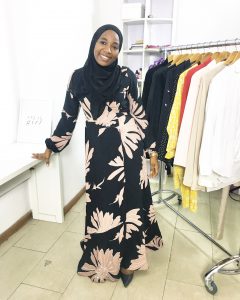 She hosts different Muslim Women at the MSG HUB – a private women-only space that serves as a community for women to learn and understand Islam through its membership which includes a book club, and monthly gatherings, showcasing excellence and filling the gap of fashion for Muslim women.
Just like the Directory, the show brings to the forefront the best brands that cater to Muslim women, gives inside gist about the minds behind the brands and most importantly gives expert recommendations on what to wear, where to buy them and how to style them.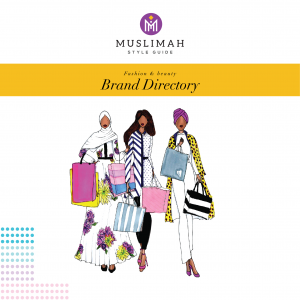 Talking about style, we teamed up with the best in the game, Iridium Consulting. Iridium Consulting is a company that offers commercial and personal styling for conservative style lovers. Kameelah Olumoh the brain behind the agency is our official Stylist for the debut season. Thank you for coming out of your comfort zone for us Kay.
Being our first attempt at this we had unpaid support from many amazing individuals and we pray Allah rewards each and everyone of them immensely. Special shout out to Salmah Animashaun, Kafilat Opeyemi Atanda and Habeebat Olayinka Oguntade. Our models on set.
This is a product of late nights, impromptu decisions, panics and sheer determination. Alhamdulillah it's here, alhamdulillah it's great and inshaAllah it can only get better.
Muslimah Style Guide airs every Friday at 8.00PM on HFATV, Channel 200 on PLAYTV.
For Muslim women by Muslim women. From Nigeria to the world! Alhamdulillah robil al amin.