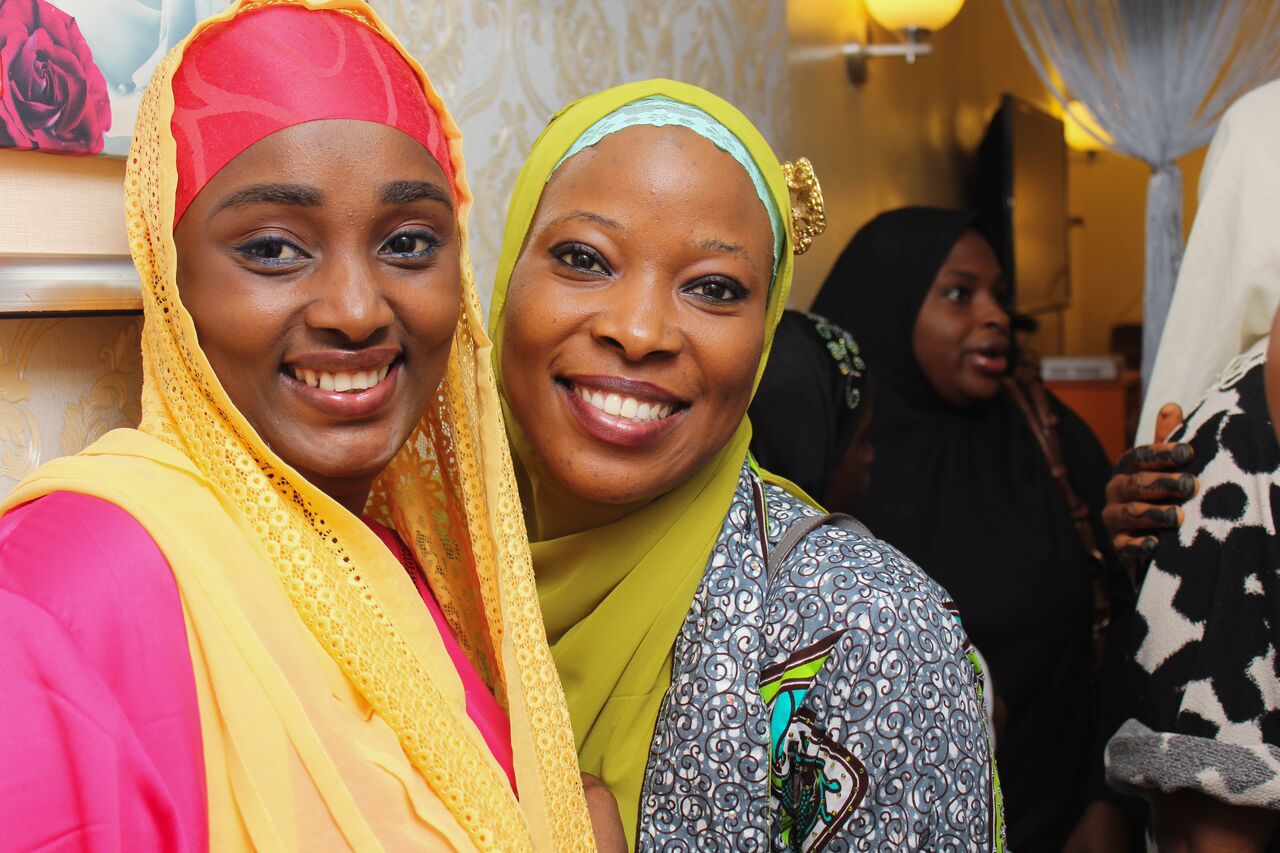 01 Aug

Modest Muslimah Beauty Lounge Launch

Women-only spaces are fast becoming a thing and we are really proud of Muslim women putting in work to cater to the growing needs of women in a halal environment .

Just recently, The Modest Muslimah Beauty Lounge opened her doors to all women seeking to get beauty and fashion needs under one roof and with utmost privacy.

Right in the heart of Ogba, Lagos, Nigeria, the Modest Muslimah Beauty Lounge is perfect for mainland residents looking for a place to relax and get pampered.

The launch day was fun filled as women, Muslims and non-Muslims, came to experience what MML has to offer. They were treated to food, drinks and free henna designs. No disappointments!

View images below. So many happy and beautiful faces.

The Modest Muslimah Beauty Lounge is located at 84, Yaya Abatan Road, Ogba, Lagos. Get social with them on Instagram @modestmuslimahlounge and Facebook @Modest Muslimah.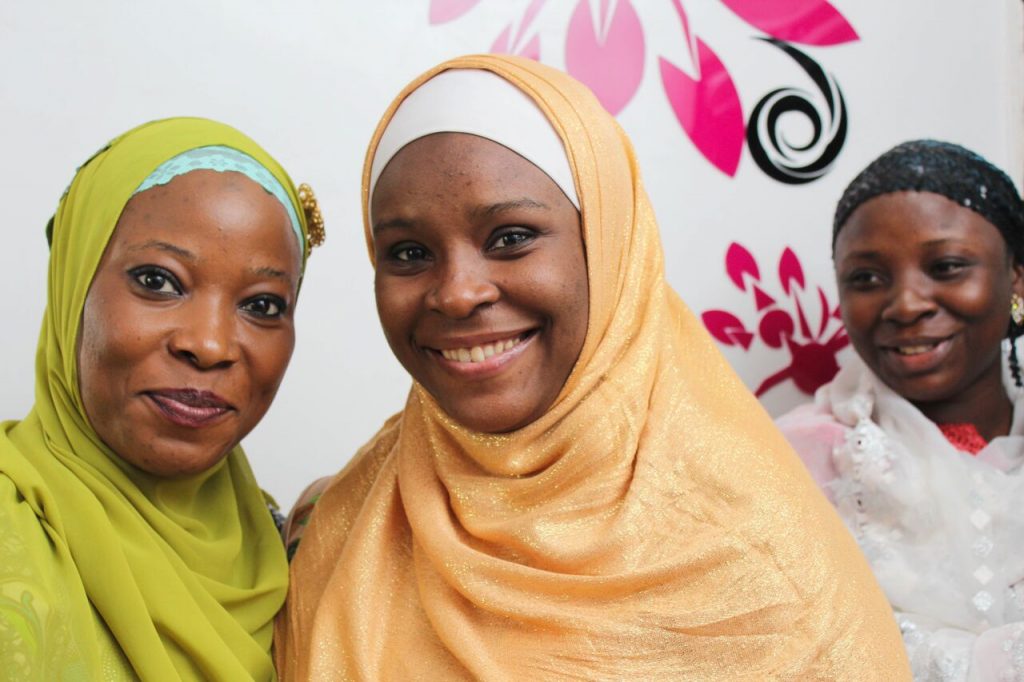 Photography: Roqeebah Olaoniye (www.roqeebaho.com)