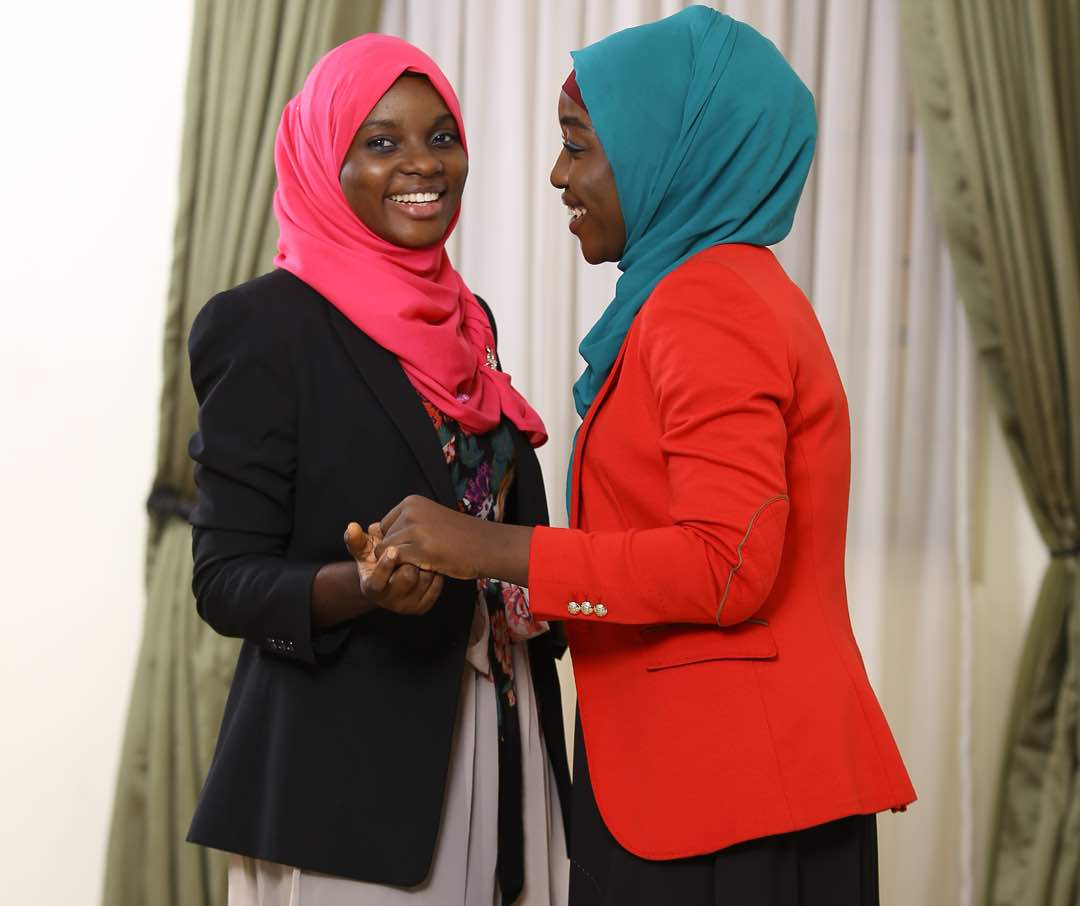 20 Feb

JOIN OUR TEAM

We are looking for our missing team member. The one who is a happy creative, who gets stuff done without constant supervision, knows her way around basic computer applications and speaks and writes English proficiently.

What we do here at Muslimah Style Guide is way beyond fashion so we need someone who strives to work from the heart. It's also very important that our team members have a vision for their lives and being a part of our company helps them reach that destination.

We have big plans and we need Creators with big hearts. Do reach out if this sounds like a place for you.

Role: Executive Assistant

Email: contact@muslimahstyleguide.com (Just share something brief about yourself and why you should be interviewed)

Bring your greatness here and let's create good stuff together inshaAllah.