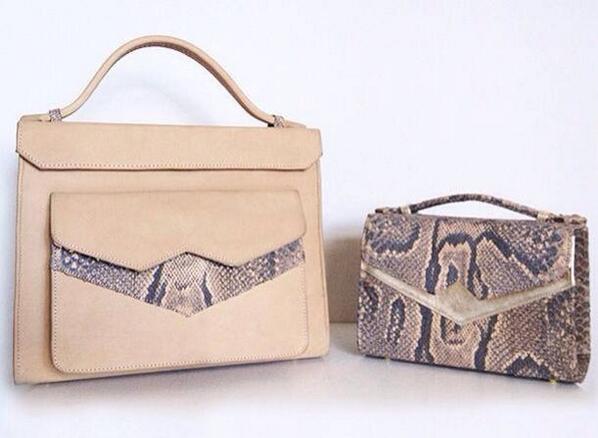 02 Dec

I Am Not My Bag

I am not my bag. Neither am I my shoes nor clothes. We live in a world that is ruled by perception and its typical to assess people based on the labels they wear. If two ladies walk into a room both carrying bags X and Nameless respectively, lady X would most likely get more stares and attention over lady Nameless, even if the nameless bag is well made and of good quality as well. Great for lady X isn't it? But let me ask, if X logo is removed from X bag and it is placed amongst other well made nameless bags, would it stand out? If all logos are removed from luxury items and you're told to buy or choose, would you choose what you have now? Do we buy things because we actually like them or because they're cool to own? Oh wait, or because we automatically belong to a certain elite club perhaps? Tough question? Nope, don't think so.

It's a fact that in our world, the things people see play a huge role in how they treat us, but should this make us slaves to certain things just to fit in? I have seen people buy really good items and then suddenly lose interest in them just because the season is over and they do not want to rock last season's buys. Isn't the whole point of buying top quality items supposed to be durability? 20 years down the line, I just might sell you your old season items at triple the price and you will squeal with joy because you copped a rare vintage find :). Its a cycle sisters. Smart stylish women buy items that appeal to their personal style and regardless of seasons their style choices remain the same. This means you do not see them rocking all the latest trends and you most likely will notice they RE-ROCK their staple pieces — well except they are celebrities who get a lot of freebies and rarely buy stuff — over and over again.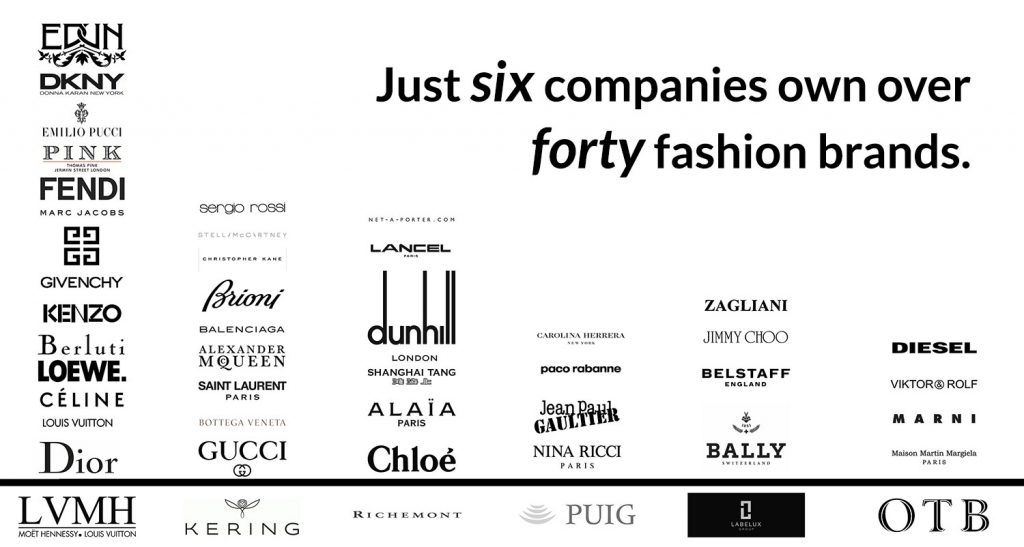 A lot of us are guilty of attaching people to the labels they wear and this is a plea to us all, lets ditch the labels and actually buy things we love. If for any reason we want to let the items go, we should do that for reasons other than "It's so last season". Anybody that cares enough to comment about your last season jacket doesn't really know about your personal style and please do not be offended, to each his own.
When next you come across a really nice bag, pair of shoes or clothing, regardless of labels check for the following ; Fabric, cut, style, finish. If these meet quality requirements (it is important to know how to identify quality) go ahead and indulge. Also note that so many so-called luxury labels out there do not offer luxury, but due to the band wagon mentality in the fashion industry they get away with cutting corners. Items are priced by analysts who have observed consumers over the years , so it might actually cost N 100 to produce and attention to detail and craftsmanship might be basic, but based on previous buys and consumer assessment they place a N 100,000 price tag on them.
Please click here to read an article by thefashionspot.com on how luxury brands determine prices.
So dearest sisters, do not buy based on labels only, assess the items and make sure your inner smart style goddess is happy before parting with your hard-earned money. Also….when next you are about to treat anyone in a certain way just because of their IT bag, stop… think… then look beyond their material items. You just might realize they don't impress you much! Haha.
P.S  Islam promotes fair trade and we should try as much as we can to support brands that promote this. One of such is the Annah Hariri brand, quality clothing from a brand that cares about us as Muslimahs and Islam as our religion. <3
Photo credits: Google, annahariri.com .