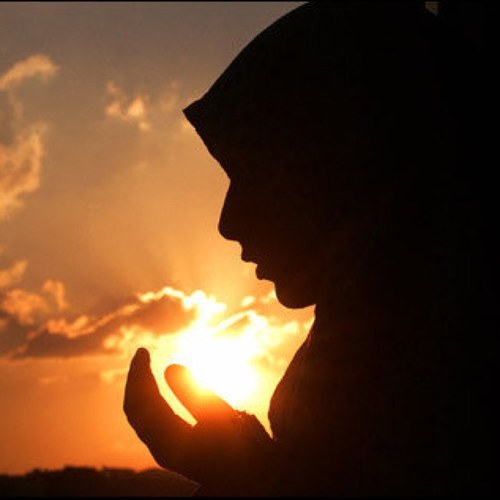 28 Jul

Have You Asked Yourself This Question?

This has crossed my mind countless times and I have finally decided to throw the question out to all the amazing sisters out there.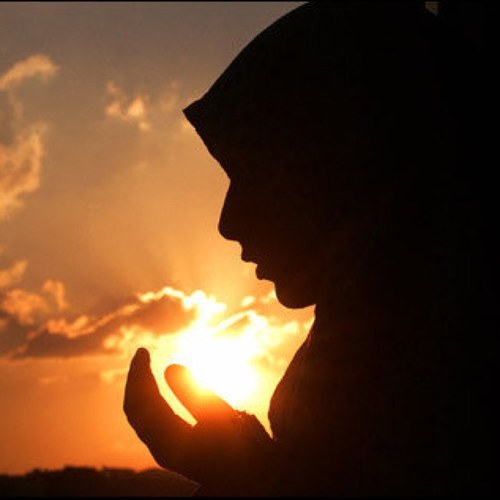 During my quiet time, I ask myself certain questions and sincerely answer them. During these times, I am alone with my thoughts and I am able to dig deep and search for my true feelings. One question I constantly ask myself is this, "If for some reason with genuine authority observing the hijab actually is not compulsory and I can choose not to wear the veil and cover up properly, would I yank it off immediately or would I keep it because I actually benefit from it? Tough question isn't it? What would your answer be Sister?
This question actually makes me assess my life before and after observing the Hijab. I strip my self of all religious beliefs and seek after the real life benefit of observing the hijab. Everything ordained by Allah (SWT) has actual benefits for us in life, so I decide to understand based on my very own personal experiences. I am not here to share personal experiences but to urge you to ask yourself this fundamental question as well. Does wearing the hijab actually benefit you? Have you noticed positive changes in your personal life and general outlook? I can only speak for myself and I must say, sometimes when I ask myself this question I think about the days I don't have a matching veil for my outfit or the days I want certain neck details of my dress to show. Some days I believe my hair looks so amazing and feel like showing the world. Big deal? Not at all. These feelings are very normal and I believe this is where the true benefit of observing the hijab lies for me. It teaches me to appreciate what I have and at the same time reminds me not let it define who I am. These feelings are different for every individual, but ask yourself, would you take off the veil and change your dressing if it isn't fardh (compulsory)?
I still haven't been able to answer this question personally but it has made me open my eyes to the immense benefits and peace of mind I have achieved through observing the hijab. I also want to point out that contrary to what so many women post on social media about automatic peace and serenity because of the hijab, observing the hijab isn't magic, it doesn't automatically erase your self esteem issues and normal life struggles. That is your job to do with or without the hijab. A Muslim woman who observes the hijab is conscious of how she looks and what people see, whether she wears a veil or a Burqa. This is why you see a woman in a Burqa with a nice looking bag and a beautiful pair of slippers; she's expressing herself through these things. Observing the hijab doesn't make a woman immune to natural feelings and desires, in my personal imperfect opinion it only teaches her how to rise above and control them.
I am not saying you should dump the hijab if you do not find personal benefit in it, I am only asking that after taking it up solely for the sake of Allah, find the hidden treasure attached to it for you. Every commandment has its actual benefits for each and every individual on earth, so why don't we seek them? Remember our life experiences are unique to us, so we shouldn't assess our situations based on someone else's life. Lets all sit and reflect.
This very minute, I ask myself again, If observing the hijab is not compulsory, would I do it? For me is my answer and for you is yours!
Photo credit: Google.com