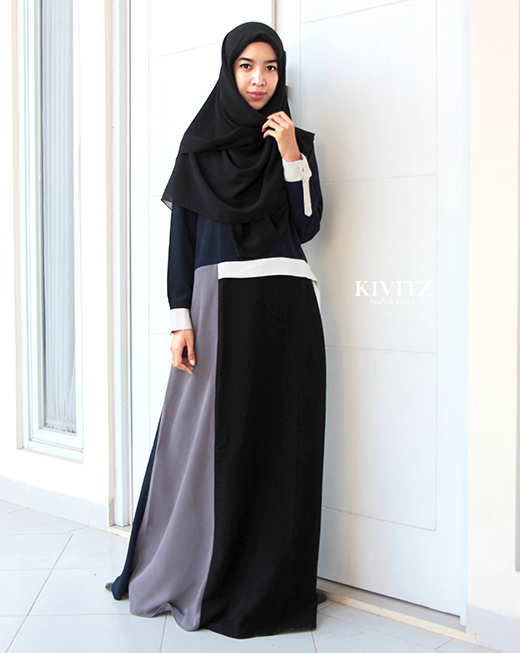 01 Feb

Five Style Sisters We Truly Admire

Its World Hijab Day! Major shout out to the brain behind this initiative, we totally dig it. Masha Allah.

We planned to share this post later in the week, but today just seems like a more suitable day. It's our little way of participating in the World Hijab Day and sharing our Muslimah Role Models with others.

Although we do have loads of Muslimah Style Sisters we would love to share with you, these are our current top five.

SAMIAH OYEKAN AHMED

We love Samiah. We love Samiah. We love Samiah. Not only is she a super coded-stylish Muslimah, she's also a business-savvy mother of two. She has multiple businesses under her belt and by the mercy of Allah she continues to excel in them. Does Fusion Lifestyle ring a bell? That's her thing.

Samiah's style is simple and fuss-free. Be it casual gatherings or formal occasions, she keeps it simple and elegant with maxi dresses or nice skirts and blouses with a simple styled veil that is ALWAYS in place, her veils seem to sit perfectly with no bulge or gape. Go Sam!

Instagram: @thegiftsource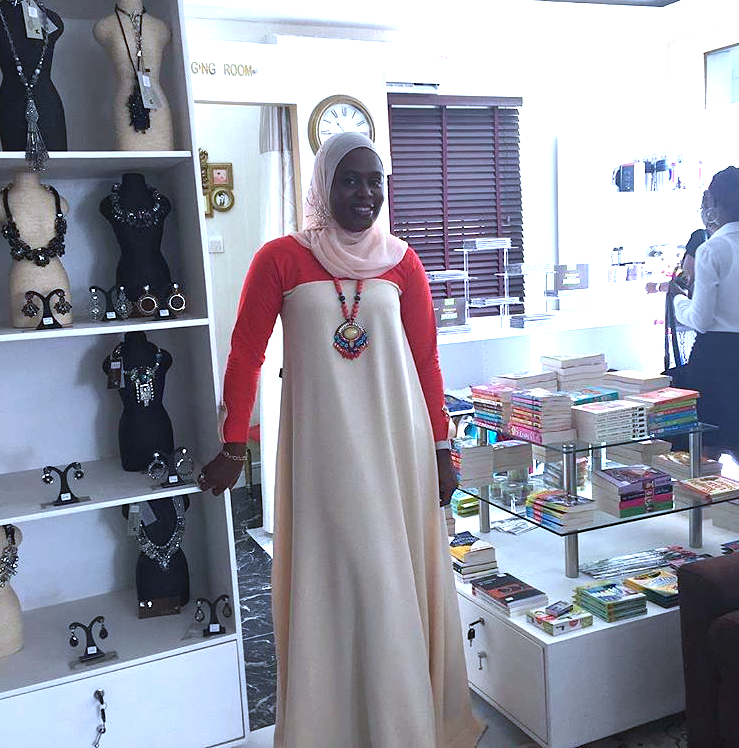 ANNAH HARIRI
Okay, if you are a regular on here, you already know Annah Hariri has our heart. Elegance is the name of the game for her. Her style is definitely one to copy. Yep we said so. She is also constantly growing in the deen and making sure she carries the community of sisters along. Masha Allah.
Annah Hariri is the Founder of the Annah Hariri label that makes clothing for women.
We also love how she focuses on quality garments and the teachings of islam not her physical attributes and looks. We do not see her face on public platforms but we are constantly inspired by her style and love for Islam.
Instagram: @annah_hariri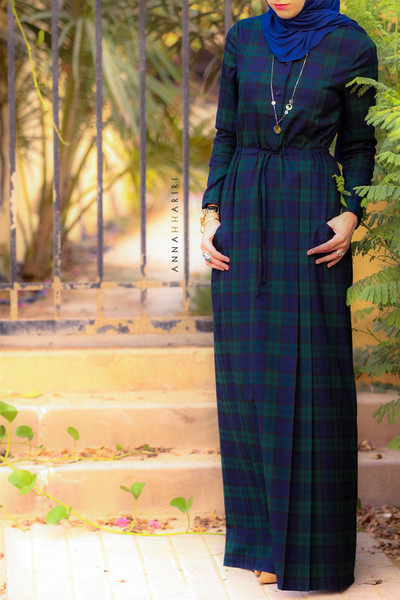 FITRI AULIA
We have been following Fitri Aulia for a long while and she's one to truly admire. Her style is personal to her but has the love for Islam written all over it. Her veils, her dresses and her confidence inspire us. She is the founder of the label Kivitz that makes quality items for Muslim women and the Co-Founder of Syar'i lifestyle.
Instagram: @fitriaulia_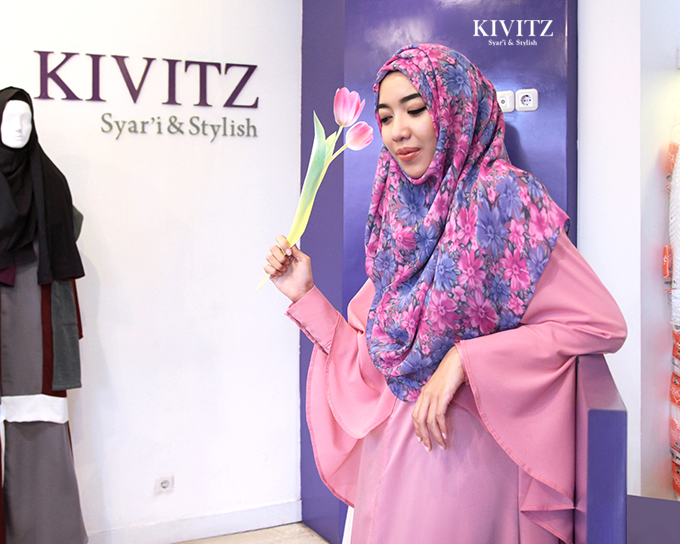 IMANE
She is the cool minimalist over at @fashionwithfaith on Instagram and Youtube. Imane is unapologetically a minimalist cool cat. What makes her style so awesome is that she doesn't follow trends but still looks super fly. Her oversized jumpers and sneakers add to her unique quirky style and we love it.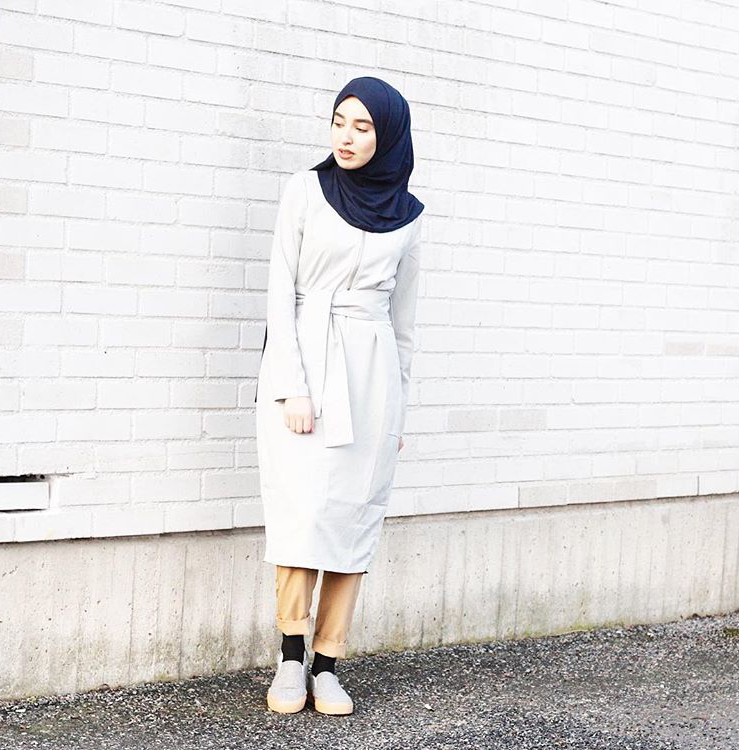 ASMA NASARUDDIN
Asma's style is simple and effortless. She is the Creative Director of the brand, Love To Dress. Asma strikes us as a pretty neat lady who loves clean lines and attention to detail. Her clothing label and Instagram page can testify to that, long dresses in soft  feminine hues and a living space that makes us want to clean up, haha. Her style is right up our alley!
Instagram: @a.nasaruddin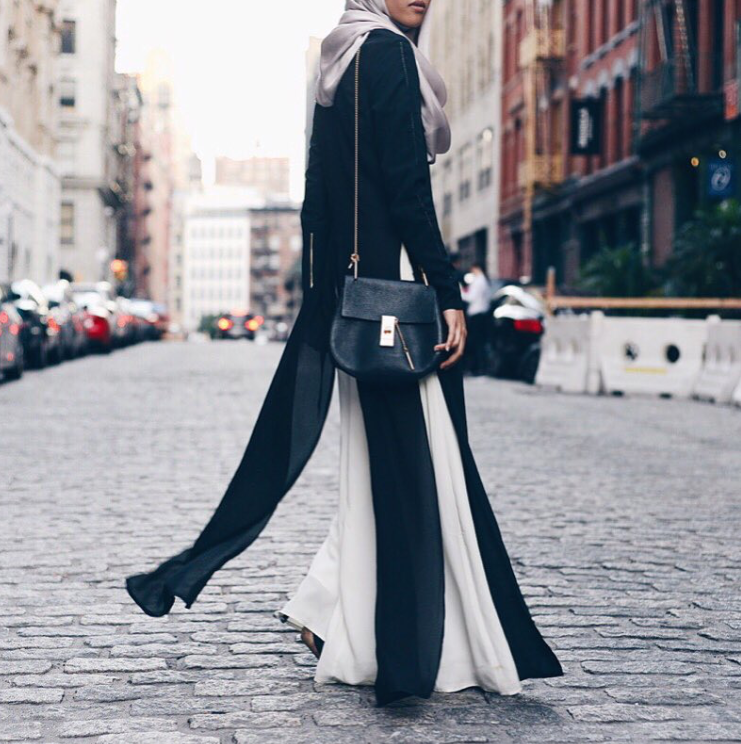 What these women have in common is simplicity, which is our watchword. For us, modesty is synonymous with simplicity and we get love struck by women who stay simple but elegant.
May Allah make us of those who please him!
Photo Credits: Samiah Oyekan Ahmed, annahariri.com, kivitz.blogspot.com, @fashionwithfaith (Instagram), @a.nasaruddin(Instagram).