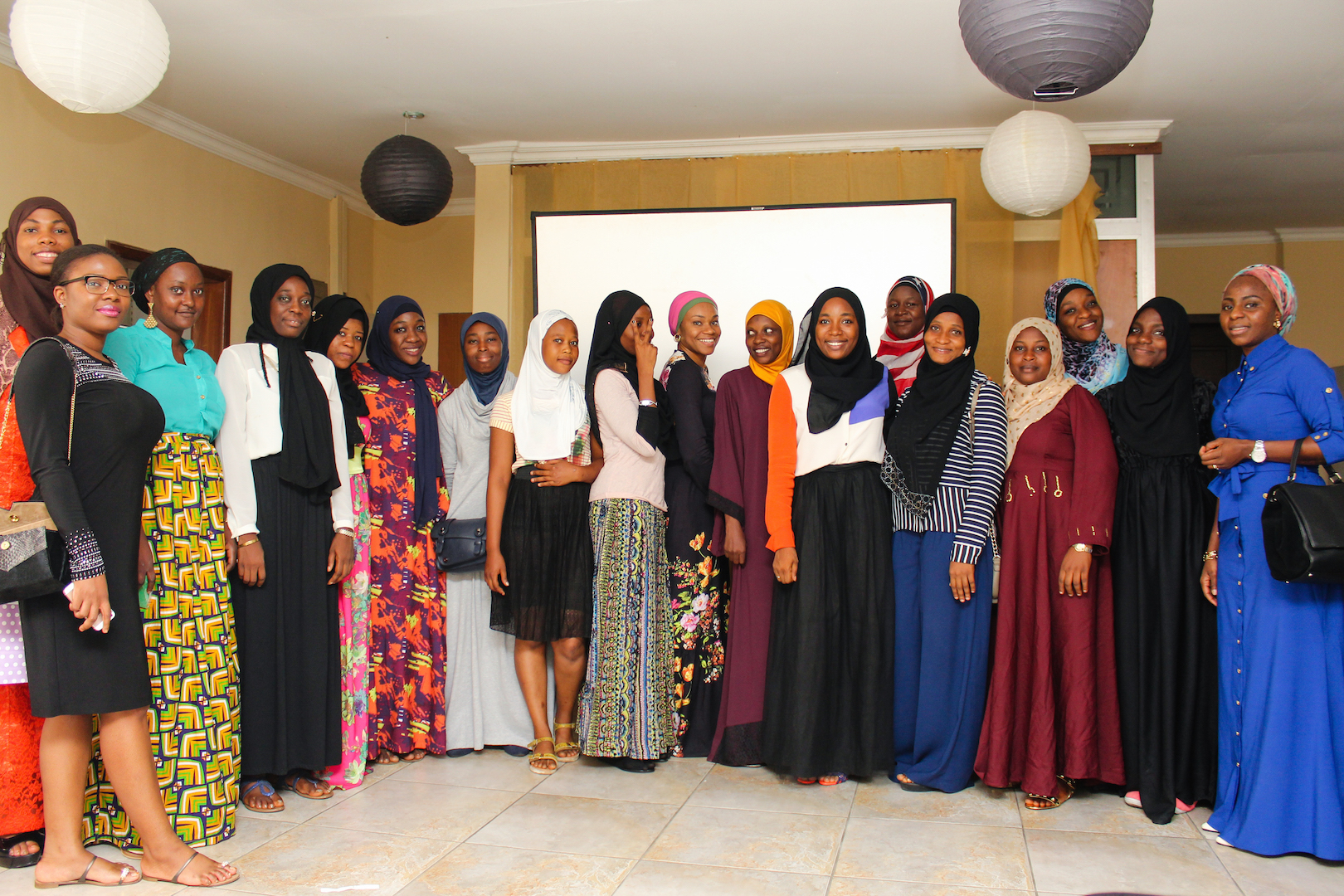 06 Apr

Candids From The Muslimah Hub Image Building Session

On April 3rd 2016, Muslimah Style Guide hosted The Muslimah Hub, her first ever Image Building session in Lagos, Nigeria. 

The Muslimah Hub was borne out of the need for Muslim women to wake up and begin to revive the true spirit of Islam. To detach from the cycle of complaints and criticisms while they sit and do nothing. To stop focusing on the external while neglecting the internal, which is what is eternal. To see themselves through the eyes of the Creator. To know that the soul is life and once the soul is dead, the body, no matter how beautiful, has no true purpose.
What do you seek in life? What defines you? Are you chasing the things of this world that can never truly satisfy you? Is your image based on what people say about you? The things you own? What is the state of your soul? 
These are the questions we should begin to ask ourselves. The amazing women who attended The Muslimah Hub by the will of Allah have started their journey back to truly living a life of purpose. That purpose is worshipping Allah in every area of their lives. What are you waiting for?
We pray Allah places it in your heart to join us for the next session at The Muslimah Hub!
Photo credit: Roqeebah Olaoniye