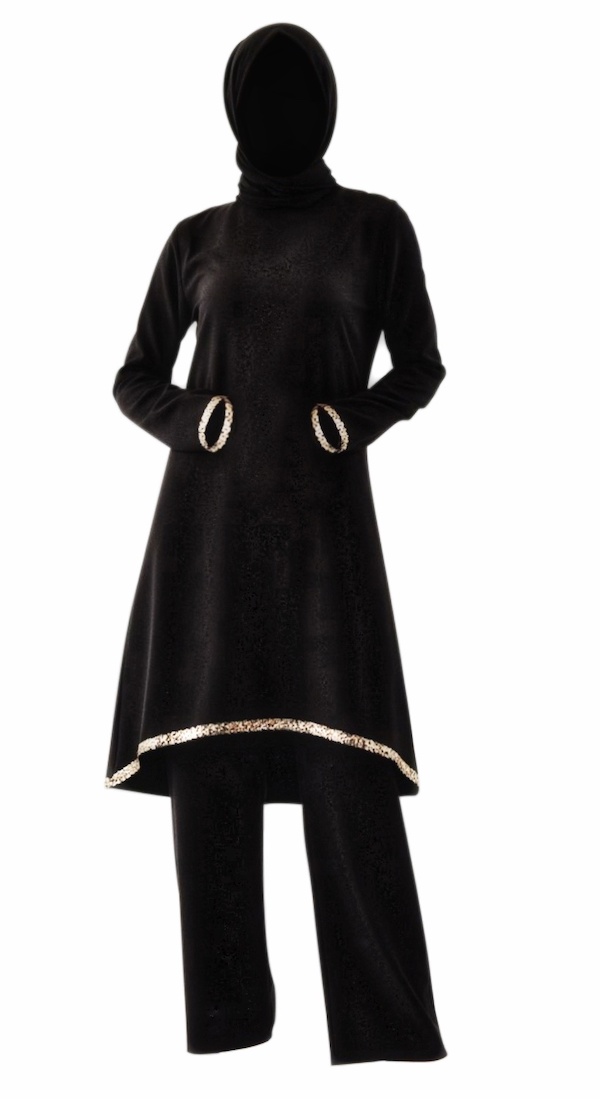 09 Jul

Brand Spotlight: Trendy Outnet

Get to know the growing fashion retailers in Nigeria that cater to your unique needs as a Muslim woman!

Meet the Founder: Umma Aliyu Bamalli 

Trendy Outnet started as a need, there were only a handful of businesses offering trendy modest clothing for the working Muslim woman, so we jumped right in to fill the void!

We aim to provide women with confidence-boosting clothing that serve both their modesty and style needs. Seeing our customers rock their pieces so well is the force that keeps us going.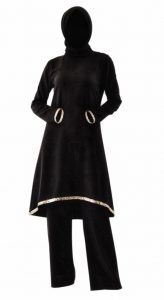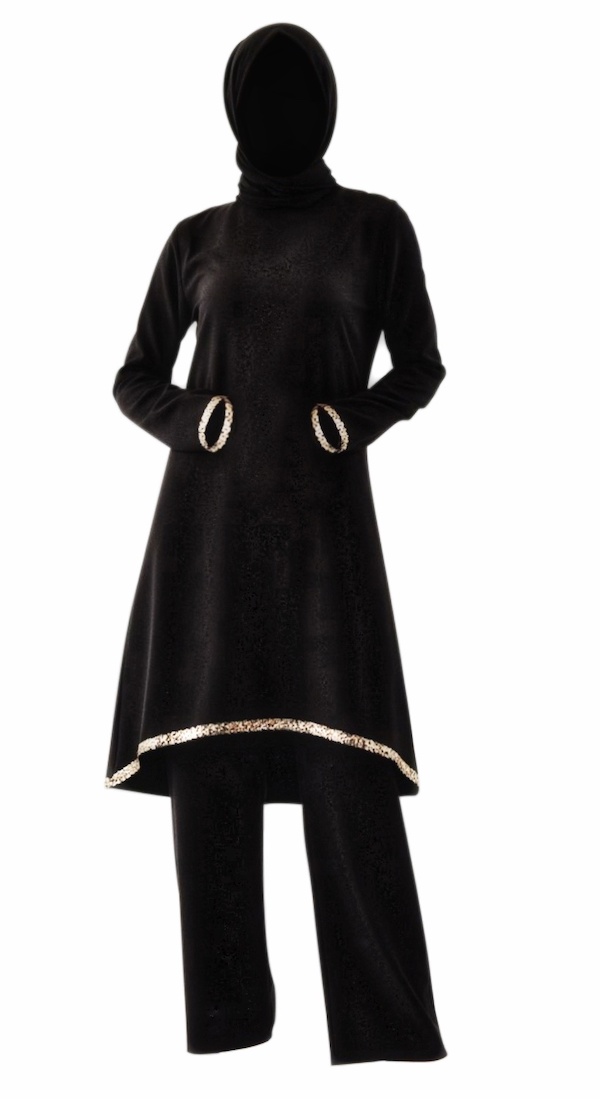 For us, Islam is central to all we do and we try to let this reflect in all areas of our business. The hope is that this business also becomes a pathway to Jannah!
Ready to shop some trendy pieces? You can view our brand details HERE