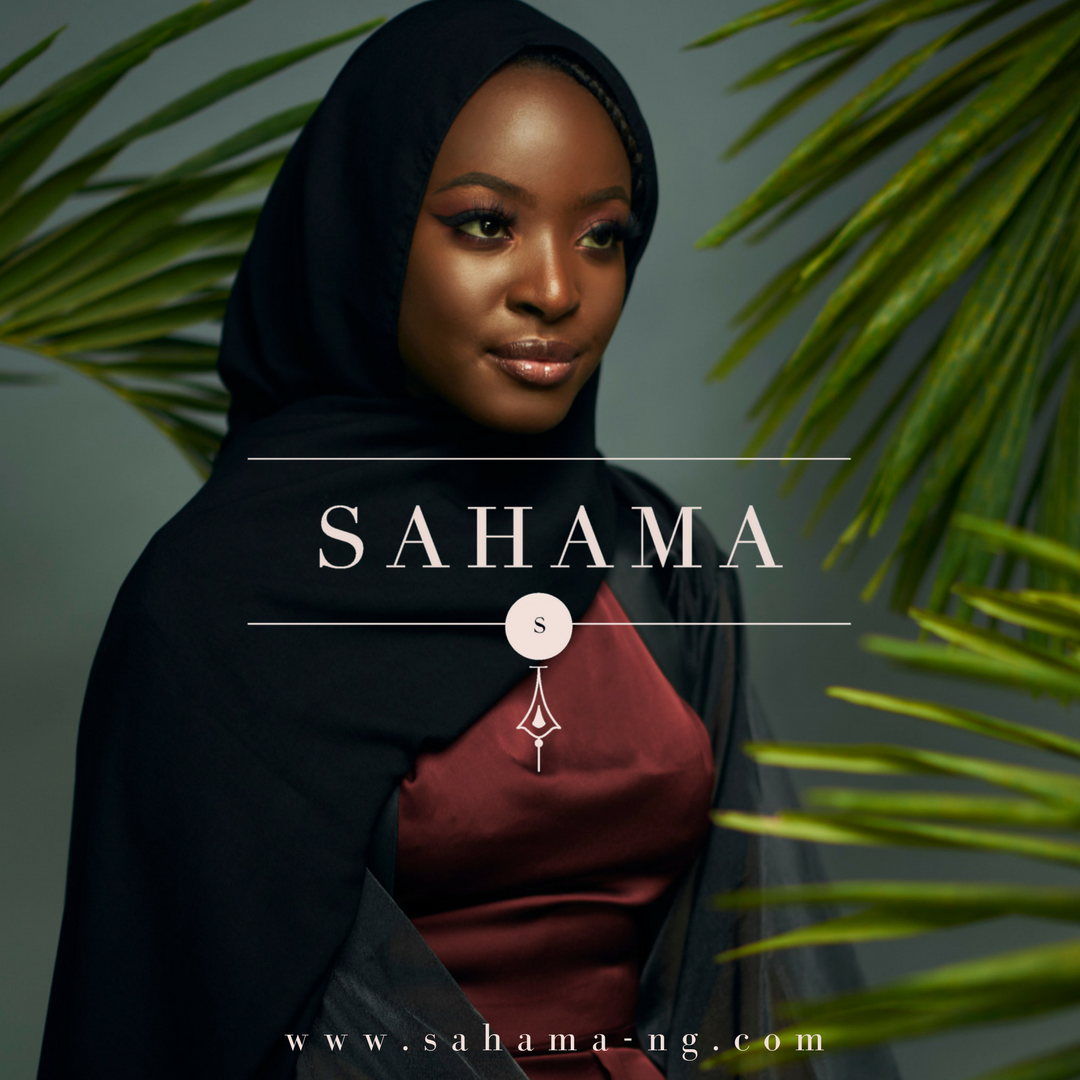 20 Nov

Brand Spotlight: Sahama

Get to know Sahama. An online multi-brand retail store that caters to Muslim/modest women.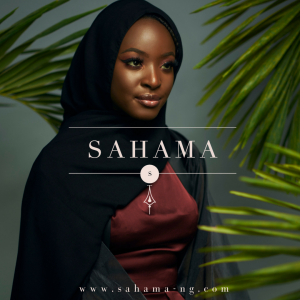 Sahama, founded by sisters Maryam and Hauwa'u Boyi while at University, officially launched in 2017.
It was created with the aim of providing online access to different local brands with the main aim of quality assurance in terms of the product and service provided. They serve as a go between for brands and customers, providing a seamless and comfortable service to shop online and have items delivered straight to your doorstep, while helping brands market their products to a wide range of customers online.
Sahama caters to modest women looking for comfort, elegance and quality in their locally made clothing and accessories.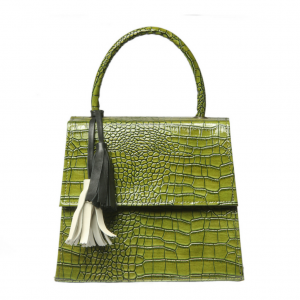 According to Co-Founder Maryam, Sahama's focus on quality, locally made products and customer satisfaction sets them apart. Brands are challenged to maintain a certain level of attention to detail when creating their products.
Maryam's thoughts on muslim/modest brands in the Nigerian fashion industry:

"Nigerians are doing a great job in the modest fashion industry in terms of providing a wide array of creative designs. However, there is still a large gap to fill in terms of quality assurance. Creating affordable clothing should not have a negative effect on the final product!"

Maryam's favorite life quote:
"To create something exceptional, your mindset must be relentlessly focused on the smallest detail." – Giorgio Armani.
Brands that would like to get on board should send an email or DM via Instagram with their brand details and contact information.
View Sahama's MSG Directory listing HERE
Please note: This is an unbiased feature not a Muslimah Style Guide endorsement or review.