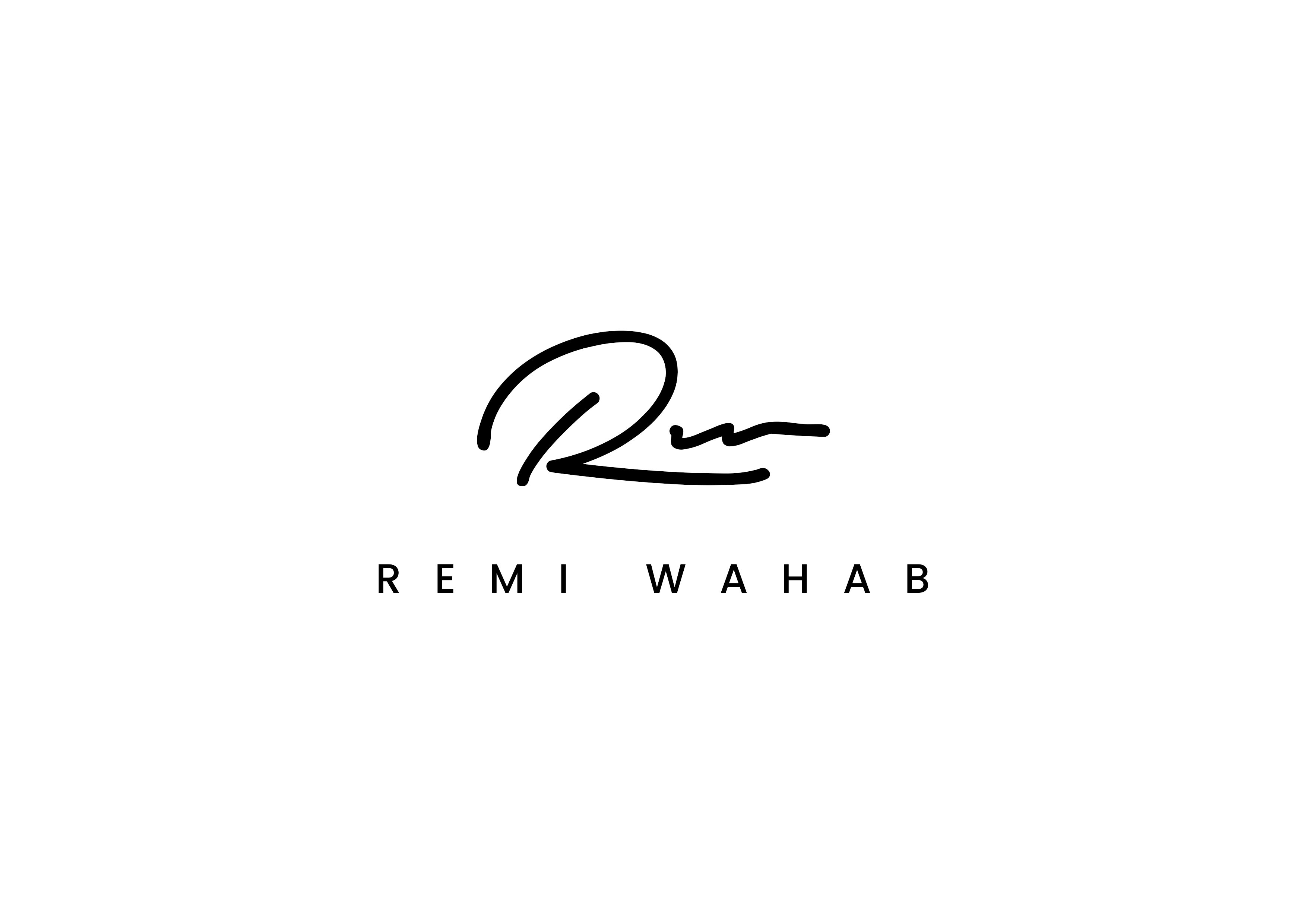 10 Oct

Brand Spotlight – RemiWahab

RemiWahab – The retro inspired women's wear brand set to bring something new to modest fashion.

In love with retro fashion? Get ready to fall in love. RemiWahab is a women's wear brand inspired by fashion of eras past.

Everyone loves a bit of vintage and when mixed with modern aesthetics, you have something fresh and relatable!

Ghanniyah Remilekun AbdulWahab, the Founder of the brand says her love for retro fashion started as a kid watching her mother style herself. The unique cuts and stunning details remained etched in her heart till date. Her mother is the inspiration behind RemiWahab.

Through the years she has styled herself the retro way and now she's ready to share her retro love with the world.

RemiWahab is set to launch her first collection and we are at the edge of our seats waiting for the big launch.

Keep up with RemiWahab on social media – @remiwahab on Instagram and Remi Wahab on Facebook.