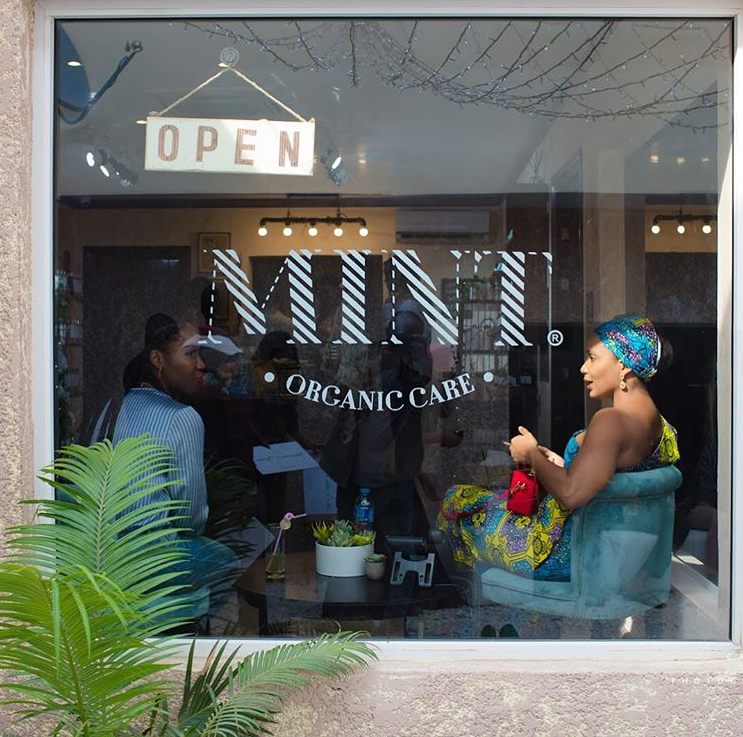 10 Apr

Brand Spotlight – Mint Organic Care

We are kicking off our Brand Spotlight with a brand that has been on our radar for a while. Get ready to walk down Organic Beauty Avenue with us.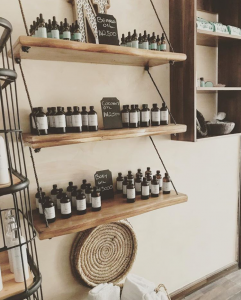 Mint Organic Care is a Nigerian organic skincare and aromatherapy line and is everything the name entails. Their products are locally and naturally made with care just for your comfort and luxury. It is no wonder they are listed in our directory here.
Created in 2014, MOC was born out of a need to create a memorable experience for all bath and body needs while developing beautiful and healthy skin.
They recently launched their walk-in store in Abuja and from the pictures we've seen, it is absolutely gorgeous. If you are in Abuja you should pop in and give us feedback (we always encourage customer reviews, as it allows businesses learn and grow).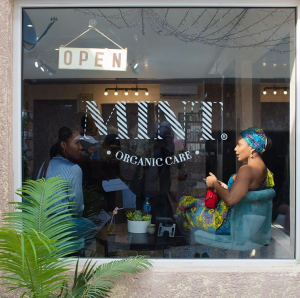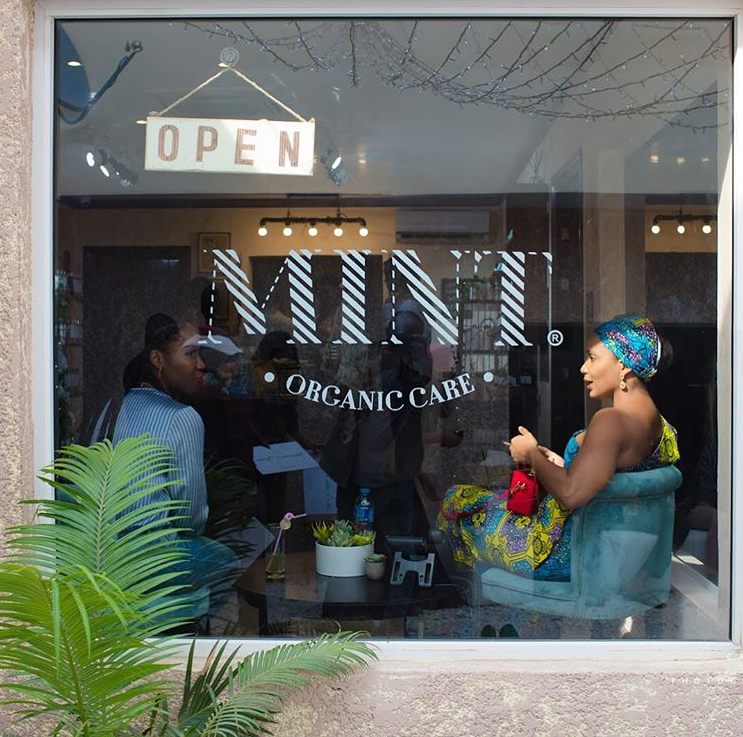 In lieu of this, we decided to share a few things about this brand that we admire.
THE PROCESS: The main objective is to maximize healthy skin without compromising comfort and luxury. To achieve this, they follow a set of standards that require the use of premium ingredients from around the world to create products that are used in combating common skin ailments such as eczema, acne, psoriasis as well as those that are specific to the clients.
THE PRODUCTS: Mint Organic Care boasts of a handful of products for body, bath and aromatherapy. The products are made of carefully selected natural ingredients, such as; Shea Butter, Coconut Milk, Rice Petals, Grape Seeds, Castor Oil, Hazelnut, Cocoa Butter, Oats, and a host of many other natural ingredients. They say the body bars  that always sells out!
As a lover of Coffee, my personal favorite is the Coffee Bar, a high-cleansing bar made with Coffee Butter, Hazelnut Oil and Cocoa Butter.
It has anti-aging properties and the anti-oxidants in Coffee penetrates the pores of the skin and helps combat environmental pollutants and damages. All I can think about is the mind-opening fragrance of Coffee.
THE PACKAGING: Their custom orders, gift boxes and baskets look yummy. Don't believe me? Here is proof!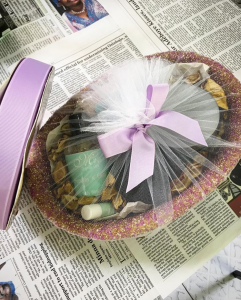 ECO FRIENDLY: With everything I have mentioned, this should be a no-brainer, but I will drop some truth bombs regardless, simply because they are doing amazing. They encourage customers to return their used candle jars and get a discount on their next purchase so as to encourage recycling!
Their Scented Soy Candle with wooden wick (as opposed to cotton wick) is biodegradable, as it is made of soy which burns faster than paraffin but does not leave any soot or chemical bi-products behind. Isn't that something?
With these few points, I hope I have been able to convince and not confuse you that Mint Organic Care is a brand you should love! (wink).
To view other brands listed in our Directory here is your boarding pass —> Your Muslimah-friendly brands live here!
Written by Simbiat Oloriegbe
Photos by: Mint Organic Care