Salam Sisters.
We are glad to kick off a brand new series on the blog called the Where To Shop Series (WTSS). You are the inspiration behind this series Sisters, alhamdulilah. We are aware of the struggles Muslimahs go through while trying to look good and at the same time keep it modest, most times we (muslimahs) have to hop from store to store before finally finding something manageable to take home. Layering has become the order of the day and although layering is cool, it gets tiring and also inconvenient for sisters in hot climates.
We have tried to identify stores (both online and physical) that cater to the modest woman of style and we would be sharing them in series in sha Allah.
First off is the Annah Hariri brand. We must say all of us at Muslimah Style Guide are huge fans of this brand because their main focus is Muslim women. With a vast range of top quality designs and whudu-friendly styles/fabrics its a win-win for us. The Annah Hariri brand was established in September 2012 by a sister who reverted to Islam. For her the brand is a fair trade ummah and dawah project and we are proud of that, masha Allah. No hidden cost, no fakes or inferiors! The best quality at the time of production is what they use. 
How To Shop Annah Hariri
Log on to the online store www.annahariri.com . There is a currency conversion tab, so whether you're in Singapore, England, Nigeria or wherever, you will get prices in your currency. No need to hold on to your calculator. Cool!
They ship worldwide as well, so yet again your location is absolutely not a barrier.
Find below our top ten pieces from the Annah Hariri brand, and we hope you invest in quality and shop AH in sha Allah. We have included the names of each item so you can just type it in the search box on the Annah Hariri website.
Happy shopping Sisters! We hope this has helped in sha Allah!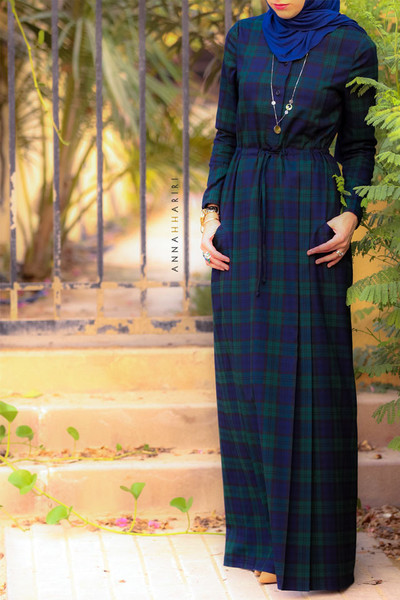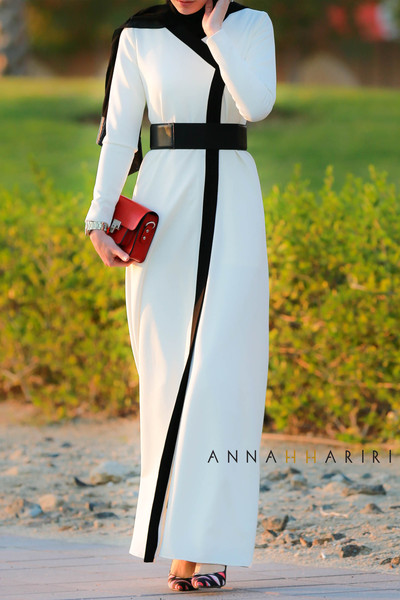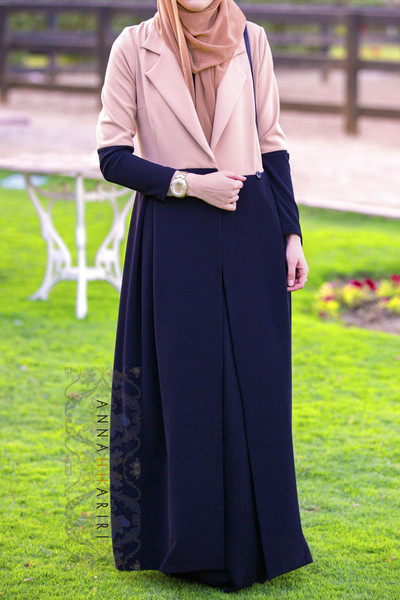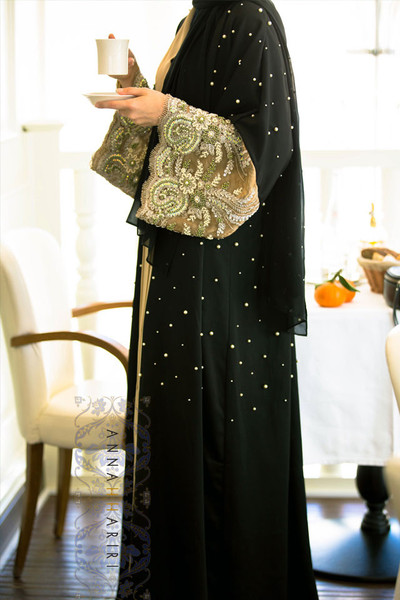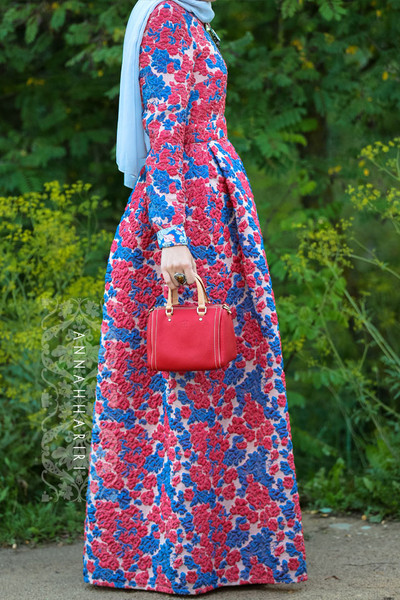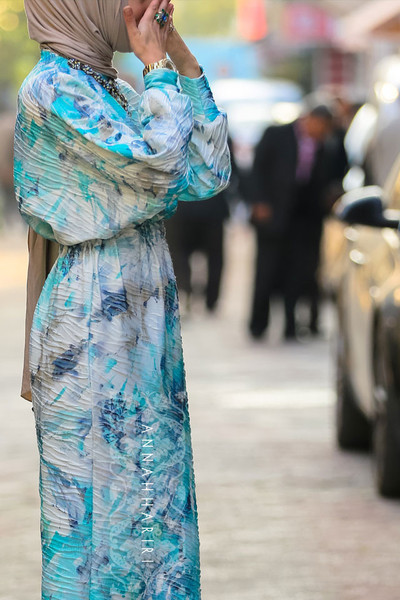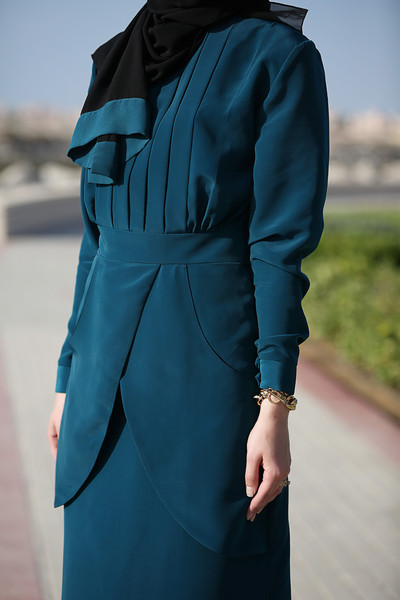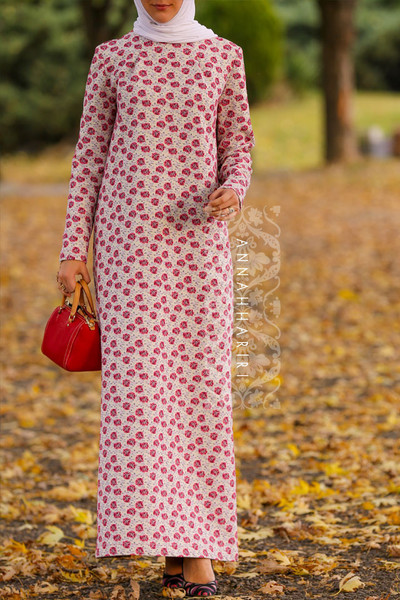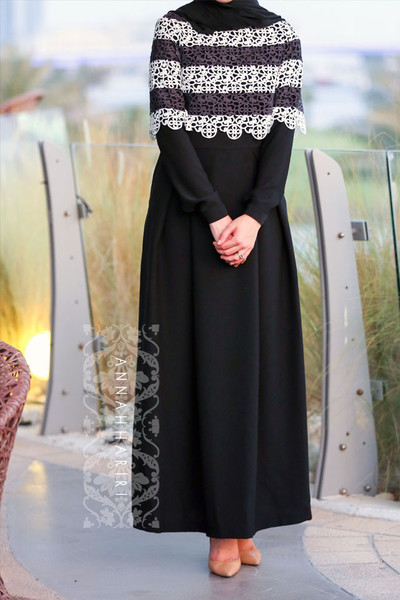 Photo credit: www.annahariri.com
Where To Shop Series (WTSS) – ANNAH HARIRI